Vibrant, energetic Alive!
Spontaneous . Passionate, Impulsive..Aries!
While the moon and sun are both ruled by Aries, we are aware of the deepest stirrings in our hearts. Chippy birds and flower sprouts are beckoning us outside to the warmer, sunny-ish, foggy mountained, soggy soiled, Earth
"In the Spring, I have counted 136 different kinds of weather inside of 24 hours."

– Mark Twain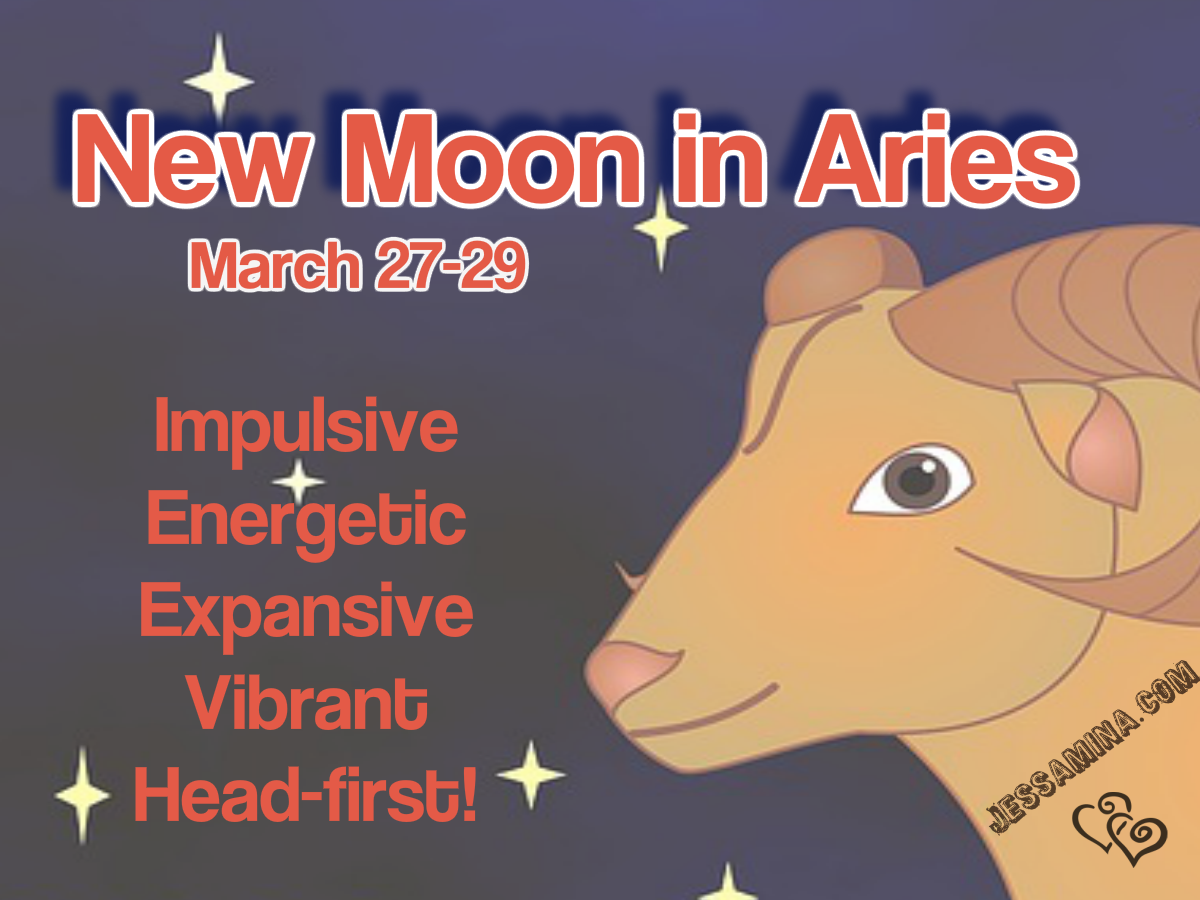 Despite your tendency to feel overly zealous and spunky, while doing only what you want to do in the moment..which can be a great thing.. this new moon is a wonderful opportunity to actually set an intention.
An intention that is bold, daring, and brave. Enough of a challenge to turn you on.
Once you are aware of your intentions, know that this potent timing can help you.
Aries Sun wants to put a FIRE under you, and get it all moving. Get in there..head first.
If you want to see where quick aligned change is possible for you, check out where Aries is in your chart. This is the area of life that can be enlivened now.
If fears start come up around change, be courageous and choose to uncover something wonderful about yourself: Your truth. Your latent talents. Your fear with the treasure inside it. This is a good thing. You choose it.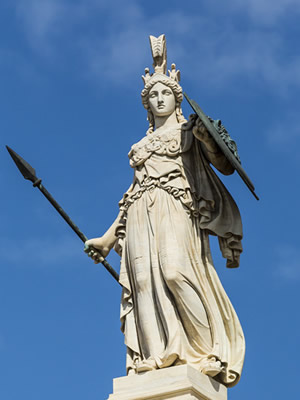 Aries is the sign of the warrior. Allow the Amazon Goddess inside you to emerge, even if just for now.. experience what she is capable of when you stop for a short moment and set an intention..a new moon wish set into motion….
Do it now, in this simple exercise, right here.