Wow! Big Ol' Full Moon in the springtime sky! The Aries sun is bursting forth. Warming up the soil, signaling the bulbs to push up, the trees to bud out,  spewing  pollen everywhere… Yeah, it's on!! Yesterday I was outside puttering around with pansies and looking over the garden beds. Each sprouting surprise is a total delight in my new place.  Motorcycling around the mountains today with my guy enjoying the sunshine. There's a lot to share about this full moon timing, so I'll get to it.
First take a deep breath while I set up some caution cones…let's slow it down for the retrogrades.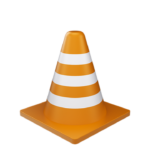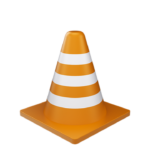 Each one of these retrograde planets offers up an opportunity to RE-evaluate what's not working and practice discernment,  or RE-visit what was working in the past.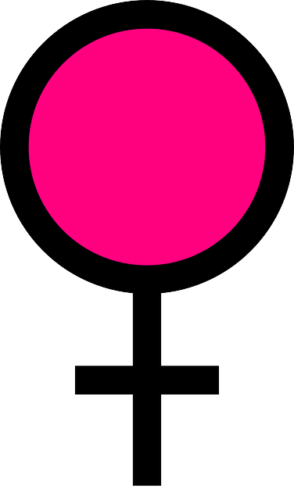 We've got Venus the love Goddess, retrograde until Saturday April 15th: affecting beauty, relationships, values,  partnerships and money.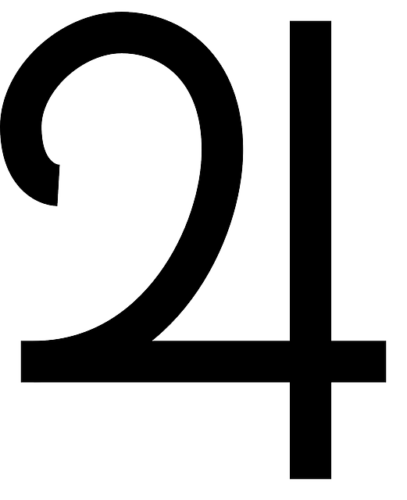 Jupiter the king of expansion, retrograde until June: affecting our luck, ways we want to grow and spread our wings, and what we are trying to develop.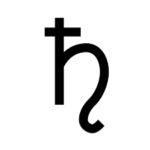 Saturn the taskmaster, maker of rules and regulations retrograde until August: Affecting our boundaries, structures, organization and how we respond and relate to responsibility…
Sheesh. It's a lot. of. Re-evaluating.  
Ok. One more…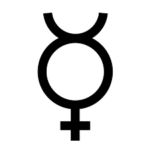 Mercury the messenger, retrograde for 3 weeks: Affecting our communications and even how we interpret what's happening. Stay open. Here's the scoop: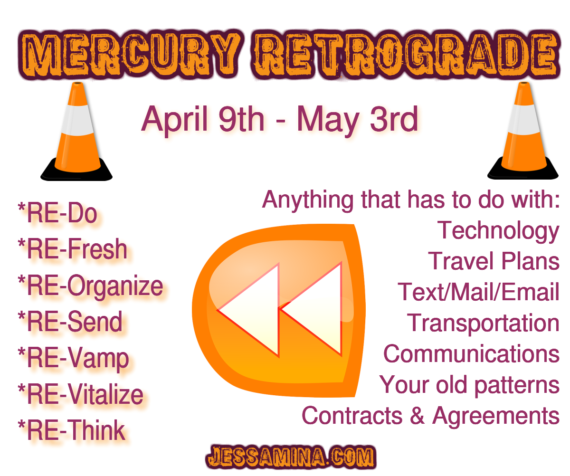 During this time, instead of focusing on what could go wrong with
broken or wonky technology
lost stuff (typically shows up later after the retro cycle BTW)
travel plans changing, detours, traffic, delays & lateness is likely
what mail? or forgetting to pay a bill, mis-filings and wrong-document stuff
what text? and various other miscommunication follies to keep us all entertained and wondering if we're crazy, or if everyone else is. Yes. That's the short answer.
The dictionary's definition actually offers us a solid plan:

Refresh; 
verb
(used
with
object)
1.to
pro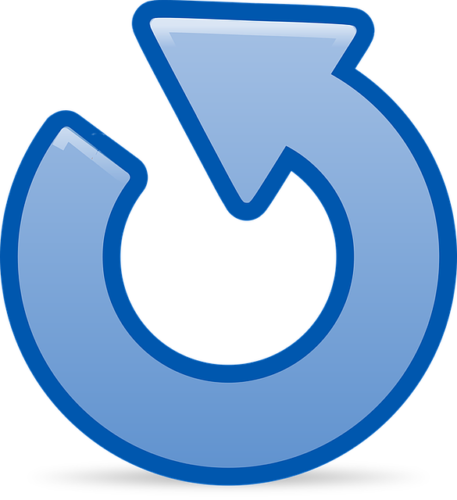 vide
new
vigor
and
energy
 by r
est,
food,
etc.
2
.
to
stimulate
(the
memory).  
3
.
to
make
fresh
again;
reinvigorate
or
cheer
(a
person,
the
mind,
spirits,
etc.)
4.
to
freshen
in
appearance,
color,
etc.,
as
by
a
restorative. (maybe wait until Venus goes direct on Saturday April 15th..Venus rules beauty and beautification)
Refresh;.Computers.
 to 

display

 

repeatedly,

 

as

 

on

 

a

 

CRT

 To read a

nd

 

write

 

(the

 

contents

 

of

 

dynamic

 

storage)

 

at

 

intervals

 

in 

order

 

to

 

avoid

 

loss

 

of

 

data.
Refresh:verb
to

 

take

 refreshment 

especially

 

food

 

or

 

drink. Lots of water…or whiskey.

to

 

become

 

fresh

 

or

 

vigorous

 

again. 

Catching the drift ????
But wait there's more..The moon is full in Libra, which is ruled by Venus, which is retrograde! The Sun is still in Aries, which is powering through this all with determination and will. Our energy levels are a little higher and we are just naive enough to trust that everything is going to be better than it was before, after we do our RE-evaluating and RE-structuring.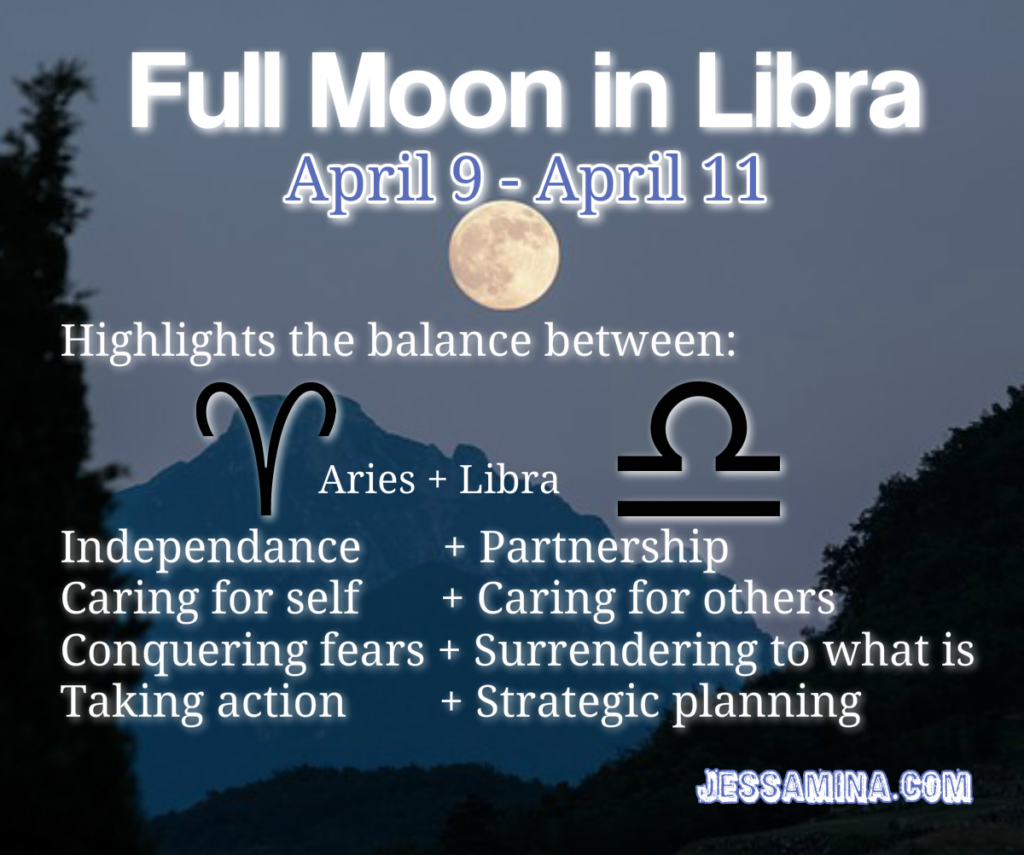 This is actually a wonderful time to consider staying mindful of details and be willing to  "RE-consider" the following during all these retrogrades:
RE-new your vows: to yourself, your partner, your business. (Anthony saw my rings on the nightstand and RE-proposed to me this morning! I said Yes! 18 years married and he still lights me up.)
Your dreams? RE-evaluate them.
Re-Do it. Your pet-project, the plan. Yeah, really.  or just tweak it. Make it better!
Re-Fresh your look, your linen closet, the garden beds with some annuals or cute statuary.
Re-Decorate your altars with fresh flowers,  feng shui your workspace, maybe just move some ornamental stuff around or take down the winter curtains (CAUTION:If you decide to buy new stuff right now, you may have to prepare to RE-turn them in a few weeks, though).
Re-Organize your closet, your pocketbook, your wallet, your crafty table, the garage..but maybe stay away from computer/mobile files.. just in case
Re-Vamp your daily routines, make them serve you! It's great to RE-visit how you run your days and nights now that winter is really over and spring is here…
RE-store  your health. What do you need to RE-charge your batteries?
Re-Vitalize – your workout routine, your self care, your relationships, your skin. (meet me at the spa!)
Want even more ways to REvitalize your self care and REnew your commitment to your inner goddess? Spring in to the Springtime Goddess Experience with me.
Start right now with these 7 simple triggers to switch your sparkle-powers back on!
Got a 'retrograde story' ? Please share it below in the comments….it reminds the rest of us that we aren't crazy after all.
Love you! XO Jessamina