Beltaine Celebrating

When I pulled into the driveway the other day, I noticed some new blooms that I just knew I'd have to create a few minutes for. I made a mental note that when I had some GoddessTime I'd come back to investigate further.
Today,  the fairy gates are wide open for the Beltane season.  I'm finally getting my opportunity to get on hands and knees in the front garden for a spring sensual session.   I find myself face to face with the sweetest smelling lily-of-the-valleys..Ohhhh yesss.. Hands on the dirt.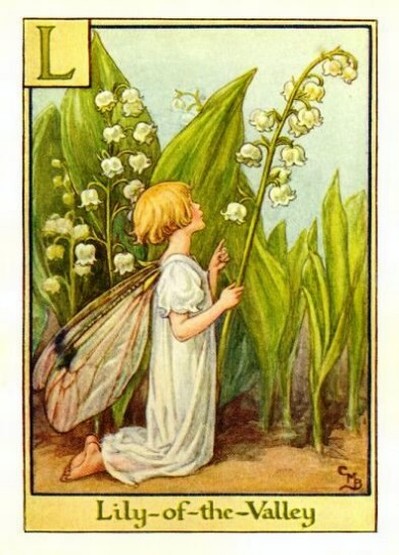 Immediately I am transported back decades. An Avon lily-of-the-valley perfume that was absolutely innocent and lovely. Causes me to swoon a bit, which is fine with me, I like that feeling.
I plucked one tiny frond of flowers and and tucked  it behind my ear..
and crowned myself the May Queen.
You should too.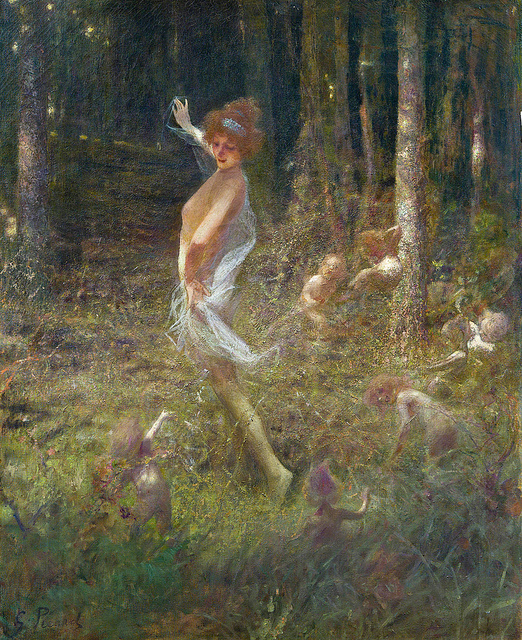 Want more simple & magical ways to feel like a Goddess? Dance on over here.