Oh, you WILL be inspired. Gemini will make sure of that…All the way up until June 20th.  The Gemini influence will be magnified for the next few days while the new moon is also in Gemini  Wednesday and Thursday.
Take advantage of this time to claim the gift I have for you at the bottom of the post. It will assist you in clarifying your powers and using them creatively to enjoy life more.
Do you have any Gemini friends? They are the one's that are great talkers. They probably make you laugh a lot. They change their minds all the time and come up with lots of interesting things to do….but they get edgy when they're bored and can "stir the pot" just for fun!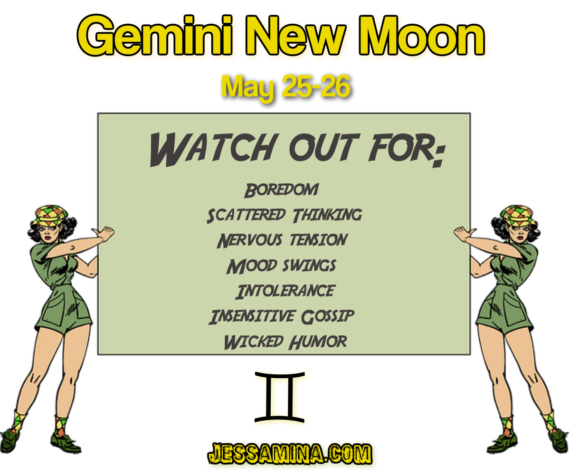 Gemini energy is everywhere now.
It's all fun and games…except when it's all scattered, indecisive, non-committed, confusing energy….we won't dwell on that anymore.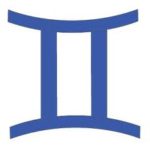 Do you know where this symbol is in your Astrology chart?
Take a peek now, and find out what part of your life will be energized right now.
Let's focus on all that can go right, right now.

Even if you don't have your chart handy, here are some suggestions for making the most of Gemini influence:
Make wishes– the new moon phase now is great timing for that.
Start something new-allow yourself to get curious about something interesting, expand your mind.  Then write it down for later or just apply it to your life right now before you get inspired by something else .
Travel- try the local food, get into light conversations with new people, even a day trip can be stimulating.
Laugh- It's good therapy. Set yourself up with your funny friends, see a comedy, take a serious problem and force yourself to laugh maniacally about it. (bwaaa haaa haaa, fake it like a villain in a movie..until you really can laugh at it for realz.)
Write Something- Go on..write a Haiku, a story or a poem. I dare you to share it!
Draw, doodle, sketch, scribble- use a fountain pen, fancy colored pencils, kids crayons, permanent markers, oil paint, or a stick in the sand.
Journal – ask a deep question at the top of the page and write until you get a cramp.
Get social- have fun, get into conversation, go out, meet interesting people.
Plant some seeds– make wishes over them.
Commune with the winged messengers- look to birds, bees, fairies, angels, and winged Goddesses for intuitive messages.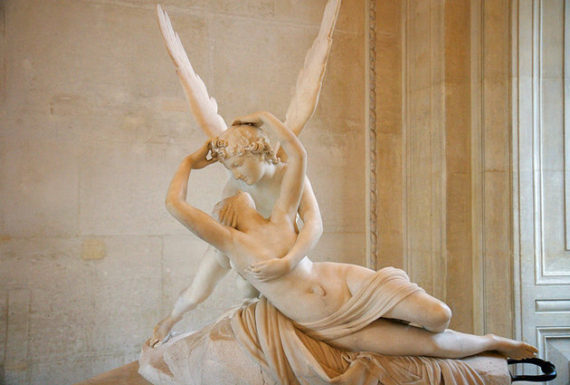 Record your night dreams and daydreams- This new moon offers a chance to allow inspiration to have it's way with you. Ideally you want to write it all down. This way when you get the chance to ground this energy into something tangible, you will have your brilliant ideas all ready.
Communicate-  Share yourself in your favorite way. Be understood.  Learn some new ways of expression that really embody the way you feel.
Do A Deep Breathing Meditation- Breathe some new life and inspiration into an old boring problem.
Set your intention with the new moon intention creator here and engage the magic!