Just inside the season of Summer..
The New moon in Cancer is signalling a call to nurture and nourish.
Cancer is a water sign: fluid, flowing, emotional ebb and flow…
The archetype is the bright mother…and the crab.
The bright mother is the part of you that knows that life is a miracle, and stirs the deep desire to provide all the loving, creativity, protectiveness, and encouragement that is needed to thrive in a complex world. She thrives in relationships and tends to put the needs of others before her own.
Like the crab, which is this sign's astrological symbol, represents the hard-shelled protective part of the psyche that doesn't want anyone to know about that soft underbelly. The crab is fiercely protective, tenacious and quite possessive.
A few more words of warning;
There are some things you and everyone else, may experience
The entire time that the Sun is in Cancer Now-July 21st .
What's this mean for you???
It means don't worry about it!  Because this is the perfect time to work through it. Let's talk   
OK, Look at the black symbol below,
and if you have your astrology chart, check which house it's in.
This will give you an idea of the aspects of life this transit will most likely affect.
If you don't have your chart handy, it's allrighty darlin' read on.
Here's the good stuff now.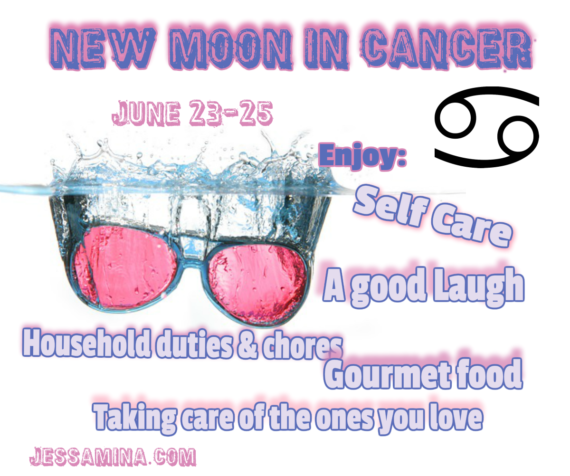 So even if it's not typically your strong suit or tendency, you can more easily do any or all of these things. Try out how it feels to:
Nurture others, with words, or deeds, I like creatively preparing food, creating a comfortable sacred space for people I love… Even if it's just fluffing pillows for watching a movie or tucking in the kiddos at night.
Take a protective stance for yourself. If you don't do it, no one will, honey!
Tune in to your emotions, connect with the belly:  ..Breathe.
Give 'Birth' and Create…What are you getting ready to Birth? Prepare the way for your 'baby', sweet Goddess.. your creative endeavors are important and deserve nurturing and care too. 
Nurture your body, your relationships or your business
Take care of your home, garden, altar(s), animals
Cuddle up and get mushy with someone
Get comfortable… feather your nest, fluff your own pillows
Care for your finances,  pay some bills, balance the accounts
Get nostalgic and sentimental with old pictures or reminiscing on good times
Take to the waters, swim, drink lots of water
Write a sappy-sweet card, thoughtful text or email to someone who is awesome and makes you feel warm and squishy inside
Prepare a special meal or create a dish with love
Get sensual and/or make love
Identify your own needs and the needs of others for better relating
I love helping women identify their own real needs.
I have a simple process to do it. ..and if you feel like it's time to finally figure that out, My Dear, Let's talk.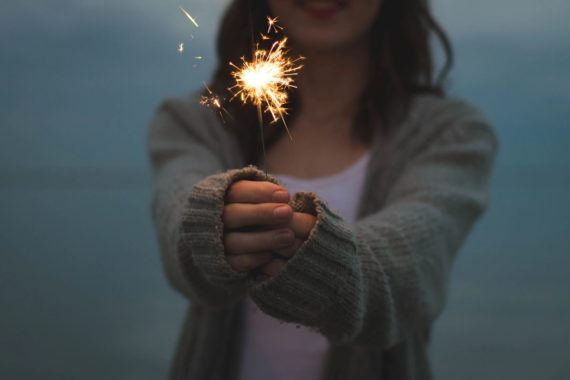 Do you have any idea how much easier life is, when you know what it is you reeeally need?
Personally, I have a bunch of planets in Cancer. ..
I tend to "mother" my clients and the people I love dearly.
I want everyone to get their needs met.
I'm interested in helping you getting your needs met, Goddess…
I'm also very interested in your health, your stress-levels, your healing, your body, your fertility, your cycles, in feeding you nourishing soul-food, creating a safe comfortable space to be open and receptive to what's good for you.. and then having a deep desire to make everything all better for you…. Mamma Mia! (I can't help it)
Love you Bunches,
Jessamina
Try the New moon creation planner,  it's a tool that helps you to get clear and set a powerful intention for anything you want at this new moon time. 
It's free .. and you could win an Astrology Goddess Assessment too!
click it. get it …and watch the magic unfold..
XO Jessamina
but  Let's talk soon.