Full Moon Exact Friday, June 9th at 9:10 am EST
Our family garden is set mostly with seeds this year. There are some established local strawberries though, and some 'volunteer' plants from last year's garden. Today I had the first two homegrown sweet strawberries..not counting the wild strawberries that taste kind of like grass.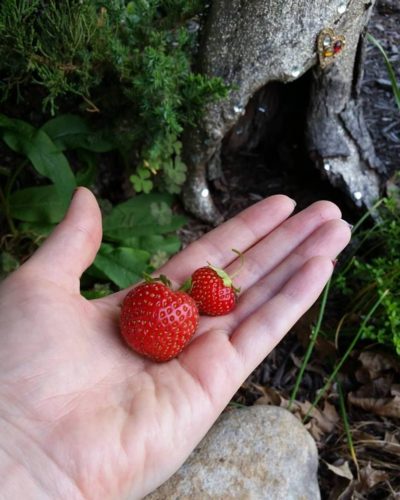 It's kind of a pre-summer ritual.
I eat the first few with great reverence, and wax poetic.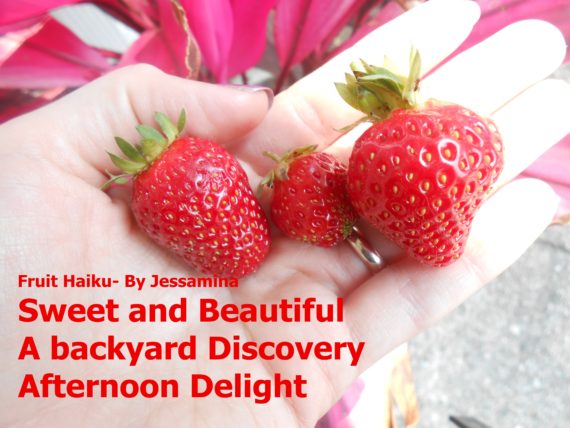 There's been a gentle rain most days since I got my seeds set, and I'm so thankful for that. Also grateful that the rain held out for us when we took the kids to see Iron Maiden outside under the moon and stars in Virginia last weekend. We went with a wickedly funny Gemini friend from NC that we hadn't seen since NY and laughed a ton.
Do you have any Gemini friends or family? They were born between May 20th to June 21st.
This full moon brings great power to:
your strong clear intentions
clearing out the thought patterns that zap your energy or make you feel bad
using your voice powerfully; Here, quick,  try saying this out loud ;
"I WILL______________________" (feels good, right?)
singing, chanting, humming, or conscious breathing as meditation
writing down or communicating your own great ideas, inspirations and insights that will inevitably come during this time period.
being curious about things and letting the feeling of wonder and curiosity lead you to a new source of joy
surprising adventures.
Spontaneity…
Laugh a little, do a dance, get outside, look for fairies, fly a kite! Playful, fun, silly and light are the hallmarks of this phase, enjoy it!
WATCH OUT FOR;
blunt miscommunication of all kinds
scattered thinking
taking a crazy dare or taking unnecessary chances
superficiality
arguments that don't make sense or solve anything
negative self talk that runs on and on….
The current Gemini energy is giving us all a breath of fresh air..A breather, a new opportunity to check our thoughts, and see if they are in alignment with what we are really after, and where we want to be going. It's also chock full O' inspiration. So if you've been tired of doing things the same way, being open and receptive right now to an untried new way can be just what you need.
Sagittarius is a whole lotta action and fire…and encourages our versatility and expansiveness. You'll find it easier to experiment with those far-out solutions that show up now.  So lets take stock of the inner prompts we're getting and decide now how we want to proceed!
If habitual thought patterns and over-thinking are turning into anxiety, stress & strained relationships……lets talk!
This is perfect timing to get a handle on it. 
Go here ASAP. Together we'll encourage your inner goddess to show herself.
Or you can use these  7 ways to get your groove back all on your own!
XO Jessamina