Hey there, Bright Star!
The new moon in Leo comes in with some swagger.
Confidence comes to the forefront, even if you're typically a wallflower.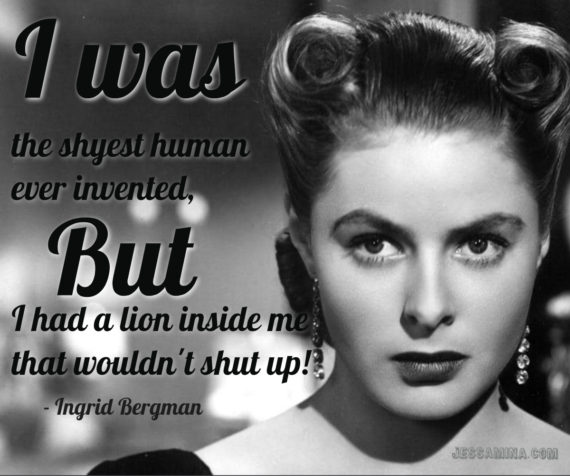 The sun will be in Leo
from now until August 22nd
We can take advantage of the more dynamic traits that can be latent in our psyche throughout this time. The royal, showy, delightfully playful and childlike qualities are available to everyone right now, especially while the New Moon is ALSO in Leo, for the next few days.
Before we go further, I'd like to just interject that this timing can also be a royal pain. Here's what happens with the negative qualities of this timing..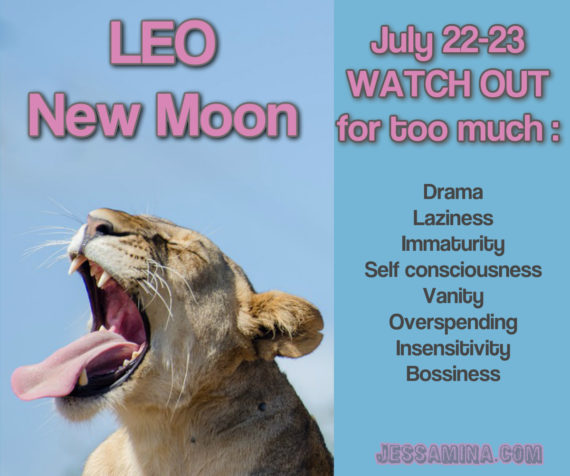 That being said, the positive fiery qualities are a blessing wherever you need some courage, nerve, and larger-than-life-type energy, 'cause you can easily get access to it now!

The Fiery Leo New Moon is your window of opportunity for:
More Fire….
More fire for the energy you require to get it done.
More Fire for setting your beautiful master plan into action, for taking your first step towards your best possible future.
More fire for your wild creativity
More fire for hot & sexy anything
More fire for the brazenness you're gonna need to speak your truth.
More fire for kindling your radiant warm heart. (Especially if you've been cold and disconnected lately.)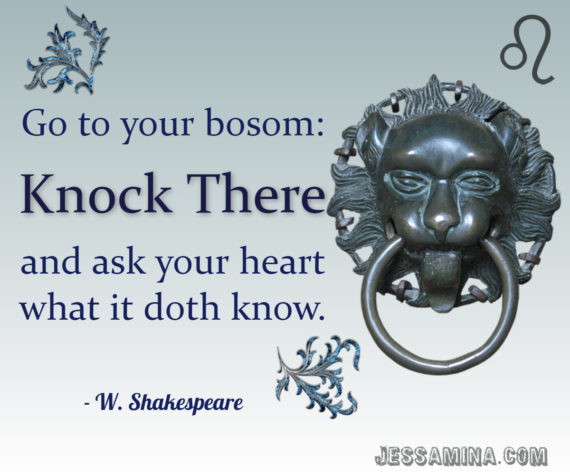 If you do have your astrology chart, check out what house and Planets you have in Leo (see the symbol above the door knocker?) for extra insights. You can find out what areas of your life, and parts of your personality will likely be affected in the next weeks, and play up your strengths to create your master plan the way you want it. I can help you find it if you want..
Leo is royalty.  Claim your crown!
Set your intentions like a queen laying down the law. 
The New Moon Intention Creator is a wonderful tool to assist you in focusing your potent energy towards your true desires and goals. As they shift, we must course correct and forge ahead in the most direct ways we can manage.
Sometimes this is challenging because of circumstances, relationships, or outdated beliefs we are not even aware of..then you need a trusted confidante.  Let's talk privately, your Majesty..I am here to serve!
XO Jessamina