It's been terribly dry here in the mountains.
The leaves on the trees are either showing some colors or frying and falling right off.
I found myself musing with a zen tree that was releasing it's leaves ever so gracefully.
Too often we can become complacent about making changes we know have to be made,
We don't change because It seems easier to keep up with the BS that's created by not changing. To avoid the imagined pain we think we'll experience (or cause!), to keep things "the way they are" because it's a familiar kind of BS that you know how to handle.. but then this season steps up and remind us of what needs to go.
It's a cyclical thing.
At the Autumn equinox the Sun transitions into Libra,whose symbol is the scales of balance.
This is the timing where you can look to see what you need more of… Or less of. AND GET IT.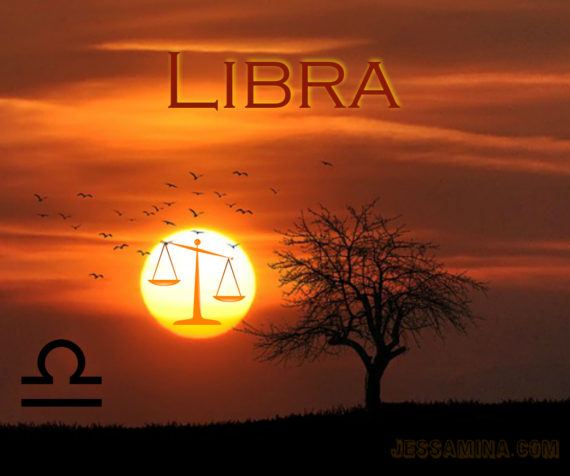 So today, the Moon is full and in the sign of Aries..
Bold, daring and confident,. So even if these words don't typically describe you, you'll find this is the perfect timing for:.
Starting (or finishing!) something important to you
make a brave decision that can take you, your dream or your project forward
speak up for the changes you want to see in your relationship or at work
ask for what you really want!
be spontaneous and adventurous
"Action expresses priorities"

-Ghandi
Here's a wonderful thing, the Libra Sun will help to keep you balanced no matter what's coming up for a big change right now..Libra assists you in not getting in over your head, when the Aries wants to :
jump in headfirst
fight and ask questions later
speak too bluntly or be argumentative
be totally selfish
act without thinking
take really big risks
burn bridges (Aries is a fire sign , you know!)
Hot-stuff Aries is providing the powerful Fire that's needed to actually get something done!
.Libra will offer a bit of grace, beauty and fairness to everything you do.
You won't be too impulsive, too suddenly, when it's just time to change something that you've been avoiding for awhile.
Libra will temper your decisions, so you are less likely to take a risk you can't "afford" emotionally, financially, physically..
 The full moon offers a chance for polarity to actually create harmony.
One of the other interesting things about this energetic Aries/Libra conjunction is that it will highlight the incredible polarity between self and others.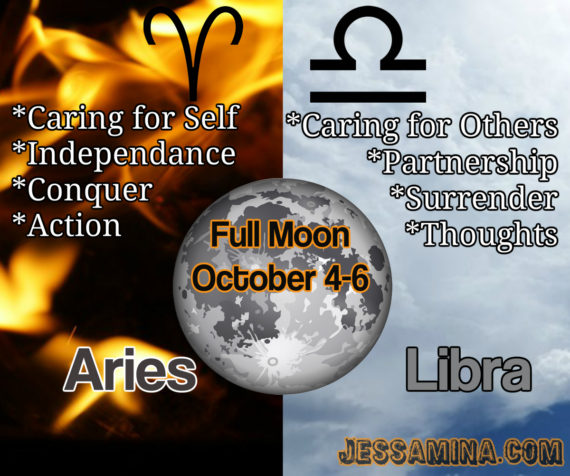 Perfect time for reflection and noticing how you are relating, presenting, and acting or reacting to your world and your relationship to both:
masculine roles – feminine roles
indecision – decision
autonomy – partnership
self care – selflessness
Your key relationship(s) can be even better as you care for yourself in new beautiful ways. Your daily routine may be a perfect catalyst for creating more time…(what?? yup. You can have it all.) There's a connection between how you care for yourself and how you care for others. Want to talk about this with me? I want you to have the best of everything.
We can all make changes now gracefully.
Or fight it for the whole season only to have the next season (winter) creep in,
forcing the old pattern and disrupting our outdated beliefs.. again,
Making us sad, mad, or half-crazed and stressed trying to make it look like it works…
..when it all really just needs to shift…. a little!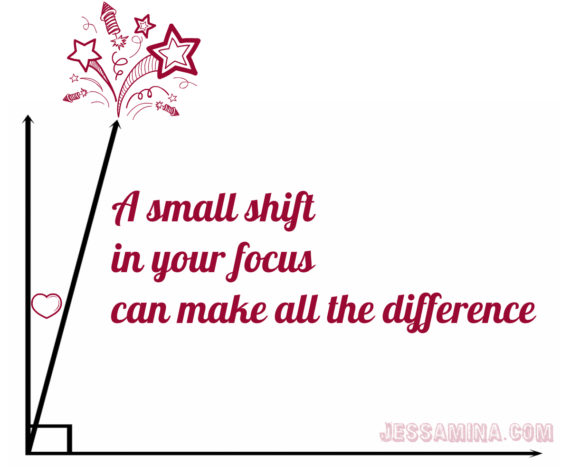 Allow this Full moon to empower you, Goddess!!
Try this practice for a deeper awareness of what's coming up for change and how to make it happen. It's easy, helpful and freeee… BIG WISH FULL MOON PRACTICE  
(you may even win an Astrology Goddess Assessment just for playing along!)
XO Jessamina
If you need some help planning your next move, let's talk during this full moon-time for some extra potent celebration-creation-energy.
Yes!