Sun in Cancer/ Full Moon in Capricorn.
Cancer is all about the life-giving rains, the relentless giving of the sun's rays, the fullness and ripeness of fruits, flowers and berries..more sustenance for our survival and well-being as well as nurturing mothering-type energies.. Fertility of all kinds, self-care through sustenance as well as:
domestic details
nurturing ourselves and others
sweet, affectionate, romantic,  seductive interludes
sentimental and nostalgic thinking
sympathetic care taking
emotional fluctuations, (if you tend to get really moody, making time to retreat a little to write some  poetry or journal,  a solitary stroll in nature, or a visit to a garden, aquarium or museum may renew your spirit in wonderful ways.)
intuitiveness, receptiveness, and sensitivity are heightened even more..
So during this time that the Sun is in Cancer (now through July 21), we may notice that these traits are activated in us or simply become more important than they were in the past… Depending on your own personal astrology-psychology, that can show up in many different areas in your life, in lots of different ways.
BTW.. Some of this might be challenging. It's OK! Because this is the perfect time to work through it. Let's talk   

Right now through late Sunday…
The Capricorn Full moon.  Perfect for you to revisit your desires, wishes and manifestations now that we are half-way through the year.  Especially if you haven't yet brought them into physical form, or are still struggling with your self-care, relationships or responsibilities. Let's talk and get some movement there, where it counts!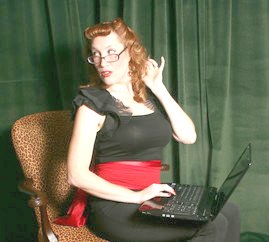 photo by Bettina May
So, like I said, you have access to Capricorn's goal oriented, ambitious nature..as well as the following traits:
constructive, determined, disciplined, responsible
an unshakable sense of great purpose
hardworking, tenacious, and patient
practical and organized
high expectations and standards (be careful of the double edged sword here)
a no-nonsense approach ..yet still maintaining a sense of humor!
faithful and reliable
knowing your worth and valuing your creations
If you have a specific goal in mind, this would be a perfect time to take charge and make some real progress towards change.
Let's get closer, I can help.  Planning and plotting the best, most self-honoring path is possible right now .
If it just feels like too much to even talk about it…go ahead and and get some purposeful momentum on your own with this Practical Planner for Success .
..And a chance to win a Personal Goddess Astrology Assessment as well!
  Bright Blessings, Glorious Goddess!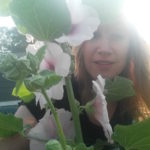 XO Jessamina