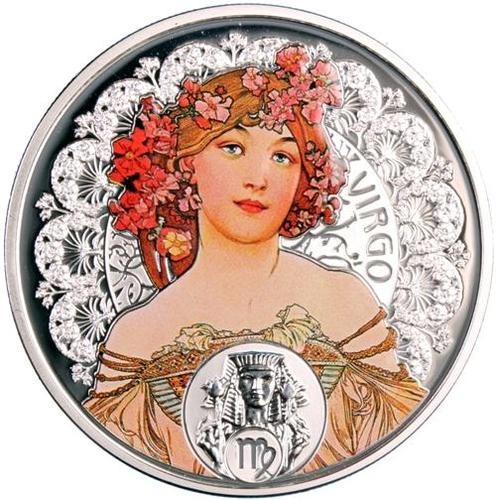 My apple tree is just about ready to harvest now that the Autumn equinox is just days away. The daytime is almost equal with the nighttime and there is a palpable shift in my routine too. The times of the day where I feel energetic, the schedule of the children with school, and the types of activities I enjoy now ..all shifting.
The Sun visits the sign of Virgo until September 21st, when we'll all officially shift into Autumn. For now we enjoy the opportunities enhanced by the Virgo Moon to get our shit together. Organizing our life to support who we are, and who we are becoming is easier now.
Depending on where Virgo is in your astrological chart will determine what type of stuff you are obsessing about.
Smack dab inside the hurricane season, the weather is a constant reminder that there is much that is beyond our control.
We all know there are plenty of things to worry about, pull apart and criticize.
You can make much better use of the positive traits of Virgo to get you to where you really want to go.
The new moon sky is black and the stars are out..full glory…
When your Virgo over-analytical self wants to get lost in the details read this quote again! We are stardust.
Looking for meaning in your routines and daily habits? Yes!
This is a wonderful cue to take a look at where you can help yourself (and others) more. Health, hygiene, wellness, and all good habits are highlighted now, and new practices are more easily adopted into your daily grind.
Especially if you dropped the ball.
You can pick it back up again.
Virgo loves to create health, organization and create systems. Details are delightful to her, and making good use of your nervous energy is perfection, here. You won't be sorry if you dedicate yourself to getting organized.
This is the perfect opportunity to create some order out of chaos in your:
Closets and Dressers- Seasonal wardrobe changes are inevitable, my dear. And c'mon, the stuff that doesn't fit? Goodwill,Goddess.
Desk : Organize your supplies so when inspiration hits, you're ready. Create a more practical filing system.
Clutter- tidying up and giving some of your possessions away can open up some white space in your life, (and mind!) for better 'stuff' to come in (like clarity, focus and inspiration).
Thoughts and Decision Making –Practical thinking is easier when you tune into the body for a clear 'yes or no'. Virgo has a very good Clairsentient system, and if it feels "off" ..it probably is.
Health and Eating Habits:  Make a healthy shopping list. Create a clear space where you can work out, dance or roll out your yoga mat.
Changing your lifestyle can be uncomplicated now. Really!
Start thinking about what you'd like more of, and set your intention today.
Use this New Moon Intention creator for a clear, concise proclamation that will make it manifest more quickly and powerfully.
It's a helpful tool that even assists in identifying what changes need to be made to have what you really want. It's fun. Try it. You may even win an astrology assessment if you share your birthdate.
But Hey, if this phase feels more like repression, or brings anxiety, compulsive self-criticism, depression or more feelings of constriction… let's talk  honestly about what's possible in creating your more perfect future. 
XO Jessamina