Your successful evolution into Motherhood largely depends on how you cope with the vast changes that are occurring daily.
Your Body, Your Baby, Your Relationships, Your Time….
If you are a Pregnant or Postpartum woman that wants to reduce stress and experience more bliss, beauty and radiance like a sovereign goddess in a modern world….Discover 5 elements of treating your body sacredly, while becoming the best Mama Goddess you can be.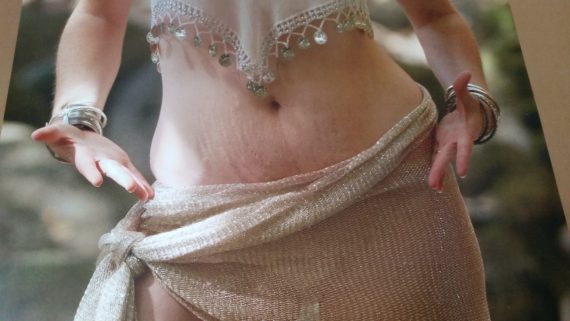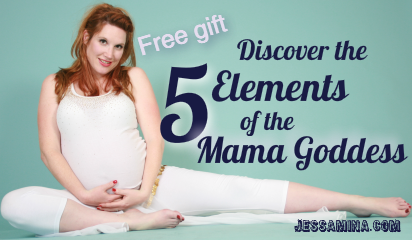 Dear Goddess,
You are invited to download this complimentary guide to get simple and easy-to-implement strategies to:
Finally feel connected, grounded and embodied as a divine sovereign being… a Goddess Mama!
Discover what one thing you should be doing every day to clear out the past and present emotional drama & trauma for better mothering, harmonious relationships and way better self care.
Find out the most direct way to combat hormone related depression and lethargy while increasing endurance, life-force energy and self-confidence all at the same time.
What sensuality really is, how to awaken it, and why you'll need it in your new role as a Mama Goddess.
How to reduce stress in less than 5 minutes and stop frustration, irritation and resentment in their tracks.
This guide will get you started with some of the straightforward strategies I've used to feel great during and after 3 pregnancies.