The Full Moon illuminates our sky exact
at 1am January 1st
Right in our New Year's Eve Celebrations. 
I love it.
I think it would be wonderful to set an intention, consciously about making a new start.
I just cleaned the mirrors in the house and intended to see the goddess within, and to do more mirror work.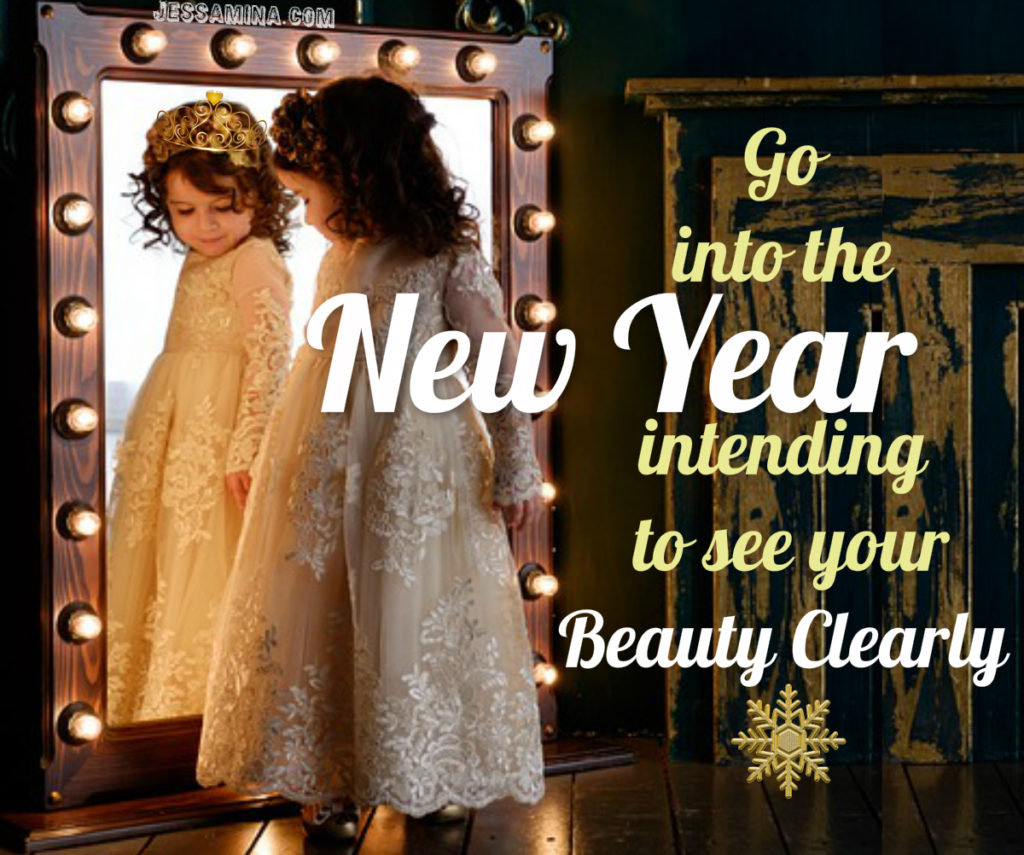 What would you like to see more clearly?
Your beauty? Or your brilliance? or your courage, talent, or worth?
All good.
I wish that for you in the new year.
 January 1st 1am- January 3rd 1am
 nurturing others, with words, or deeds
 taking a nurturing stance for yourself. What do you need? ..for your body, your health, your relationships, your work?
Emotions and the Belly,

Tune in, now, What does your Belly Say? (If you're a water sign; Scorpio, Cancer, or Pisces..or have strong influences of these in your chart, (like me) you will be even more activated at this time..you might be more emotional or moody too. That's OK. What do you

want?
Pregnancy and Birth…What are you getting ready to Birth? Prepare the way for your 'baby', sweet Goddess.. 
domestication
Loving, sweet, affectionate, romantic, seductive interludes
sentimental and nostalgic thinking
sympathy
intuitiveness
receptiveness, 
heightened sensitivity 
Water is the ruling element of Cancer- Water, bodily fluids, the liquid state, rivers, oceans, lakes..they are all magnetic in their own way and highly programmable.  Bright Beverage Blessings!
We have access to Capricorn's Goddess Powers
goal oriented, ambitious ,constructive, determined, disciplined, responsible
an unshakable sense of great purpose
hardworking, tenacious, & patient
practical & organized
high expectations & standards (be careful of the double edged sword on this one)
a no-nonsense approach ..yet a good sense of humor!
faithful & reliable
knowing your worth and valuing your creations
If you have a specific goal in mind, this would be a perfect time to take charge and make some real progress towards change.
Planning and plotting the best, most self-honoring path is possible right now .
Even setting an intention to do this in the near future is perfect too.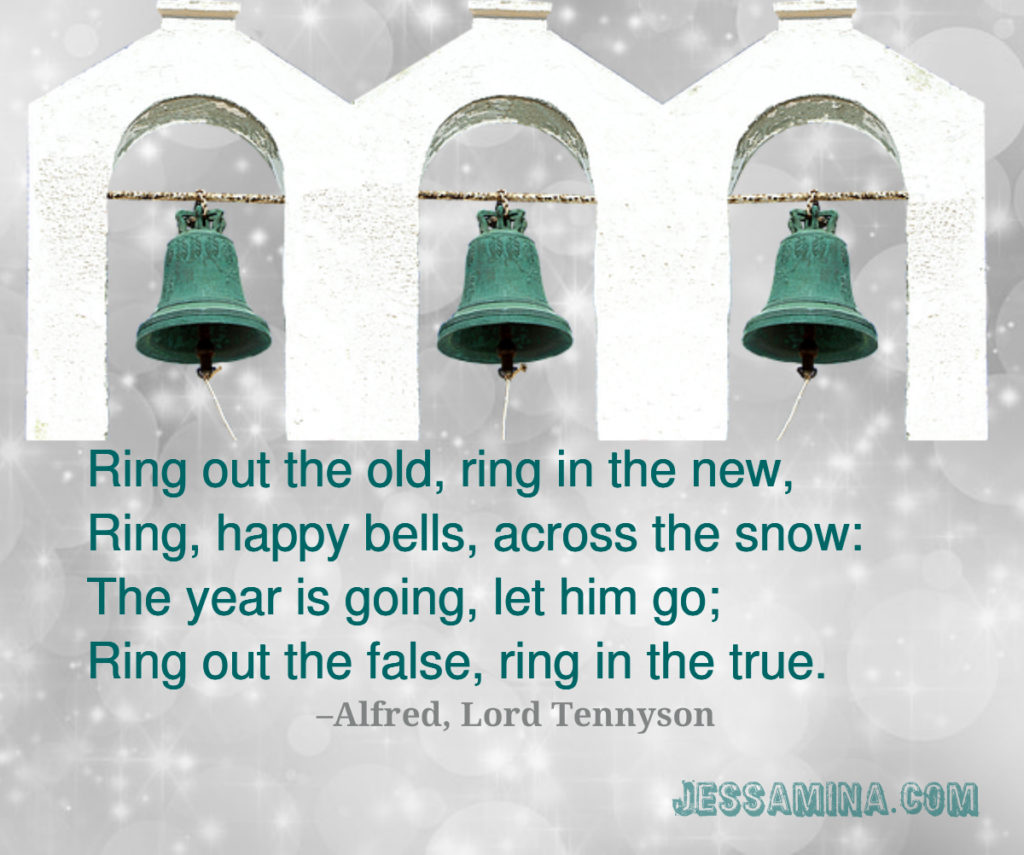 I'd like to celebrate that in 2017 I stayed committed to the things that serve me and continue to make my life run smoother, I honored my daily desires. allowed my creativity to flow, and forgave myself for the times I totally didn't. I celebrate that too.
Mini-goals and steps are the building blocks of belief. The more of these you successfully fulfill, the more easily you can believe-and-achieve your "big" goals. These small successes are the proof you can, indeed, do anything you set your mind to.
 You are a Goddess.
It's right timing for all of us to revisit our desires, wishes and manifestations now that we are at the start of a new year.  Especially if some of them haven't quite come into physical form yet, or maybe still wanting to prioritize self-care, better relationships or responsibilities is coming to the forefront.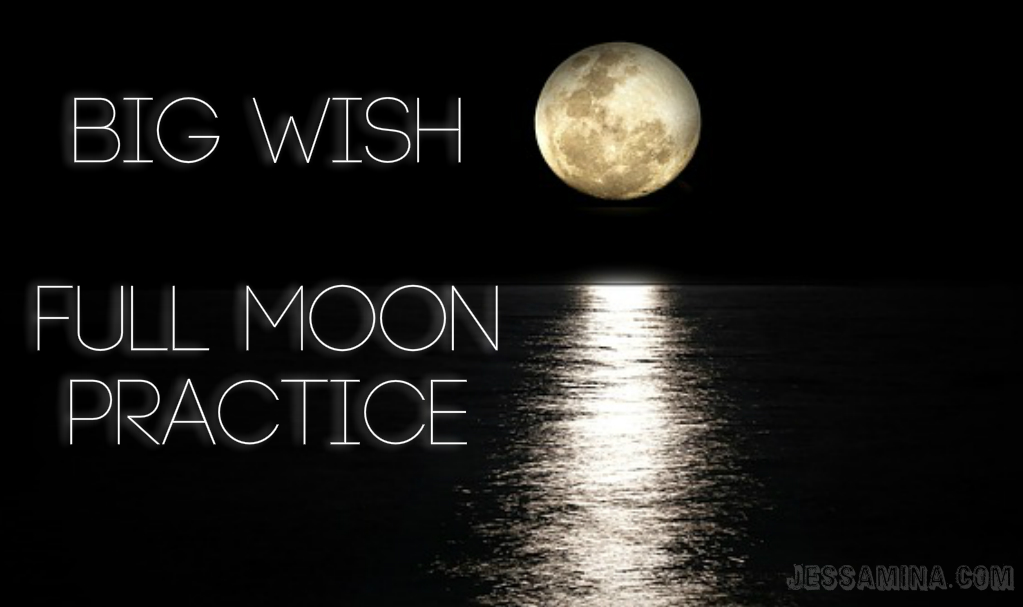 Let's Have A Happy New Year!
XO Jessamina
Find out more about the Winter Sanctuary