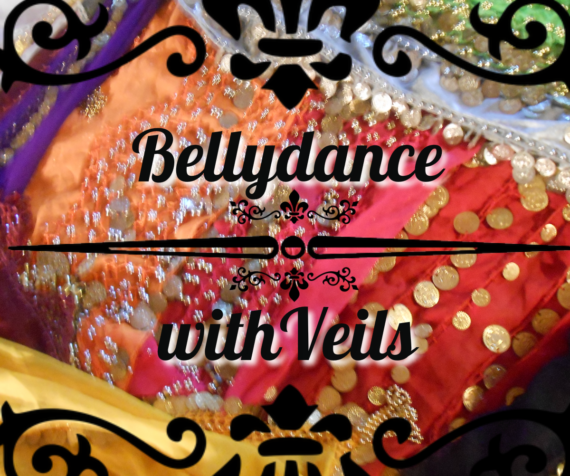 Bellydance with veils is for women of all ages and fitness levels.
Functional fitness with emphasis on the shoulders, arms, and upper body… It's non-impact  exercise that's effective, fun and easy to do.
Colorful veils are provided, come play! 
Feel like a little girl, no matter what your age!
A whirling dervish..a mysterious woman, an alluring goddess..
All at the same time!
Dancing is a playful way to decide, for the moment, which aspect you would like to embody.
These easy-to-do techniques will help you to get a beautiful full body workout while you're busy having a great time.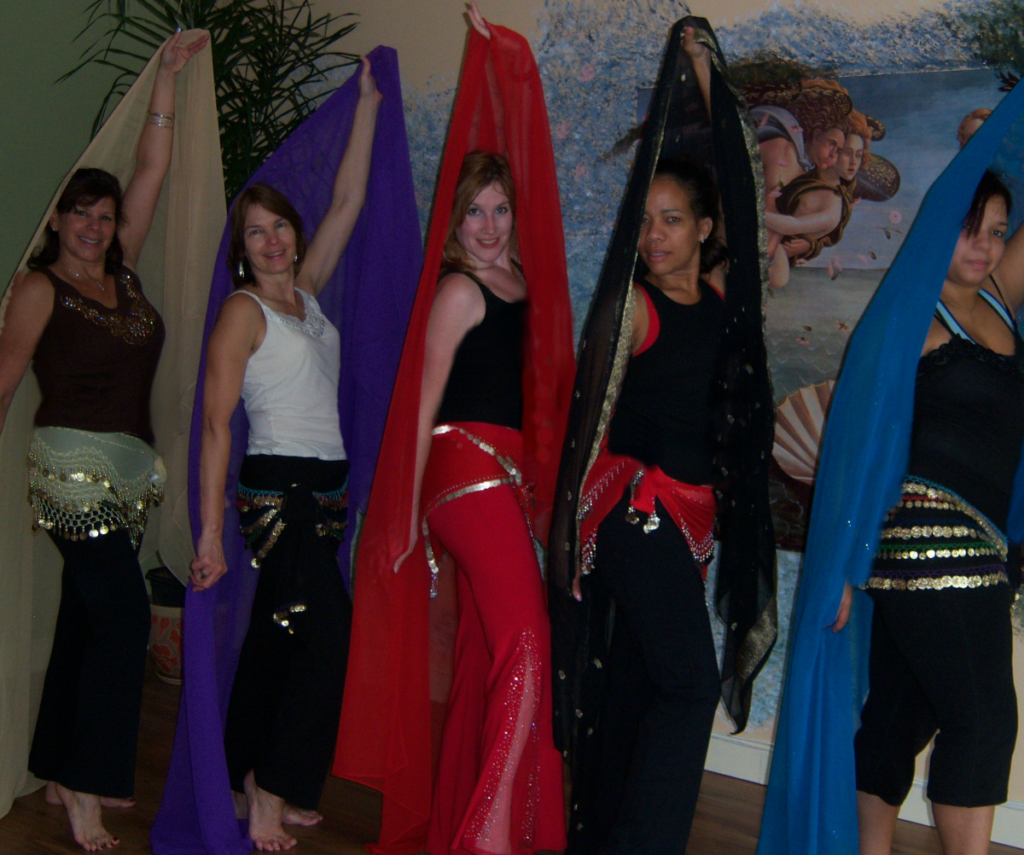 Want to know what some women say about classes with Jessamina?
Book this for your location or for group Go here!