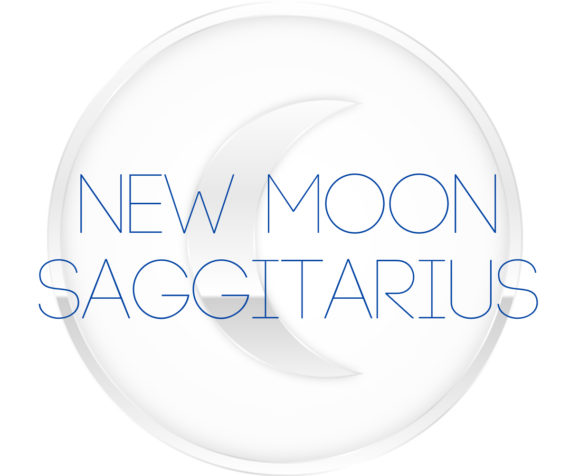 New Moon in Sagittarius December 15-17
When the sun and moon are in this fire sign everything expands.
Expanding your image of yourself to include what you'd like to become- it's safe to want to be more fun, more beautiful, healthier, smarter, spontaneous, strategic or brave. Just allowing an optimistic daydream can be enough to prompt you into action.
Investigating your beliefs of what's really possible and what's gotta go- Everyone has ideas about themselves and others. Some of them are true. Accepting limitations sometimes is a way of not examining the possibility of another way. We can fool ourselves into believing that we already know how it really is, and not wanting to look at what may need to be eliminated to have a whole 'nother slew of options that wasn't there before. We can be right and without blame at all costs..Or we can delve in and see what has been clouding our true vision all along.
Opening your philosophical views to a larger scope of awareness- Never taking the time to see if anything has matured within your views is an oversight. You have grown so much, and experienced so much, how could your views possibly stay the same? Compassion, forgiveness and wisdom have a way of weaseling in to our hearts….creating irreversible deep understanding for so much more.
Widening your vision for your future the way you'd really like it to be- Your relationships, habits, the way you spend your time..they are all a part of your vision. It's OK to want change and not have a clue on how to make it happen. Just trust yourself and allow for the expansion of what you already know right now. Meditation and quiet contemplation help. So does talking it out with someone you trust.
  Sagittarius is in your astrological makeup somewhere. But where?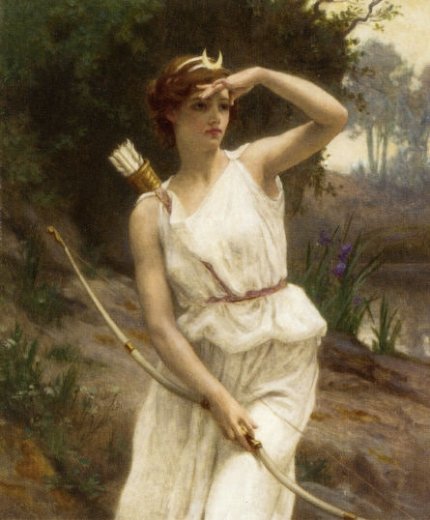 You can find out what "house it's in" if you have your Natal Astrology Chart handy.
Look for the arrow symbol. That's Sagittarius.
If you are not familiar enough with Astrology to know what the heck it all means, just trust that the Sagittarius archetype will be activated in you (and everyone else) now to varying degrees. Try to feel into it now.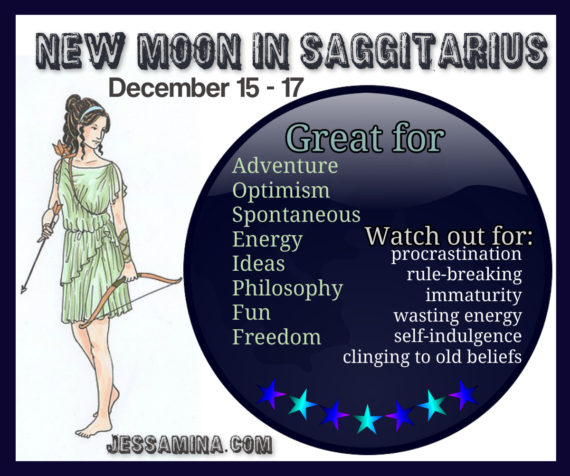 I love utilizing Astrology to add another layer of understanding,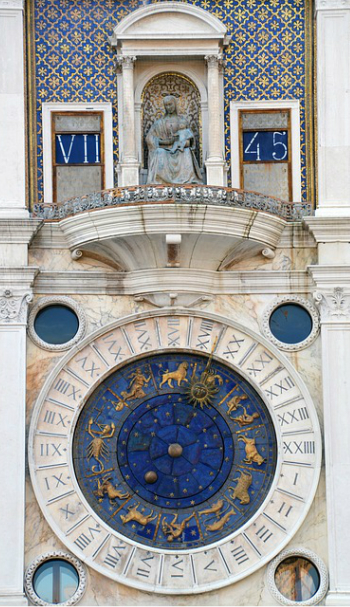 Let's get back to focus.
Now you are FOCUSING on the wonderful things that you want to expand in your life ...instead of indulging your focus on fear, overwhelm or frustration. You are way more likely to hit your target, make your mark, and achieve your goals when you keep your expansive thoughts clear now during this New moon Transit and through December 2oth,..  right before we transition into winter…when we kinda feel like slowing down, and going within.
Try this fun app for Cultivating your New moon desires here.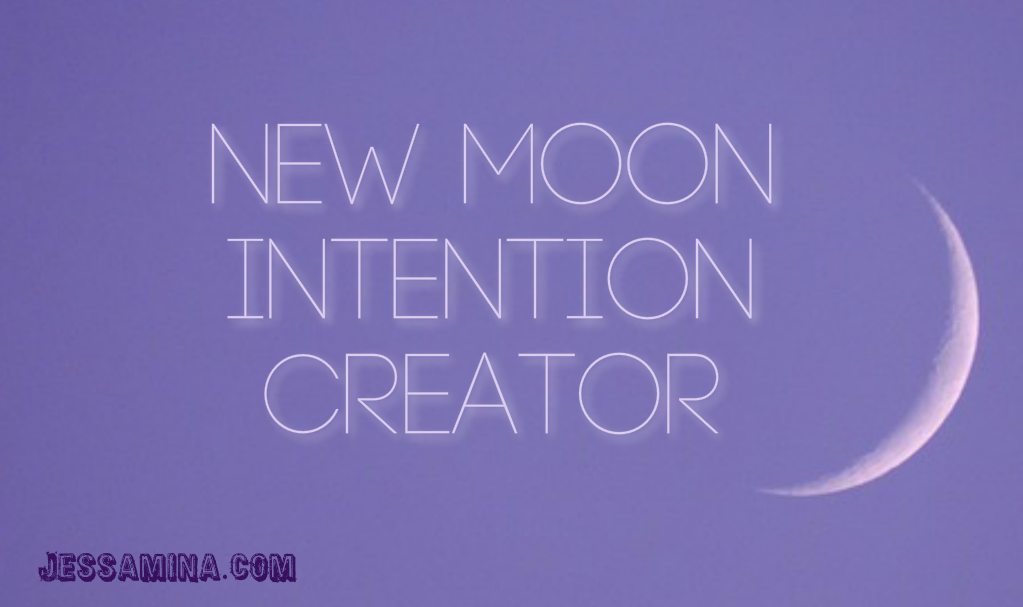 I use this tool myself every month because something new always forces me to re-calibrate my approach.
Take this opportunity to create a new moon intention that has real meaning for you.
You'll get clarity on your true desires, your beliefs and thoughts around it, the emotions attached to it and specifically which actions you'll need to take to achieve it,
---
Learn more about Holiday stress management

Get support for the Winter Blues Season with this: