Beltaine Celebrating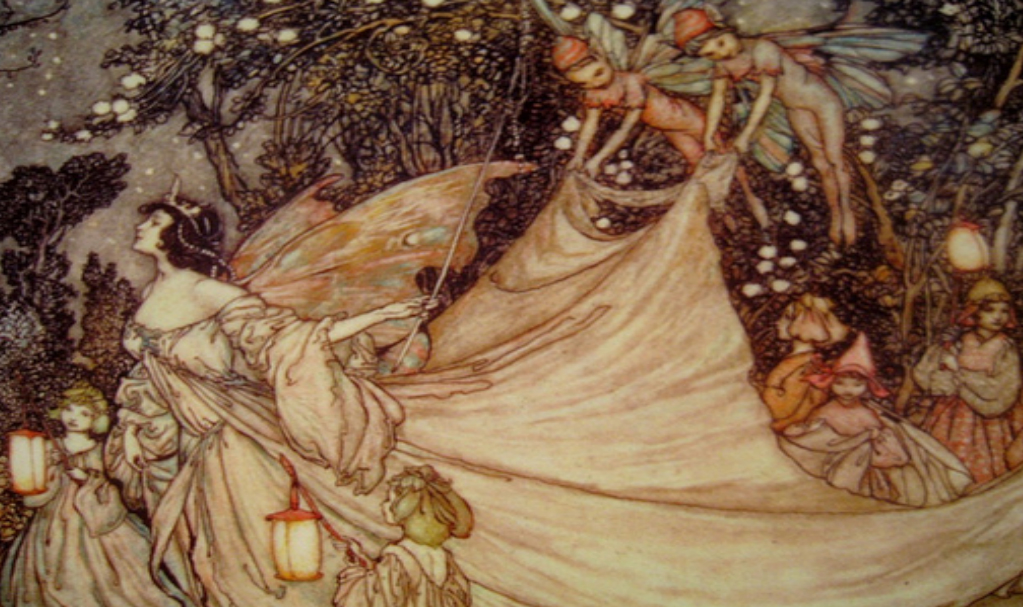 Walking around the house looking for bees, blossoms and fey… knowing full well the fairy gates are wide open for the Beltane season. I noticed some new sweetie-blooms that I just knew I'd have to create a few minutes for. I'm finally getting my opportunity to get on hands and knees in the front garden for a spring sensual session.   I find myself face to face with the sweetest smelling lily-of-the-valleys..Ohhhh yesss.. Hands on the dirt. Blessings of the earth.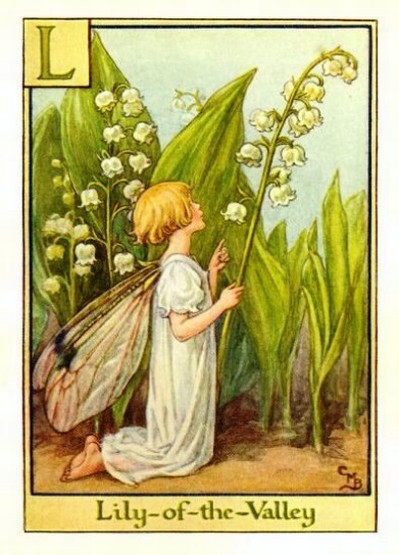 Immediately I am transported back decades. I'm a teenager with
Avon
lily-of-the-valley perfume… absolutely innocent and lovely. (Not me, the perfume!)  I swoon a bit, which is fine with me, I like that feeling of euphoric
clairalience
, and connection to divinity through scent.
I plucked one tiny frond of flowers and and tucked  it behind my ear..
and crowned myself the May Queen.
You should too. Do it now! XO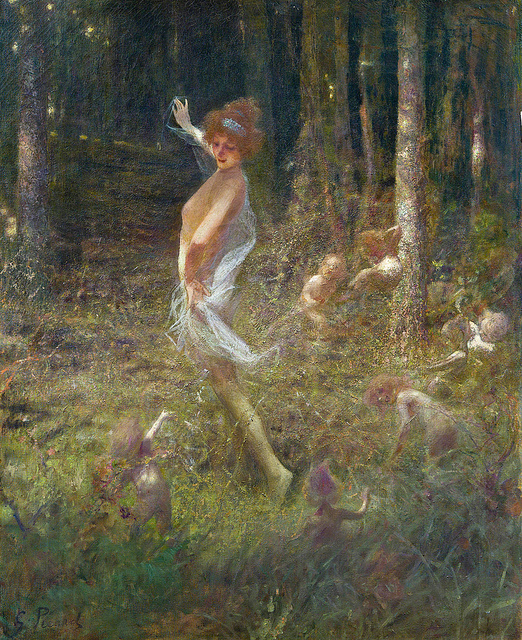 Want more simple & magical ways to feel like a Goddess? Dance on over here.