Aquarius –  The Water Bearer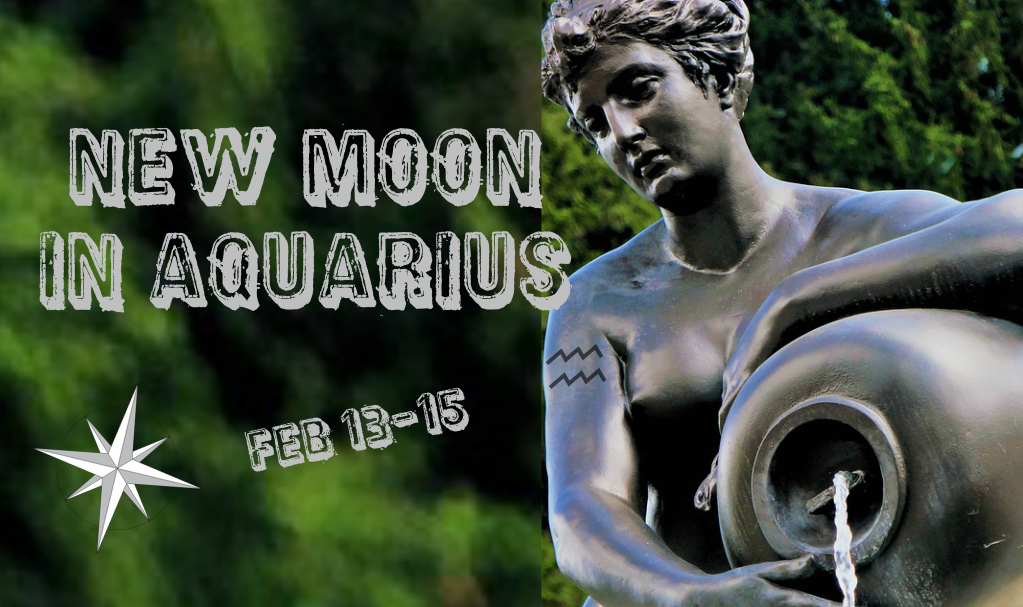 There is a partial Solar eclipse on February 15th, the second eclipse of five this year.
The new moon, mercury and sun are all in the sign of Aquarius, adding a little more power to this astrological sign's tendencies.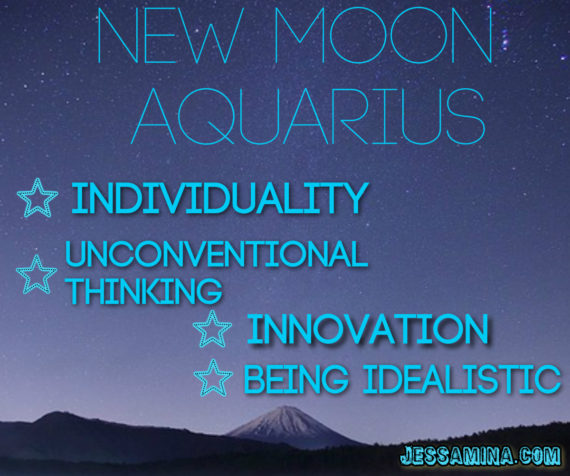 What's this mean for you? Even if you're not an Aquarius, you have Aquarius somewhere in your natal astrology chart. It will activate each of us a little differently depending on what 'house' it's in. If you're not sure, ask your favorite astrologer!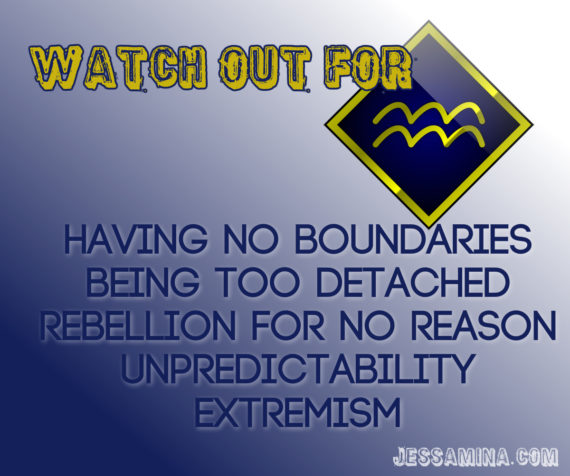 The cool thing is, you can make a clean break with traditions and habits that don't really serve you anymore with this New Moon Solar eclipse timing. Aquarius likes to innovate for the greater good. The greater good can be for your own good or the good of all. If during the last moon phase you were working with the "best year ever planner" you can revisit your goals now for some inventive solutions for your proposed strategy. If you haven't connected with your strategy at all, go ahead and do that now!
Connect to:
inventiveness
freedom
out-of-the-box thinking
independence 
humanitarianism
rebelliousness
intelligence
Rebelliousness with intelligence??? Sure!
Don't underestimate this powerful timing..Here are some Aquarian New moon ideas and activities:
Work with the element of Air;  incense,  transformational breath, aromatherapy…
Expand your vision with your guides, angels, and etheric allies. Tune in and ask, how can my vision and desires benefit the greater good?
Uplift your vibration..or change your vibration entirely.

creative writing or communication is powerful right now, as Mercury, the planet of communication is also in Aquarius right now. How will you use the power of your words?
mediumship & telepathy you don't have to be a psychic to trust your instincts more now.
Play with, explore, learn about or enjoy some new technology. 
Enjoy deep Meditation, zen meditation, transcendental mediation, tantric meditation, guided meditation..whatever your favorite practice is..or you can invent your own unusual mindful practice with the aid of the Aquarian energy that's available to you now.
Create a brand new way of doing mundane things. Especially the mundane things you don't enjoy.
Be intentional with your thoughts, and definitely adjust your inner dialogue if it doesn't support who you are becoming
Try this New Moon Intention Creator.
It's brilliant for clarifying your thoughts and desires while directing you towards the path to make it happen.
Aaaaand, you could get lucky and  win an astrology reading with me if you check the "yes box".