The new Moon, the Sun and Chiron are all in the sign of Aries..
It's one of the most energetic times of the year…
Daffodils, trees and blooms are bursting out, worms are twisting across the wet ground, birds chase around them & sing…The April rain is nourishing tiny sprouts , fearlessly shooting up, defying the cold, hard dirt. More life for all.
You might be getting an impulse to pursue the fun & playful things that give you more life-juice too. Might not feel so nervous about being 'the first', or speaking out authentically during this timing. You can go ahead and kick self-doubt's ass to the curb. The symbol looks like a ram's head. The first sign of the Zodiac.
Defiant. Determined. Active. Brave. Just like Aries.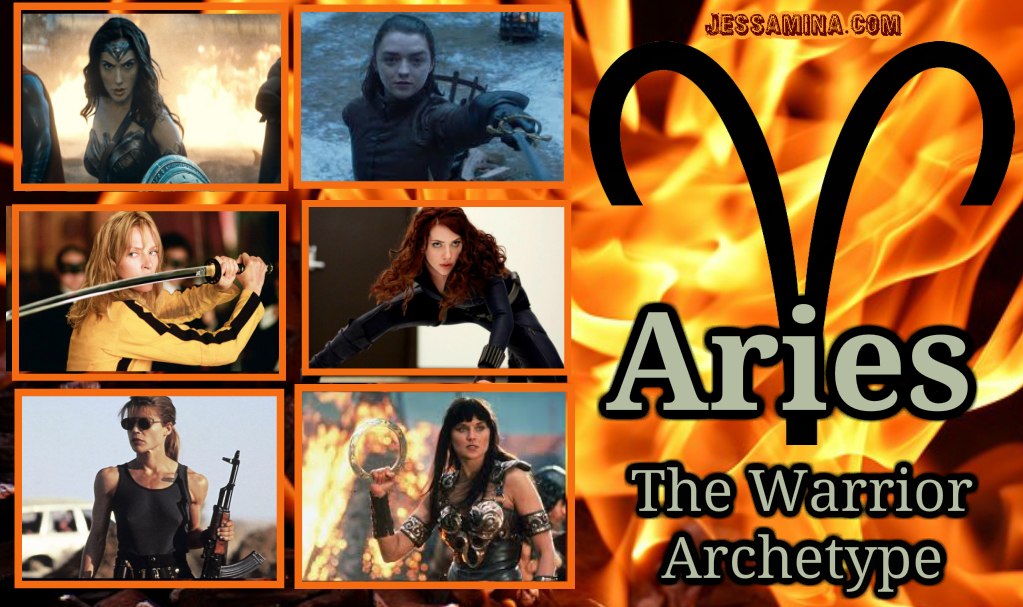 Everyone's got Aries somewhere in their natal astrology chart. This is where you'll be activated for the next few days while the moon is new.. and continuing through the rest of the Aries Season. (Now – April 19th)
Annoying aspects of Aries to watch out for:
Ultra Competitiveness
Obnoxious childishness
Explosive anger & fighting
Emergencies and the 'urgency' of other peoples drama..
You'll be called to do some self-discovery too. Taking inventory of risks… and the risks not taken too. You'll look at the places where you long for independence… Sometimes this is within a relationship, your family unit, in business or financially. Totally do-able right now! Even though it can feel tricky to navigate, remaining open to the possibilities that you may not see, knowing what your needs are, and how some of them may even be getting in your way, is something I'd love to talk with you about, if you're open to it.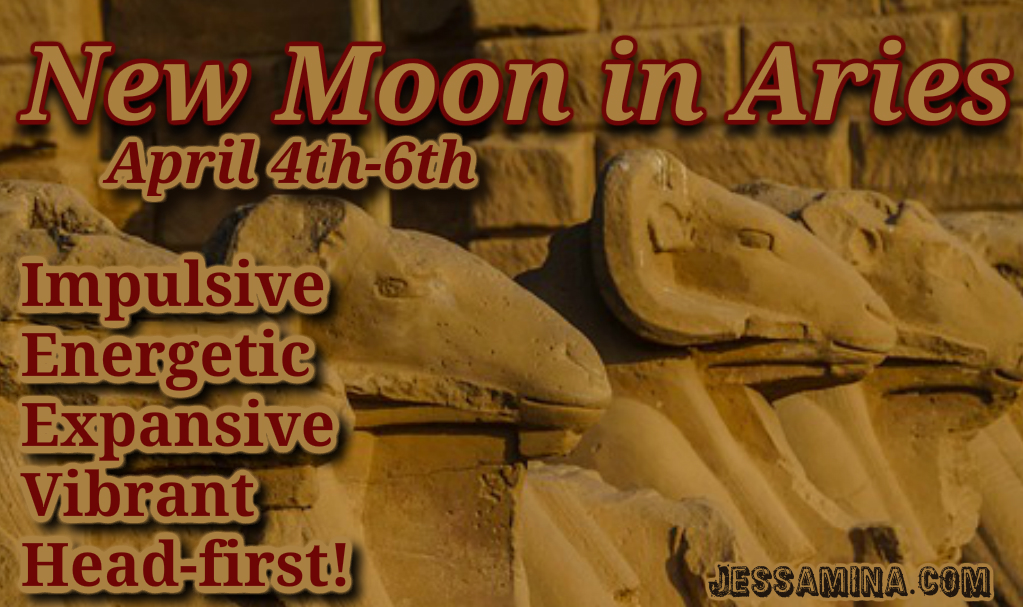 Hey, it's all good. It takes courage to be yourself. Right now, you've got permission to go after your own desires instead of doing what other people want you to do, for a change. You could actually initiate a completely new start in life. You'll need the motivation and staying power that this timing offers to pull it off successfully. I do an astrology assessment that's rooted in divine love, to get an idea of where your untapped strength, vitality and/or talents are…and we talk from THAT space. Potentialities and solutions that didn't exist before, show themselves. Want that free astrology assessment? Check out the Goddess Sanctuary and request a call. That's all!
Now through April 19th you'll likely be more;
Tough
Assertive
Feisty
Fearless
Authentically you
Get pro-active. Start a project…Take Some Action…Fire Up your Desires. Move. Dance. Try something New. Think something new! Embody the Springtime Goddess that is YOU.