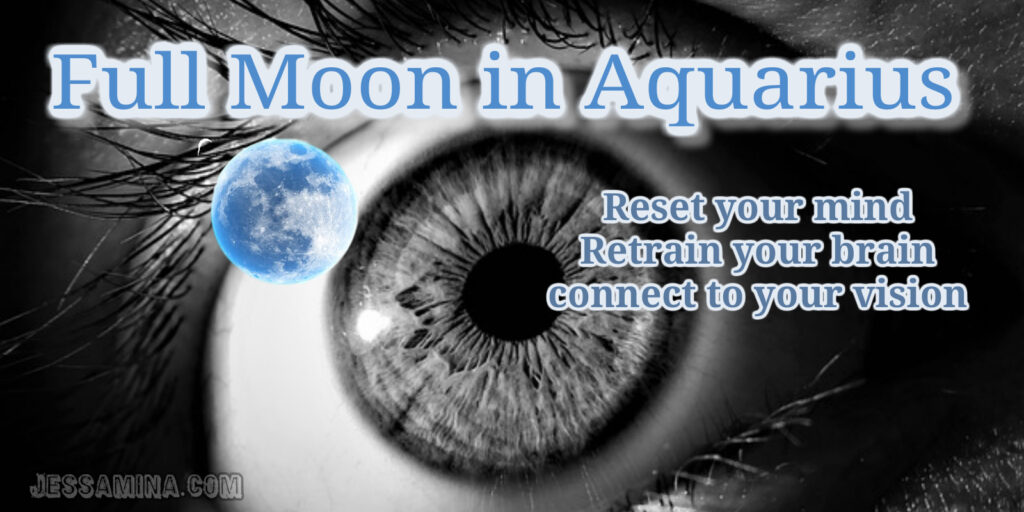 Stepping into leadership roles is important. When what you've got to share is for the collective good, it can't be hidden forevermore. You hold yourself to a higher standard than anyone could possibly ask of you, and that's a good sign. Knowing and trusting yourself and your place in the world is important, but you can't let it stop the innovation that your brilliance provides.
What is now proved was once only imagined.

William Blake
Lighting up the night, and adding it's magical reflection powers to your highest intentions, the showy Full moon takes center stage for the next few days. The moonlight (or clouds) may impede your ability to see the meteor showers during the wee hours, but don't let it stop you from sky watching. It's good for your spirit. Please create some time to take a look up, and connect to the wonder of it all.
You're an infinite being too. Click To Tweet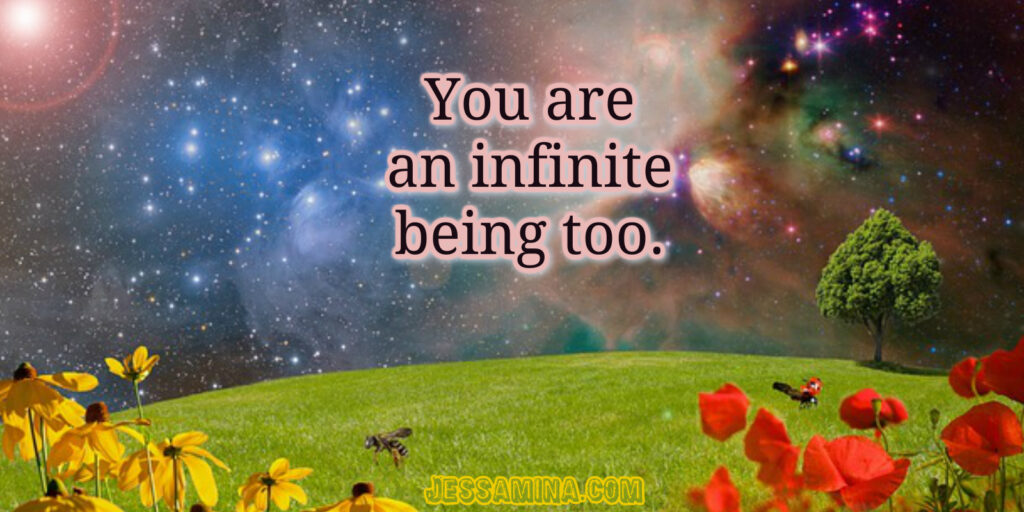 The Full Moon is in the sign of Aquarius August 13-16th ..while our own Sun-star shines in Leo.
Leo illuminates the cosmic ideas that come into your field as you tune in ,only to find that- that you are the visionary leader.
That's what this timings about. Aquarius gives us access to a bigger personal vision, and higher perspective…and from that powerful vantage point – we are all one.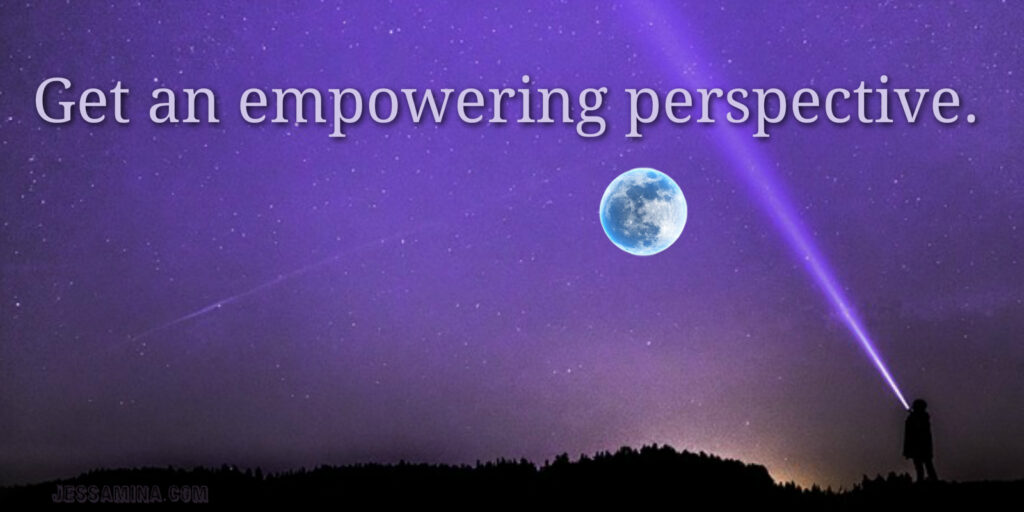 With the combined energies of the Leo sun and Leo in Mercury , Venus and Mars too, things are going to continue to get 'interesting" in a very "Leo way"…
But Aquarius energy is interesting too…
Aquarius adds energy to any collaborative efforts and to the humanitarians. This stuff is activated in your psyche now . Specifically where you have Aquarius in your Natal astrology chart. Where do you want to make a difference or help out a cause? Revolutionaries, you can can get some support here.
The Sun in Leo blesses your own bold goals too:
Get some visibility for a collaborative project that's meaningful to you
Dare to be uniquely fabulous and indulge in some unconventional, rebellious behavior..or swish your hair and just don't care what they think for once.
Use your big heart and send some loving healing energy to all of humanity and the edges of the universe
Be dramatic to get your reformist-yet-altruistic point across
Get some help with this program for self-care, divine-guidance, and making your desires a wonderful reality...or use it as practical magic project management.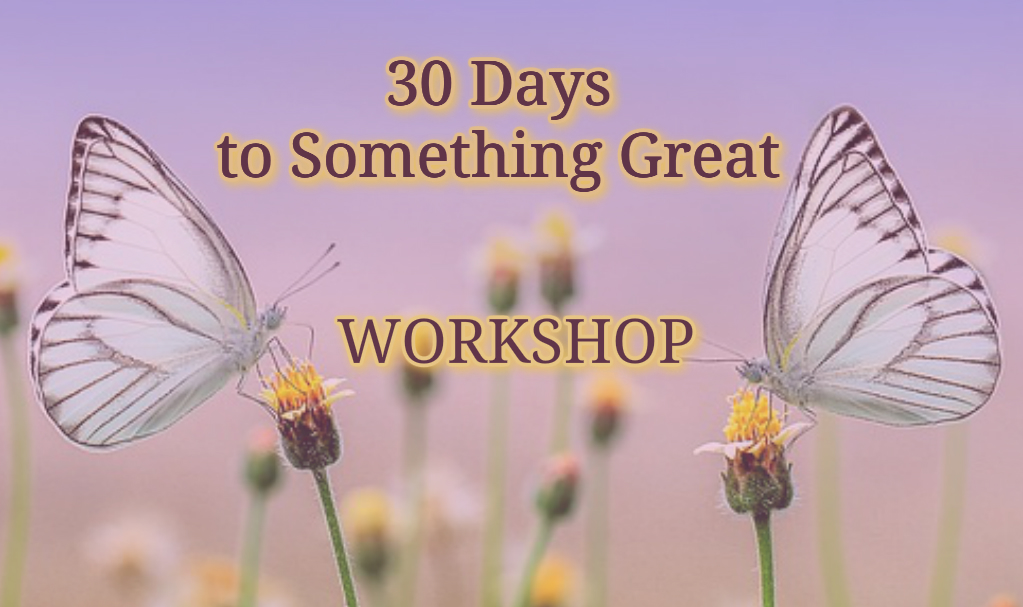 XO Jessamina