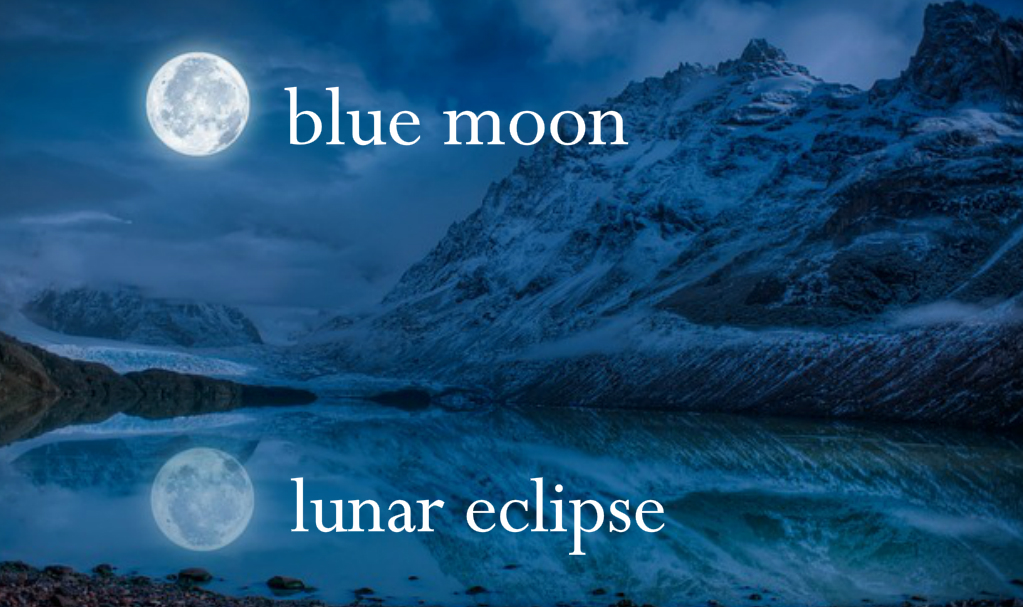 The Super Blue Blood Moon is expected to be gorgeous.
A blue moon simply means two full moons in one calendar month. it's kinda rare, but the 13th moon is especially potent in a magical way. One with an eclipse? Sheesh! The view of the blood moon may have appeared pink or red depending on where you live. HI, CA and australia have the best views this time..especailly while it was eclipsing. This one's a supermoon too, so 30 percent brighter and up to 14 percent larger than the typical full moon we love.
Actual Lunar Eclipse is Wednesday morning at 5:51 am- 7:06 am (EST).  Even if you don't get to see it, just know that this energy is going to stick around for 10 days after…and the effects could be way longer.
Eclipses intensify everything and bring about change.
The kind of change you choose and the kind of change that surprises you too.
We knew this in 2012,  We knew that there was going to be a tremendous amount of focus on expanding our consciousness and waking up. that there was going to be blood moons, more retrograde planets, more astrological alignments, and lots of eclipses. 
We've got more eclipses coming up in July with this same Leo & Aquarius energy, so let's pay close attention to whats happening now.  
If you can begin to remember and tune into what you were working on & changing, or what you were trying to work on and change last August, during the Leo Stargate & the Leo Total Solar Eclipse ,you can expect some resolution, final releasing or closure now that we are in a Leo Lunar eclipse.
An eclipse creates a new portal. It's an opportunity..to integrate the lessons you learned in a holistic way, and allow the change to be a part of the new reality in an integrated way.
Then we can take the best course of action.
Lunar Leo Energy is full of fire and flash, big Love and generosity. The royal sovereign sign of the zodiac that leads with heart and bravery. Lean in,  Let's Go! Take charge.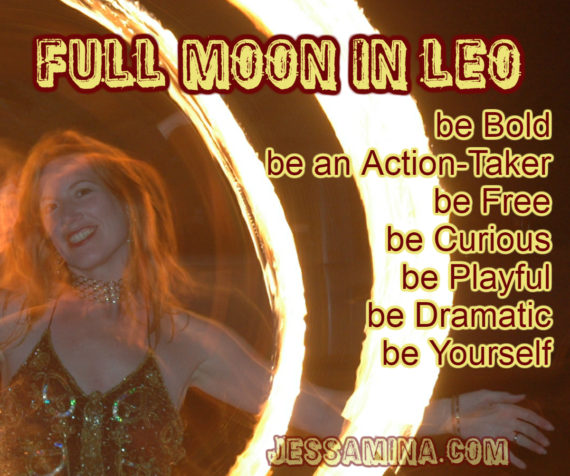 Now through January 17, our sun is in the sign of Aquarius, an air sign, which governs over intellect, thought processes, technology, and new ways of thinking, unpredictability & rebelliousness, unique perspectives, humanitarianism, cosmic consciousness and independence.
SO combining these qualities (Leo/Aquarius) in a kind of opposition, (as with every full moon) lets take a look at some of the best practices for this time.

The eclipse is intensifying everything, so keep your thoughts clear and bright around it this.
Here's some more potent ways to blend and engage this Full Moon Energy:
Be a bold Queen and take a step into the spotlight or get some visibility for a project that is important to you. (Why have you been hiding out, anyway?)
Create something. Use the word experiment or play if it makes you feel less self-conscious about producing a masterpiece.
Allow yourself an opportunity to be quirky, interesting…. or weird to express your individuality.
Explore the strange, cosmic side of the odd-ish stuff that peaks your interest
Take some action on something that's been idle. There's been quite a few planets in Retrograde for a long while..everything is DIRECT for a change! Yay! Mars also went into Sagittarius on Friday, (another fire sign) and will assist in moving forward with your 'big picture' in mind.
Dare to be unique with your expression: like, the way you talk, dress, or decorate
Send some healing energy to humanity.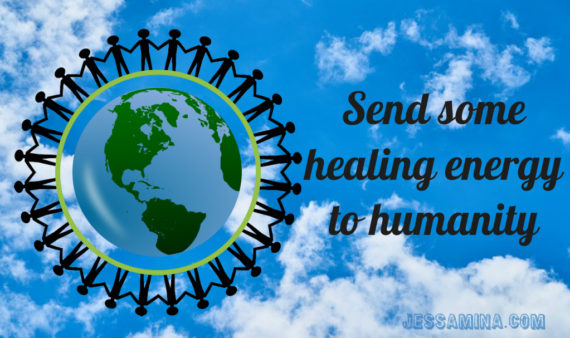 Get some freedom from an oppressive situation, person or policy with an unusual never-tried-before-by-you tactic.
Be prepared for quick intuitive flashes that require fast action.
Indulge in some unconventional, rebellious behavior..or just watch someone else do it, and support them.
Be dramatic to get your true intentions across.
Tune into how to be more expansive and broad-minded with your goals and personal routines and be open to some new unusual ideas to actually make them work. Try this free planner.
Express your quirky, wonderful originality
Claim your Goddess-hood..your cosmic crown. Are you feeling ready to lead? Serve your people? Declare your sovereignty? Maybe just finally stand up for yourself?
Try this Full Moon process for initiating change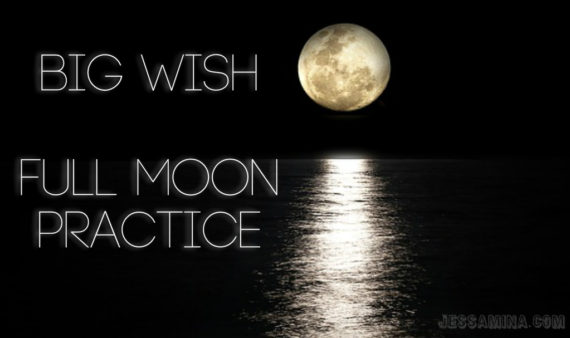 If in the past you tried to initiate change, were disappointed ,disillusioned, or heart-broken as you watched everything fall apart…maybe been too tired to even try again, you might need a trusted confidante to straighten your crown, Goddess.  Let's talk privately,..I'll remind you of your majestic power, and together we can heal the past and make it happen this time.
-XO Jess