Capricorn New Moon.
The no-moon winter night sky is a dazzling display of stars.
Reminding us all of the vastness of the universe and all the infinite possibilities that we can dare to imagine.
Without leaps of imagination, or dreaming, we lose the excitement of possibilities.

Dreaming, after all, is a form of planning.

-Gloria Steinem
Capricorn is an earth sign ruling over structures, systems, the body(specifically the skeletal system and teeth), and material things. Capricorn attributes are authority, caution, discipline, humor, and old fashioned values…
We all have Capricorn somewhere in our Astrology chart.
These attributes are even more influential during this particular transit because the Moon, Sun, Mercury, Venus, Saturn & Pluto are ALL in Capricorn right now! So……
This highlights the perfect timing for:
Planning out 2018
Organizing anything
Creating Systems and implementing them
Upleveling your Daily routine and procedures
identifying your resistance to change
setting new boundaries and rules
honoring your inner authority
self-loving discipline
anything to do with real estate, your home and property
getting your finances in order
taking practical steps towards what you really want
take care of your body
make a commitment for success!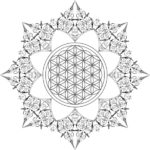 Time to plan something new! Create space for it. The new moon energy is always awesome for starting new things, ventures, and habits. (Wishes and desires too).
 A goal without a plan is just a wish. -Antoine de Saint-Exupéry
I've got a fantastic new free planner for you.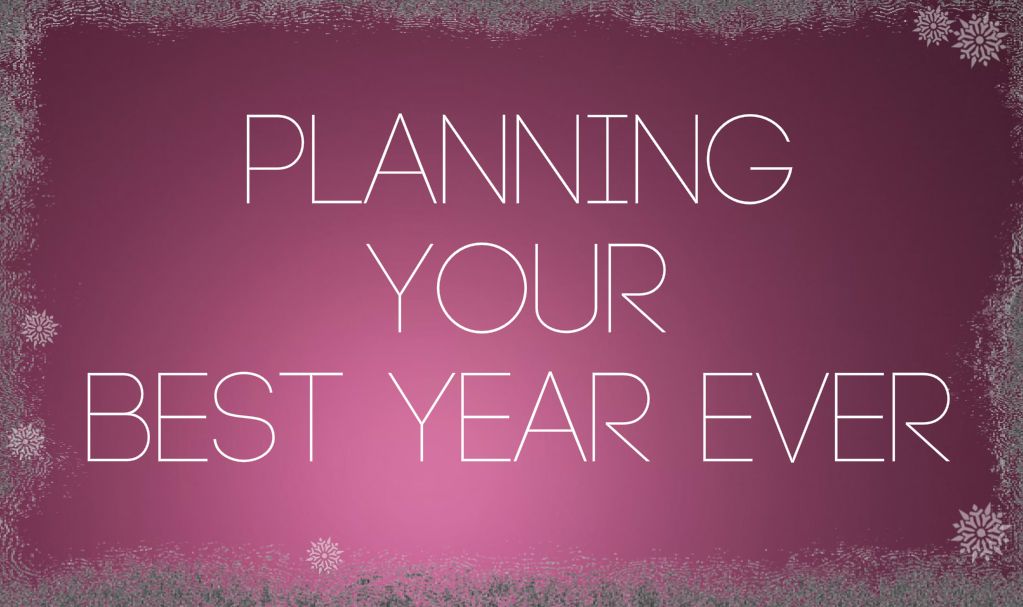 It's Presented in a way that actually feels good to implement, and will keep you moving forward towards your higher ideals and goals in a strategic way. Get it for free now .
Inside you'll find
A process to explore your goals in relation to these areas: Family & Relationships, Financial, Reputation, Health & Wellness, Charity & Volunteer Work, Business Vision,Spirituality & Awareness.
Honoring what you've accomplished and where you're already naturally headed
Identifying your inspiring vision in long and short term timeframes
Creating your personal 'year at a glance' to keep you focused on the bigger picture
Which strategic tasks to implement first for best results
Determine what is still needed in your success formula and how to find the missing pieces
Seriously! This winter can be one of discovery, pleasure, movement and inspired action. This can be the season that your relationship with yourself (and your significant others) gets next-level-awesome.
Allow this to be an uplifting time for you… A new start. A rebirth!
So get the planner and let's use this window of opportunity to connect and talk about you, your challenges, visions and goals and make 2018 the Best Year Ever.  
Bright Blessings!
-Jessamina