Truly it's the lushest part of Springtime. The Earth's primary elemental powers of fertility and abundance are abundantly clear. It's planting time, and the delightful scent of healthy soil and heady flowers are everywhere. Kinda like the pollen.
My garden is tilled and just waiting for seeds. This year we are going to do the 'three sisters' native american garden plan. It's corn, beans & squash in a symbiotic companion planting configuration. We had great luck with this once before in my last house, but the Raccoons found an ingenious way to use my picket fence to access all the corn..2 days before harvest. Gaaaa! We've fenced this garden in, so let's see how that goes.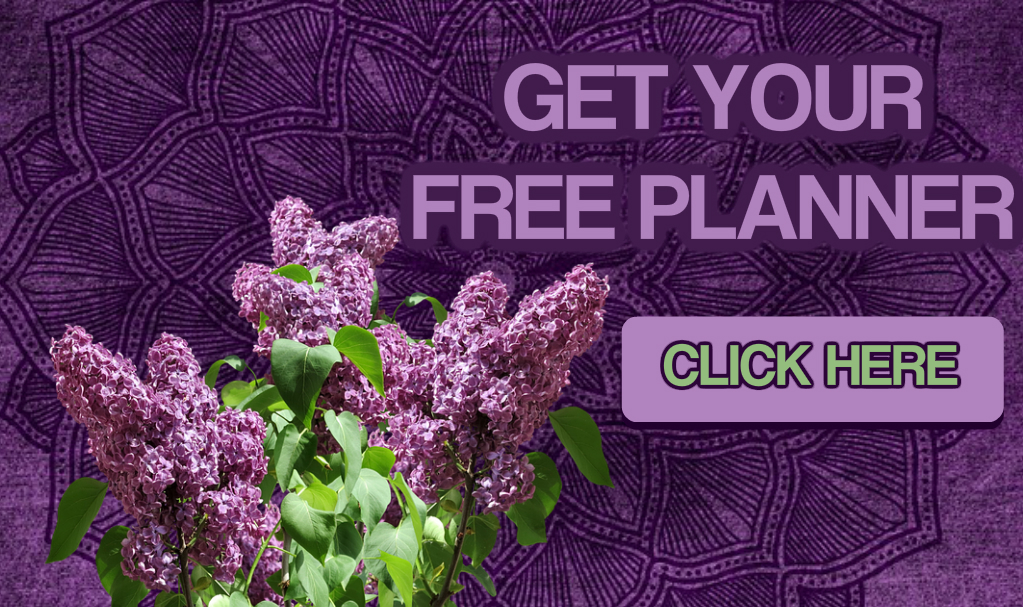 Listening to the bees, hovering over the blossoms of a huge lilac bush..They're remind me that when you can slow down a bit to indulge the senses in the ways of nature, you're rewarded with the calm sense of everlasting life, and the connection to all life's beauty is renewed.
Instantly. (Other stuff takes planning. Get the planner for that)
Taurus timing (April 20-May 21) is all about treating yourself to the good stuff. Even if that's just an indulgent pause. A heaving sigh. French perfume.  A treat. (Try my
candles!
) All the sensual things that please you, will please you
more
.  Expect material things to delight you, even if you're not typically 'materialistic'.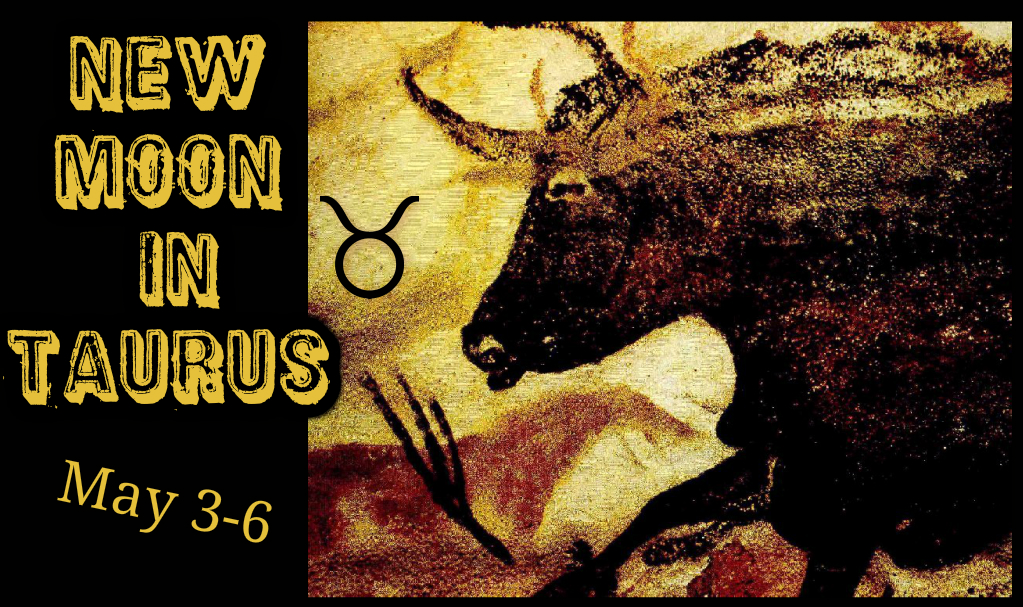 Now imagine yourself powerfully moving forward, like the Taurus Bull, on something… Anything! Like; a financial goal, a health change, a new project,  transforming some aspect yourself ..just…   Dig your heels in, don't give up now.  Stubbornness can be a good thing.  When you're ready, you can charge right at it, and have the extra stamina to keep going too. Yeah!
Next time you're outside, find a dandelion clock, say something like…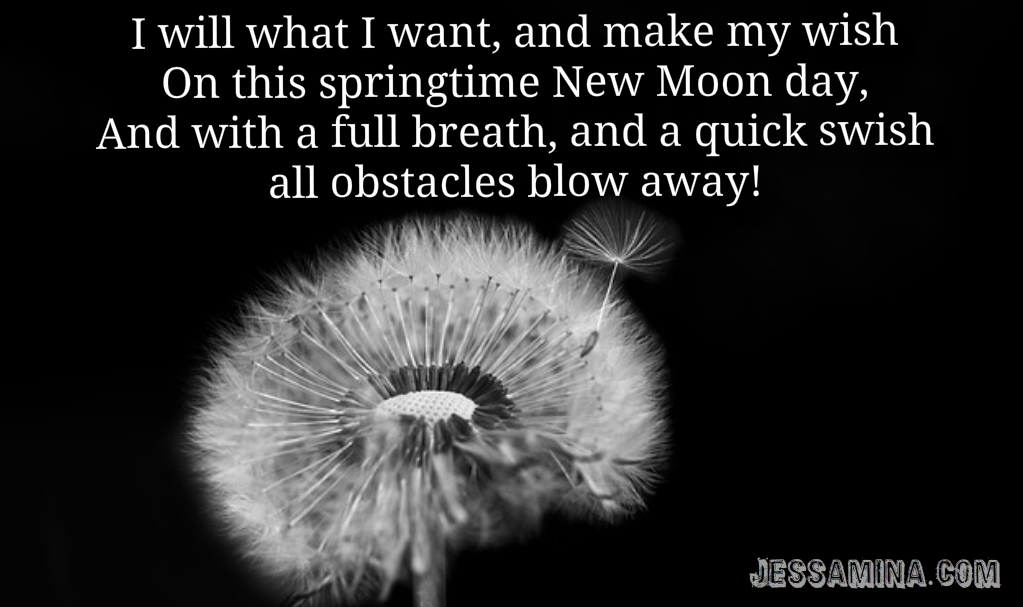 The new moon encourages renewal. It's an opportunity to release something to make room for more of what you want.
If wishing isn't working, I'd love to help you! Try this.