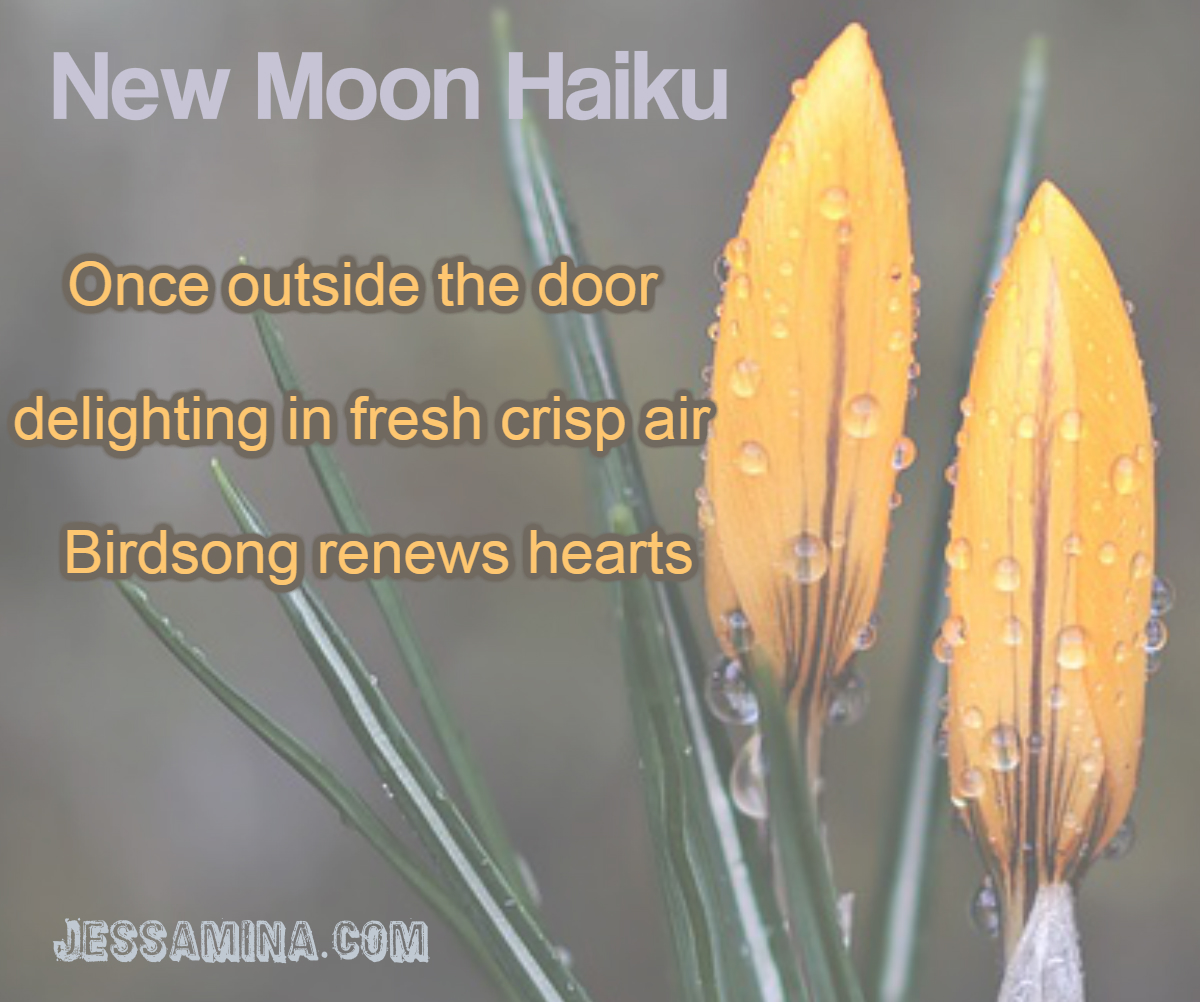 OoOooOOO it's finally happening!
The signs of spring are showing themselves everywhere.
Yesterday, I took my morning walk in my big winter coat.
In the afternoon when all the kids got home they were sweaty and thirsty from the heat.
After dinner, it was still light out (yay!) and My husband and I headed out for our first motorcycle ride of Spring.
That delightful dash through the mountains was just what I needed.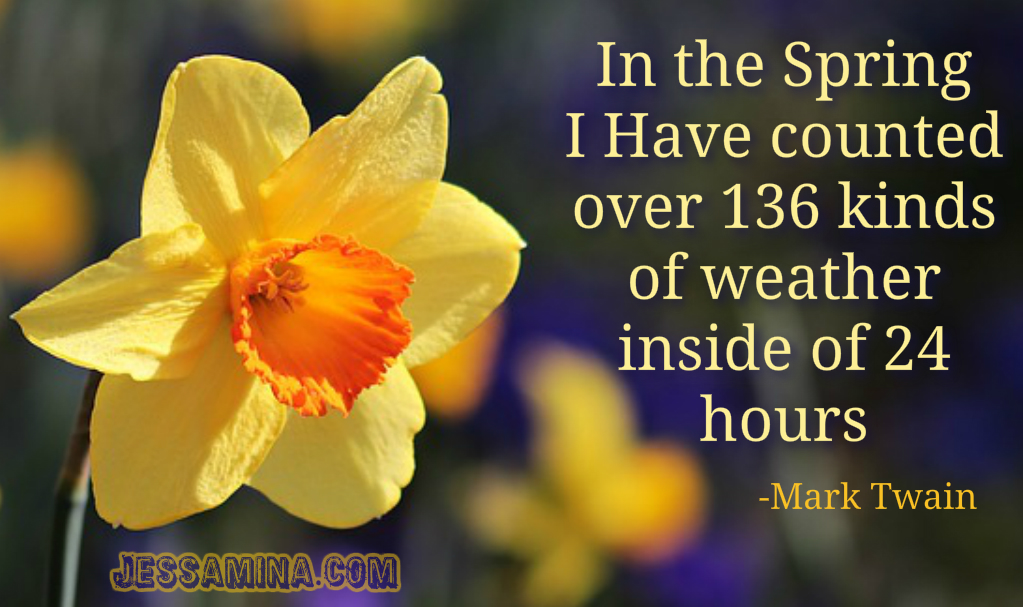 Here we are in a "stellium" of concentrated Aries energy.
Mercury , Uranus, Moon and Sun are all in the warrior sign of Aries right now.  
Aries encourages us to take on challenges that we were too timid (or tired) for before…
To be spontaneous where we were rutted deep in the groove of the same-'Ol same'Ol…
 To jump in with real enthusiasm and say yes to something 
If you wan't an idea on how to use this energy most effectively, check out where Aries appears in your Natal Chart. This is the area of your life where, right now you'll be more; tough, assertive, feisty, sexy, fearless
and ready to make movement, take action and get stuff done.
Don't have your Astrology info handy? Hakuna Matata. (It means 'no worries')  you can win an astrology assessment with me when you set a new moon intention with the cool-creator-tool at the bottom of this post.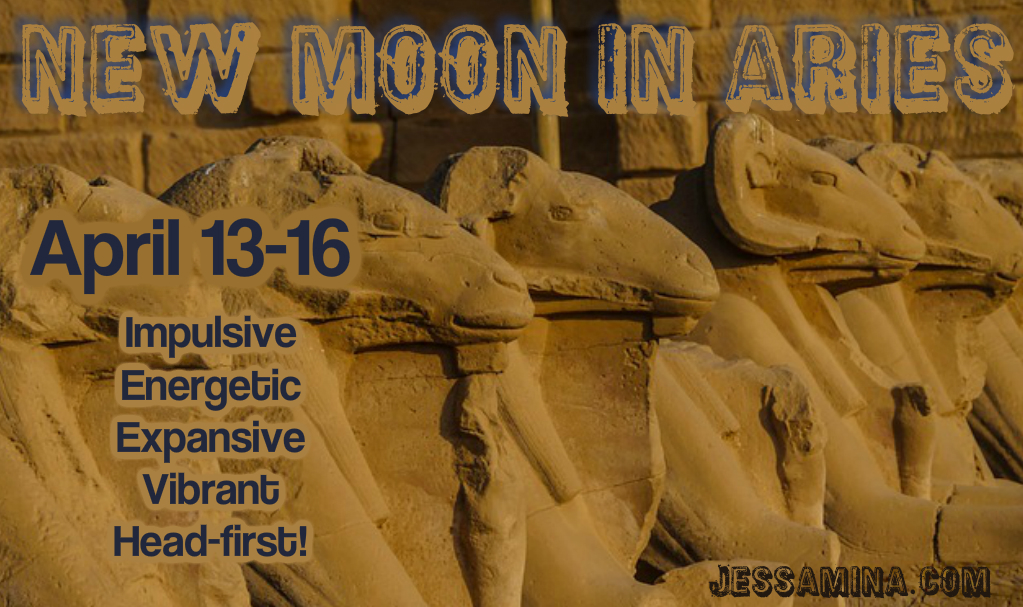 You can be sure that the urging of Aries will be felt by everyone right now.
This is a wonderful opportunity to take some steps toward your new reality.
Even if you're not sure,
Even if you make a mistake..just proceed in the general direction of your new intention.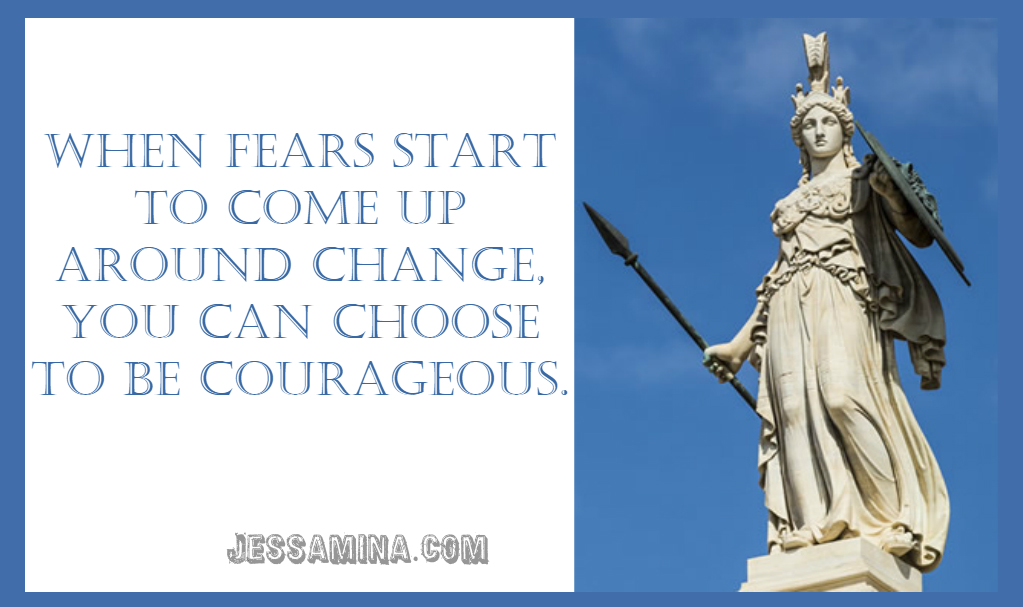 This is an opportunity to create an intention with just enough of a challenge to turn you on.
Once you're savvy to your true desires, this potent timing can jack up the intensity of your purpose.
Allow the Amazon Goddess inside you to emerge as you
dare to stop
for a hot minute to set an intention..a new moon wish that gets set into motion….Do it now, in this simple exercise,
right here.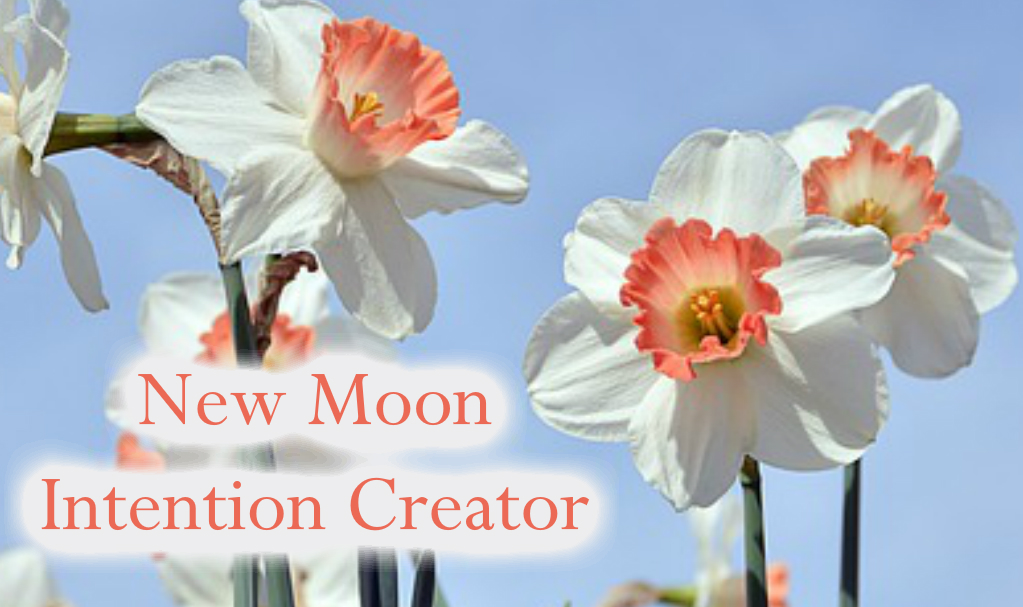 And if you're already ready to take on some more action and fire up those desires..Imagine your Spring Goddess Experience, your own Goddess Sanctuary and having me as your trusty confidant… check it out..I dare you!
-Jessamina