It's a cyclical thing.
At the Spring equinox the Sun transitioned into Aries.
A fiery go-getter of a sign that doesn't take no for an answer.
A bold, consequences-be-damned attitude that inspires the meekest ideas to have a voice.
The herald of spring is the transition of the darkness into more sunlight and new life.
There is balance of night and day, and then we tip over to the lighter side of things when the bulbs start popping.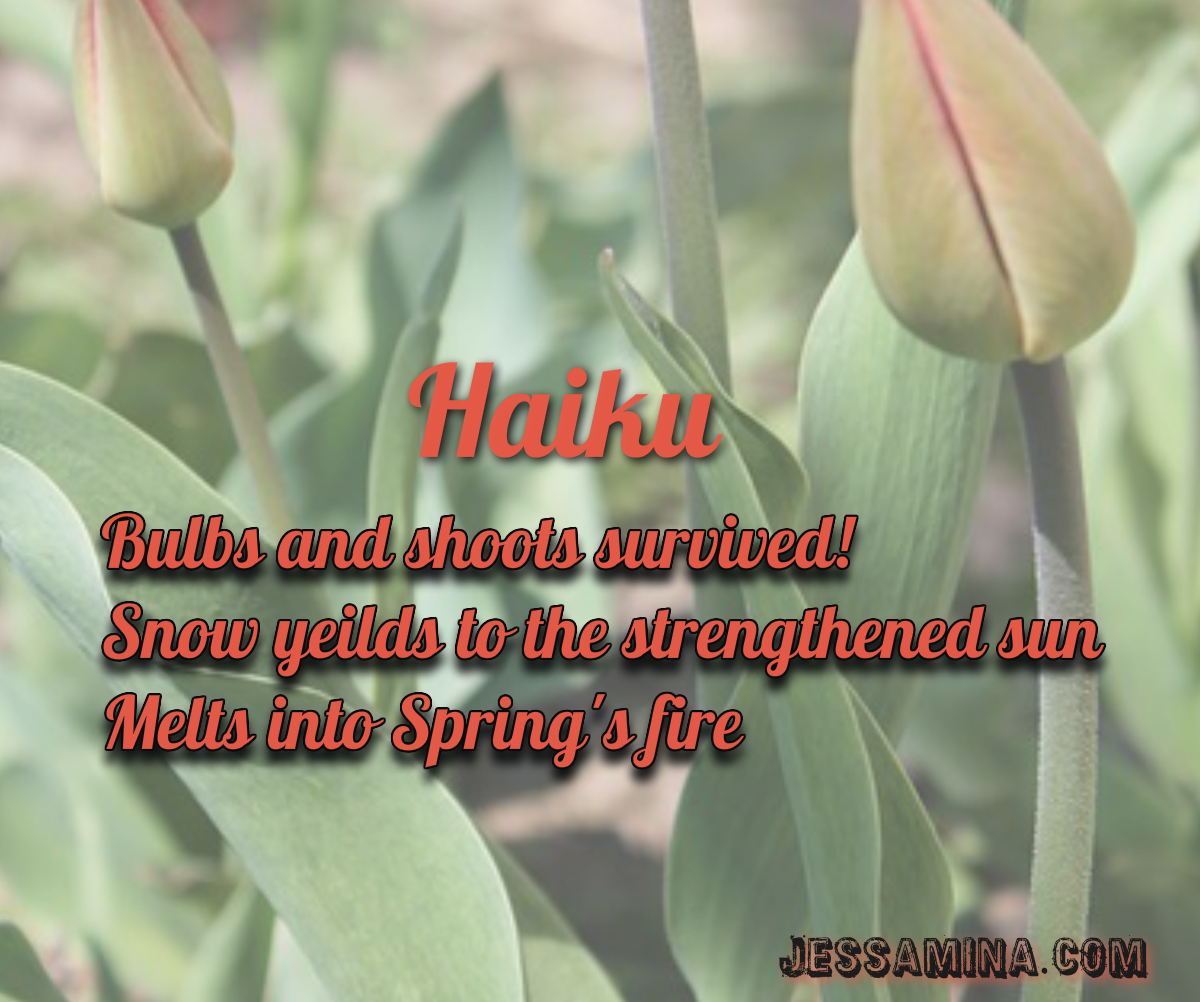 This full moon is all about Balance, though.
Where you can look and see what you need more of… Or less of.
What you need to do..and stop doing. What's fair or unfair.
But go slow, we are in a Mercury Retrograde cycle, also in Aries ….Might be making you feel like being blunt, argumentative or act quickly without thinking it through.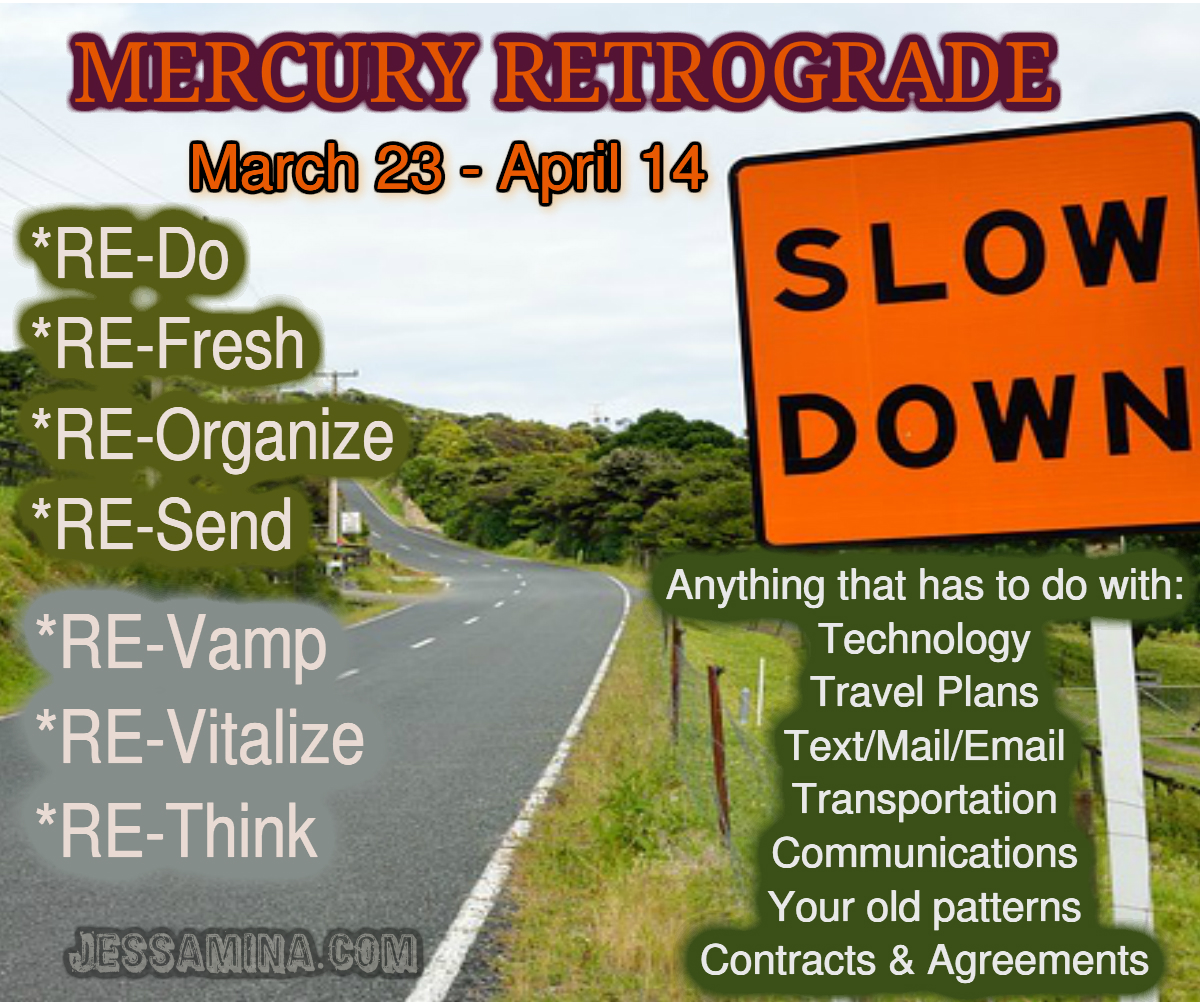 Here's the wonderful thing about the Libra moon..it'll  help to keep you balanced no matter what's coming up.
Even if you are headed for a big change right now..Libra assists you in not getting in over your head,  when the Aries wants to go headfirst. (Aries rules the head.)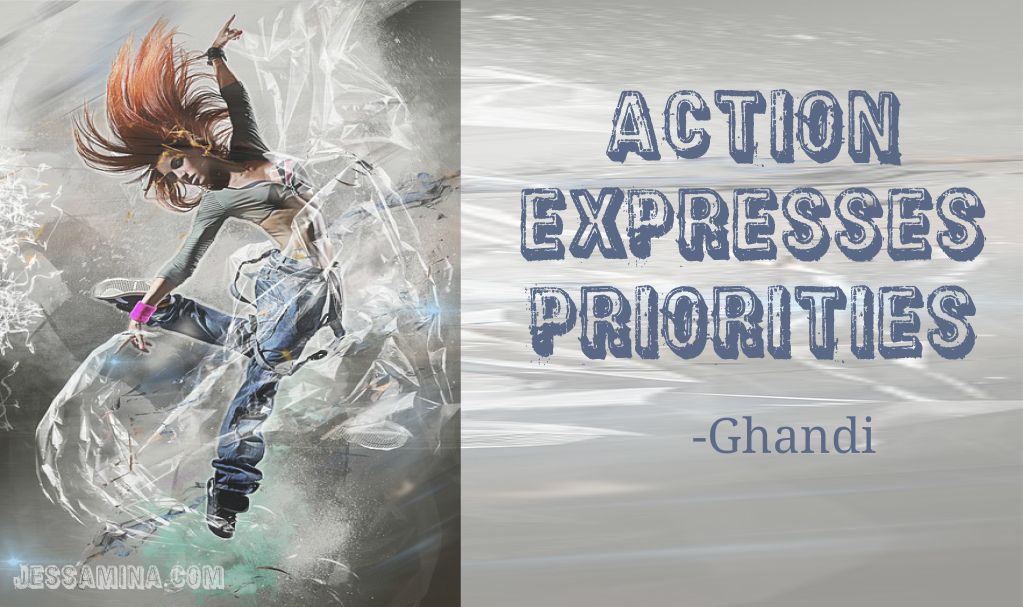 Libra Full moon is ruled by Venus and will offer her grace, beauty and fairness to everything you do.
Then you can move confidently!
Wherever you feel inspired to uplevel, shift, or just not tolerate something will be coming to the forefront now.
If you've been avoiding  change for whatever reason, you can be assured that when you feel that impulse to tear it all down and start over, there's a balanced approach that can feel just right when you open up to it.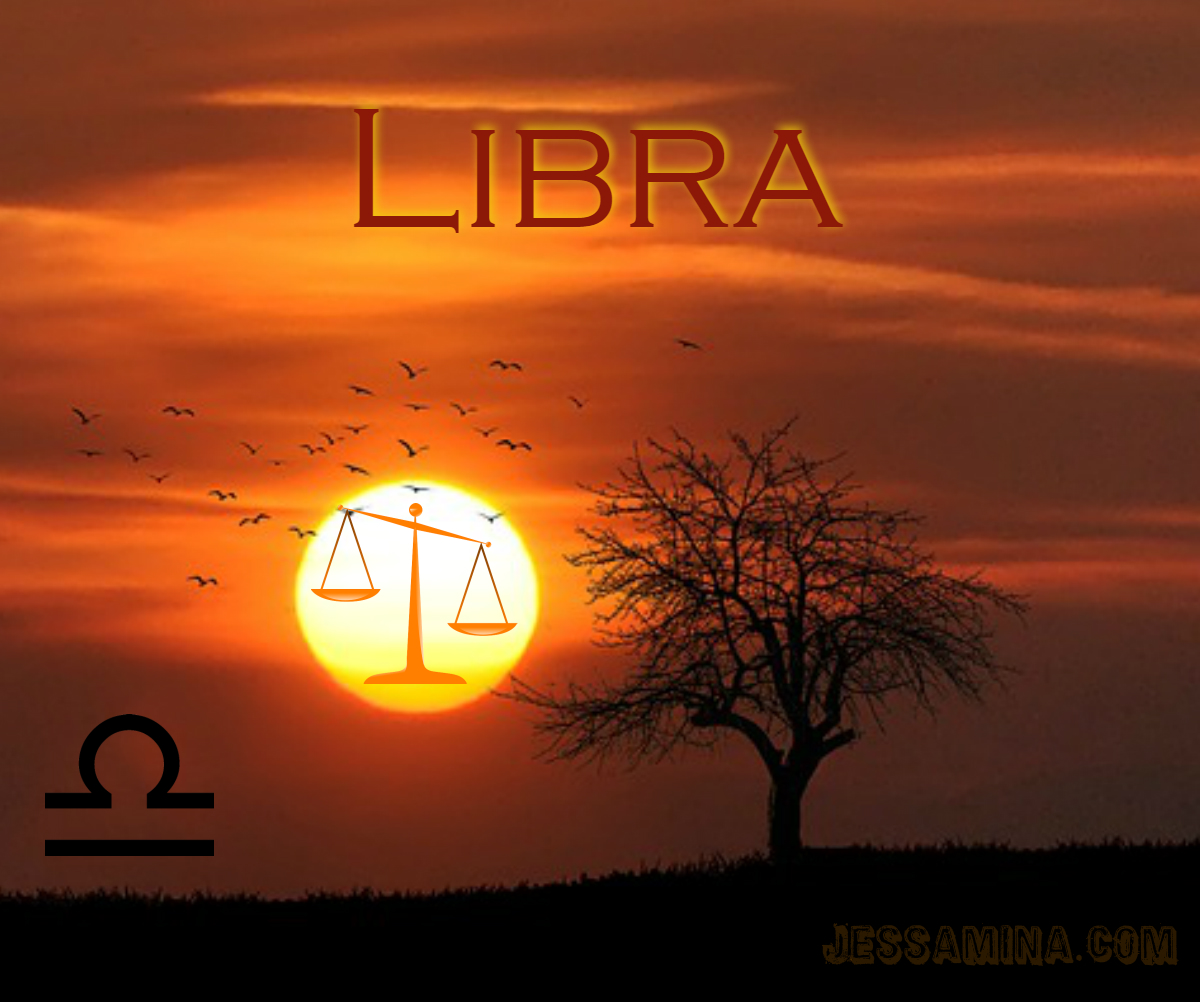 The Libra full moon offers a chance for harmony .
One of the other interesting things about this energetic Aries/Libra conjunction is that it will highlight the incredible dance between the self and others.
Perfect time for reflection and noticing how you are relating, presenting, and acting or reacting to your world and your personal relationship to both:
indecision – decision
autonomy – partnership
self care – selflessness
masculine roles – feminine roles
conquering – surrendering
blind raging – vulnerable loving
controlling – willingly giving
autonomy and doing it all yourself – partnership and sacred collaboration
Your key relationship(s) can be even better now too. There's also a dynamic in creating enough polarity to keep things interesting and adventurous while honoring your true nature. Relationships can be a real joy and  I want you to have the best of everything. You deserve all that and more.
As you choose to care for yourself in new beautiful ways, even your daily routine can provide a perfect catalyst for creating more time…(what?? yup. You can have it all.) There's a connection between how you care for yourself and how you care for others too. Totally worth it.
Try The FULL MOON DREAM DESIGNER  for a deeper awareness of what's coming up for inspired change in your life right now, and how to make it happen. Allow this Full moon energy to empower you. The retrograde cycle is an opportunity to RE-evaluate what's not working and practice discernment,  or RE-visit what was working in the past or even RE-designing everything for a brand new start.
Uncover the potential pitfalls and navigate them like a brave warrioress. Find the fastest path to take you there with this helpful, free & easy tool.
You may even win an Astrology Goddess Assessment just for playing along!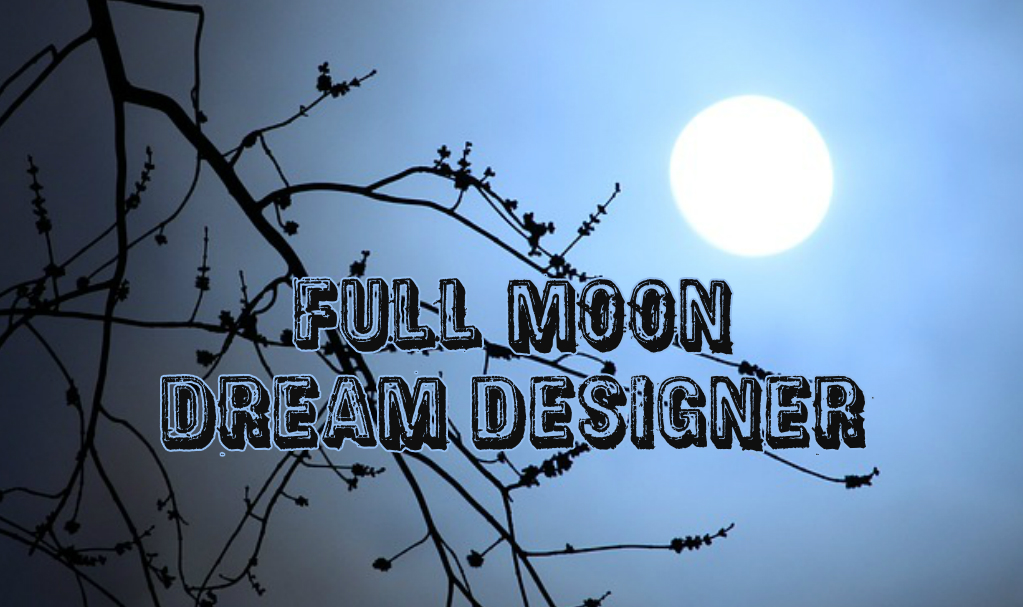 XO Jessamina
If you're looking for some extra potent celebration-creation-energy Let's talk during this full moon-time. Collaboration for the highest good of all is one of my favorite things.