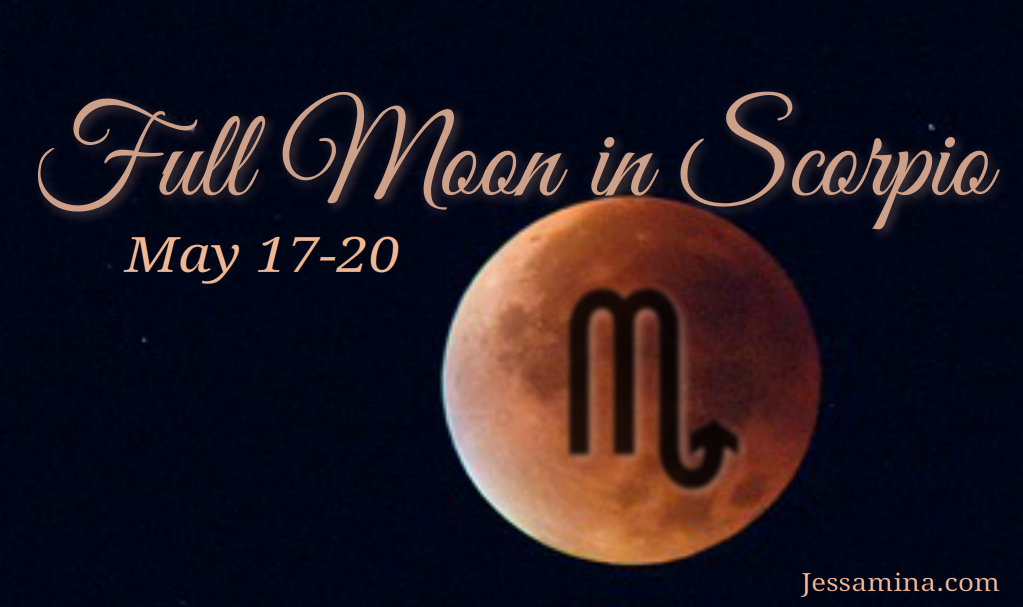 Full Flower moon. A blue moon in Scorpio, just like the Pink Moon in Scorpio just weeks ago! Lots more flowering.
The Native Americans called this one, "Corn planting moon". For mother's day the boys weeded the flower beds and planted some new lavender & rosemary (after yanking out the ones that didn't overwinter well), a new rose bush, some classic & purple basil varieties, and plenty of sweet Alyssum flowers. We intended to plant the "three sisters" (corn, beans, squash) in the raised and fenced garden bed, but it began to rain, and it was late in the day anyway, so now we get to plant during the Corn Planting moon!
---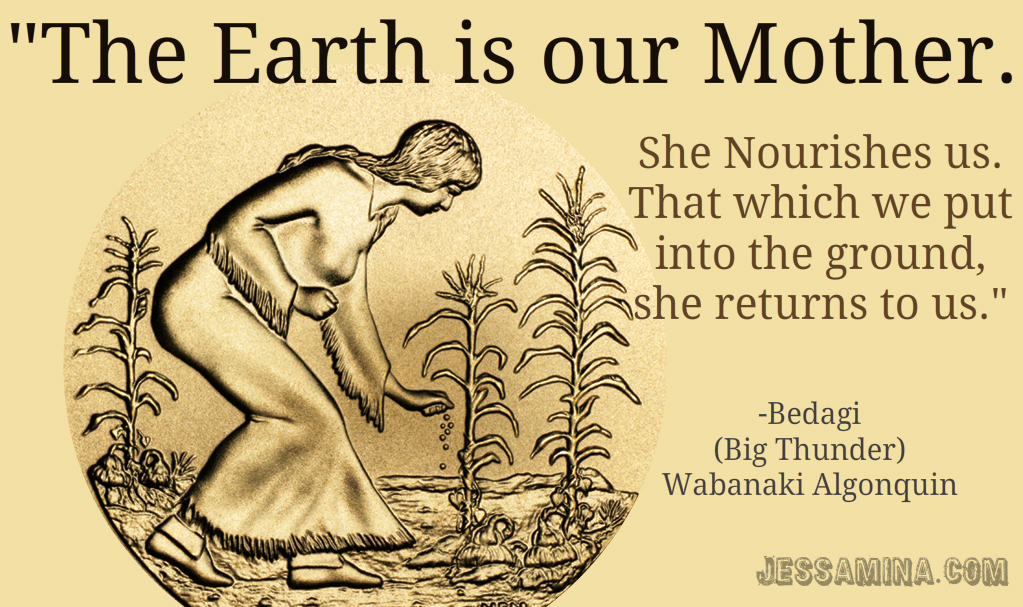 ---
Taurus is an earth sign, ruling physicality…The body, material things, matter in general. (Also the sensuality/sexuality of these things. More on that on the "other" Full Moon Scorpio/ Sun in Taurus blog from last month here. Blue moon, remember? Same sun/moon configuration.)
So in taking our focus to the materialism of Taurus we can tune into the other lessons it has to teach us about finances, money and the material world. If you're desiring to experience a healing with prosperity, your relationship to your things, and what you value.. now is a powerful time to connect to the essence of that too. More info in the Lila with Lakshmi program. (Lila means divine play and Lakshmi is the Goddess of Abundance!)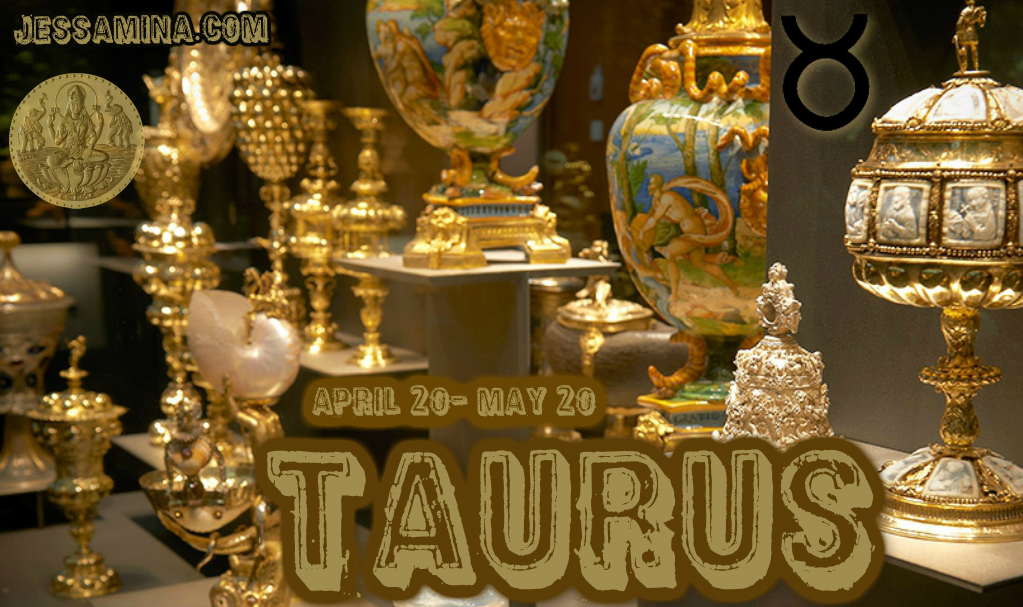 What you treasure and how you view investing will likely come up for review now as well as revisiting these following themes….
Check it out: Scorpio vs. Taurus.
Sexual vs. Sensual– Are you putting too much emphasis on one or the other? Do you use or misuse power sexually? Is sensuality part of the equation, is it a substitute for sex?
Adventurous vs. Cautious– Where are you being so calculated and controlling that there is no progress? How does this translate into your spending and your investing?
Passionate vs. Gentle– Knowing when to exert force and when to back off..
Non-conforming vs. conservative– Are you always taking the safe path or are you comfortable with risk?
Death vs. New Life Both are transforming! Where are you bringing death, and welcoming new life?
Checking in with how you are relating to these themes is totally appropriate now and could be just the catalyst for what you need for the transformation you've been after.
a quick warning…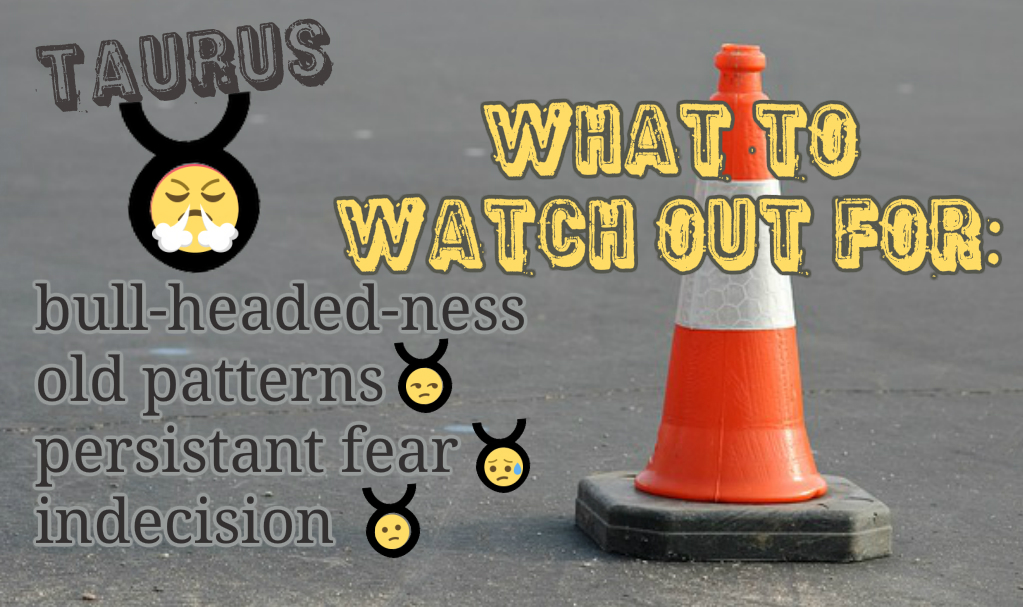 If you have your natal astrology chart, look for that Taurus & Scorpio symbols…This is where you'll be feeling the agony or ecstasy of this stuff! It's the power of these two signs highlighted..TWICE this month..so maybe pay attention and see what is within your realm of control to change. What is waiting to be activated?
Be steadfast, and keep moving towards your intentions. This is a doubly powerful Full moon this year! Get the full energy activation in the Goddess Sanctuary…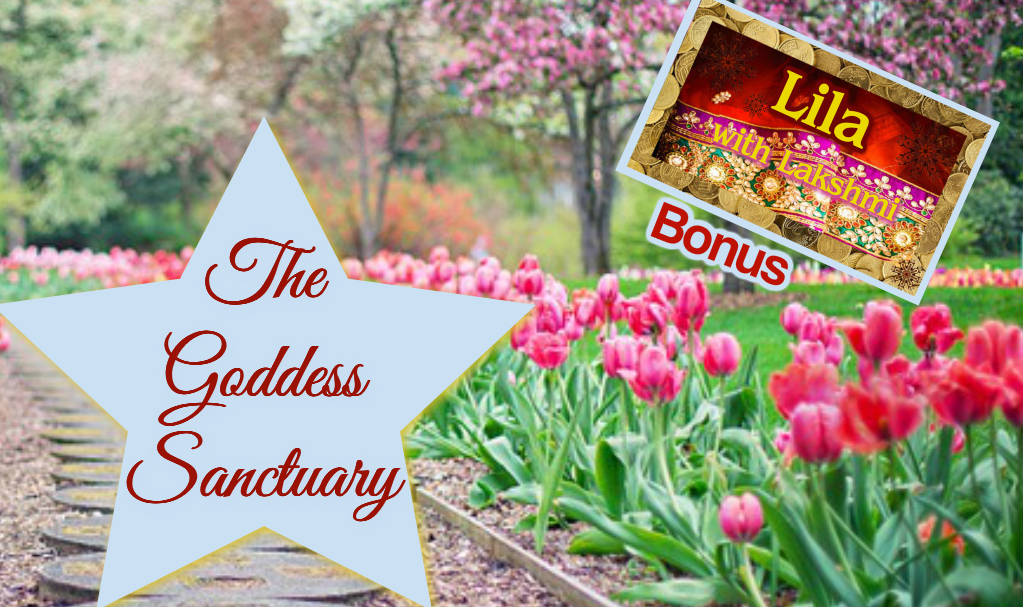 XO Jessamina