Full Flower moon is sometimes called the "Corn Planting moon" too as a reminder to get your crops and seeds planted.
When choosing flowers, go for the native organic varieties and be a part of the bee-saving coalition. Many large retailers are selling annuals and perennials that have been sprayed with neonicotinoid pesticides. Please don;t buy them! I know it's not as convenient to find a local grower that's organic, but when you do a little investigating, you'll find them.   I recently found a delightful dig-your-own organic perennial farm near me. It's extra work, but I know what I'm getting.. You can always grow from seed or divide your own perennials. Ask your neighbors and friends too, and you'll likely get a good variety of new stuff for your gardens.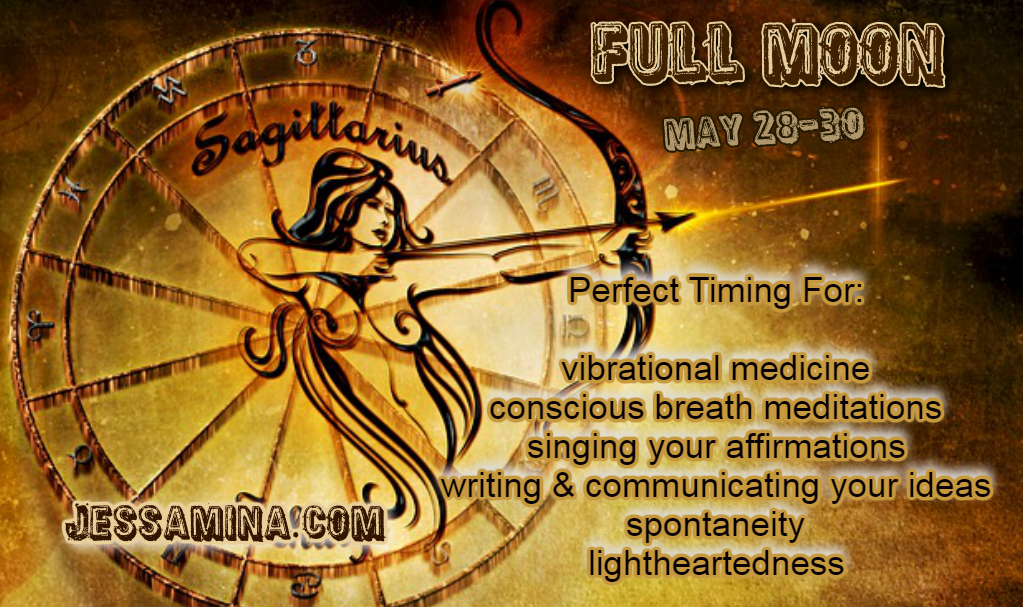 The Sun in Gemini is an Air sign, bringing stimulation to any stagnant energy that's been lingering around. Lots of ideas come now, and your attention span is probably a bit shorter than usual. But it's possible to get the facts, and objectively come to new realizations.  For the next few days, your quick hits of intuitive insight are balanced with good judgement too.
If you can convince your inner-know-it-all  to be open to a wider range of possibilities now, you might finally discover the truth of something really big. You may even be able to find the lighthearted side of a heavy predicament that's been really twisting your panties for a while.

The Saggitarian Full Moon invites you to:
Finally be free of something.
Enjoy interesting conversations….and entertaining stuff that people just blurt out on social media.
Have inspiring great-awesome ideas..(just remember to record them somewhere so you won't forget. Better yet, just take action quickly.)
Connect with people you love, even if it's just a short text or emoji…
Try conscious breathing as meditation.
Sing, chant, hum, use your voice!
Try saying this out loud..
(fill in the blanks with something meaningful)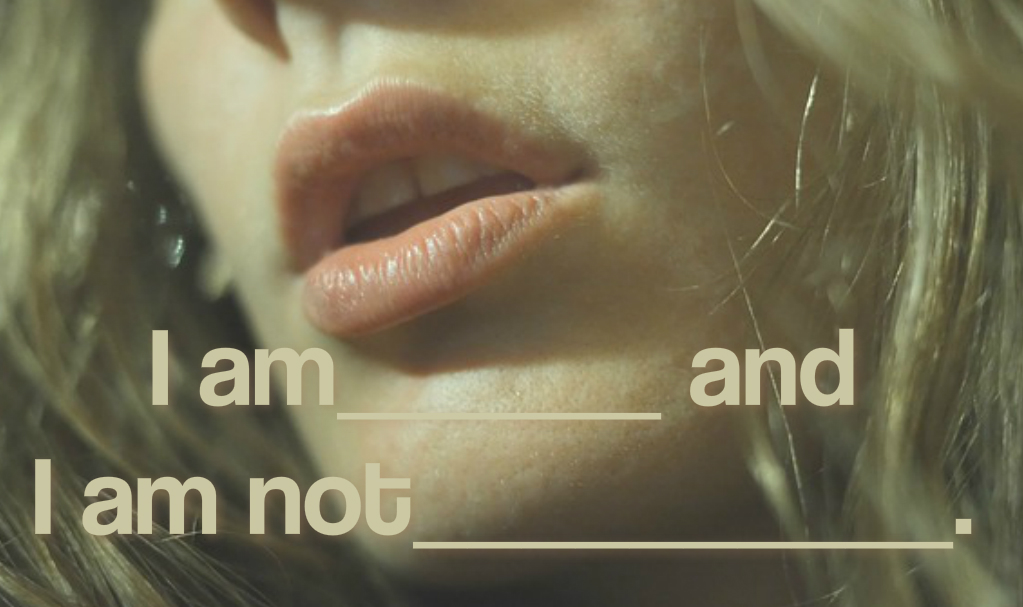 WATCH OUT FOR;
blunt miscommunication of all kinds
scattered thinking
taking unnecessary chances
superficiality
arguments that don't make sense or solve anything
negative self talk that runs on and on….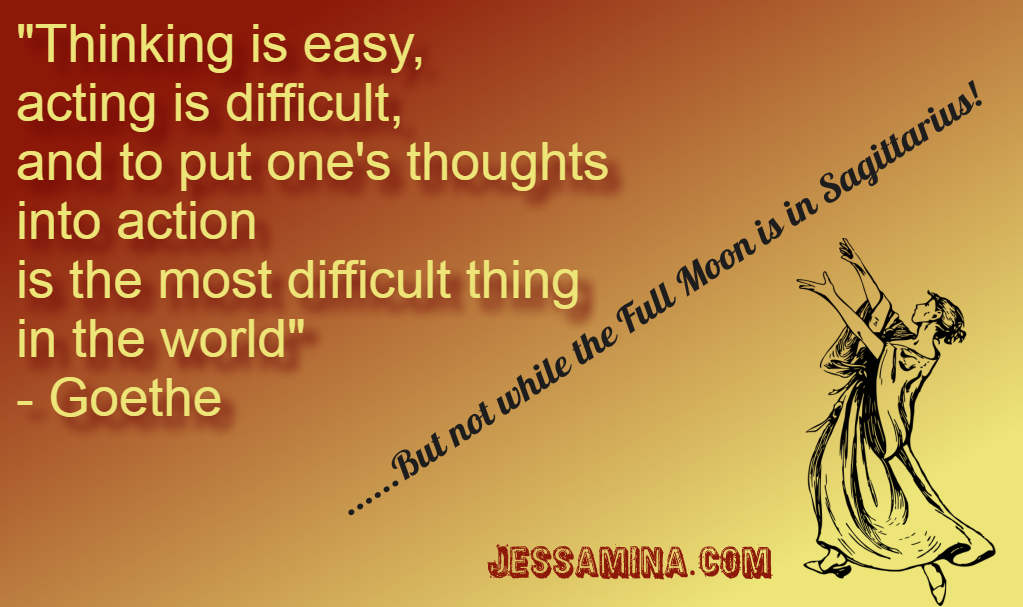 So if you've been tired of doing things the same way, try being open and receptive to an untried new way…Sagittarius is a whole lotta action and fire…and encourages our versatility and expansiveness. You'll find it easier to experiment with those far-out solutions that show up now.
Connect to wisdom and insights that you just didn't have access to before.
Take 5 minutes to organize your thoughts into a plan with the Full Moon Dream Designer  (and be entered to win a Goddess Astrology Assessement for even more help) here.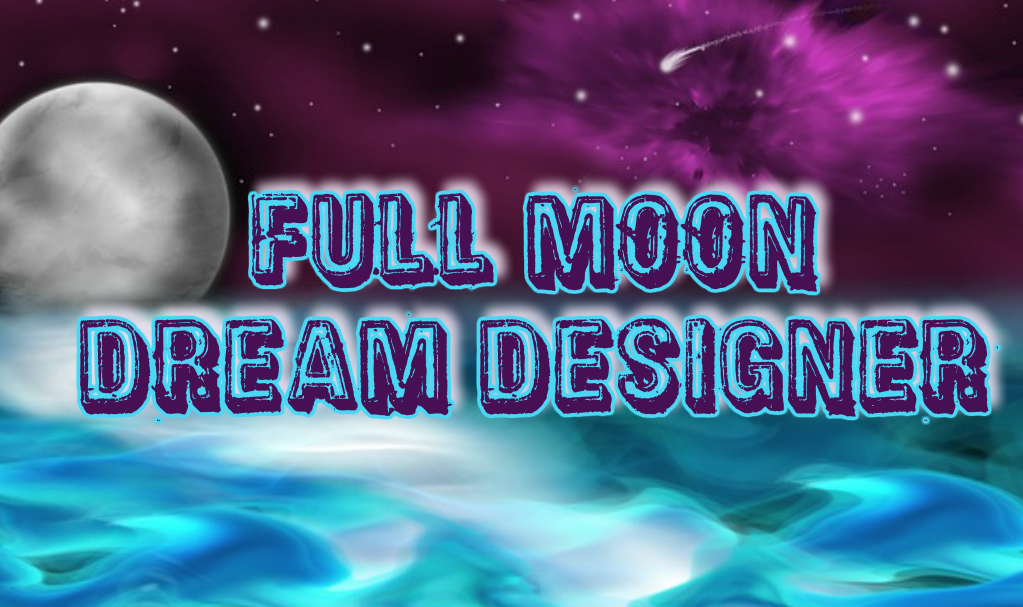 But hey, If habitual thought patterns and over-thinking are turning into anxiety, stress & strained relationships……lets talk! This is perfect timing to get a handle on it. Go here  and Together we'll encourage your inner goddess to show herself, along with your true strengths and get focused on what's really important.
Much Love, XO Jessamina