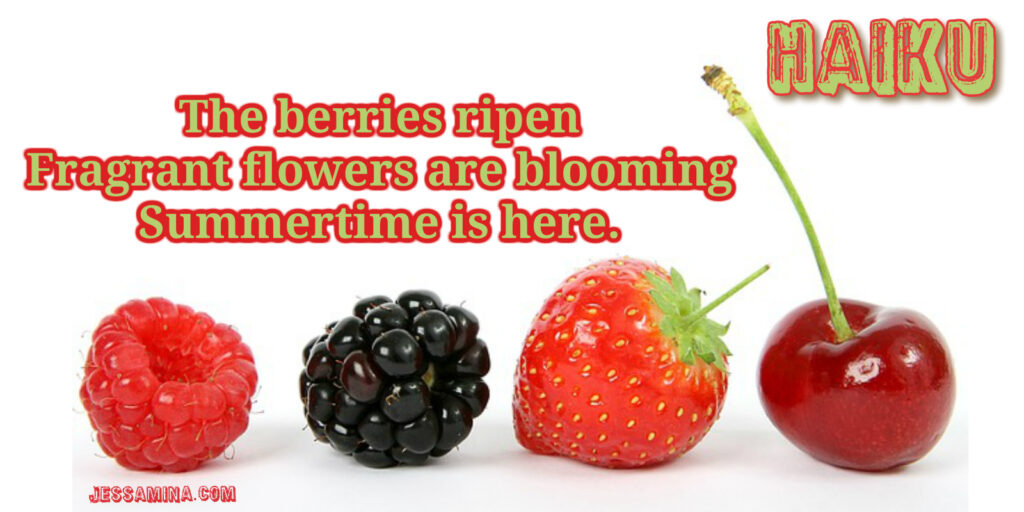 Our Sun star is in the nurturing sign of Cancer…. all about mothering-type energies, sensual fullness, ripeness of fertility, and self-care through nurturing. How you take care of yourself can evolve into a kinder, more caring way to engage with your entire world especially now through July 21st.
This timing can have you going through sentimental throwback pictures and reminiscing with friends. You might even be a softer touch, now even if you're typically kinda rough.. a little sweeter, affectionate and sympathetic too..It becomes you!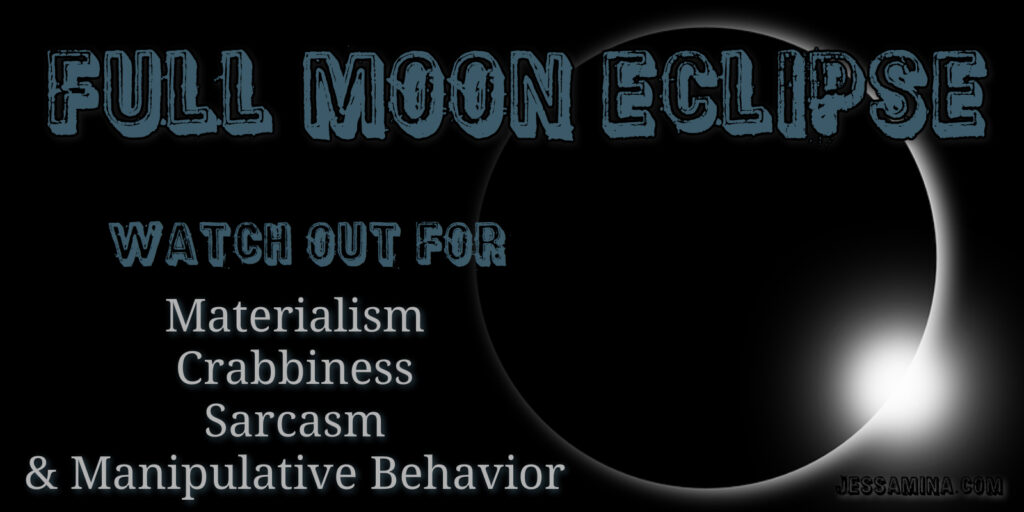 Keep in mind that emotional fluctuations are likely. This full moon eclipse transit will cross over your chart one way or another, and if it doesn't hit you hard, it'll probably affect someone else in your sphere. So try not to let emotional upsets get the best of you. If you're looking to improve a romantic relationship, now's the time for that too. Get 3 secrets for magical relationships here.
Cancer is a receptive, water sign that is really intuitive.
Do you feel like you're super sensitive and know how everyone is feeling right now? Fresh help is here for the Empath. Peeking in on your natal astrology chart, this will show up in lots of different ways.

BTW; Some of this stuff might be challenging. It's OK, this is the perfect time to work through it. My private consulting and counseling gives valuable insights when you want to understand why you (and others) do the things they do.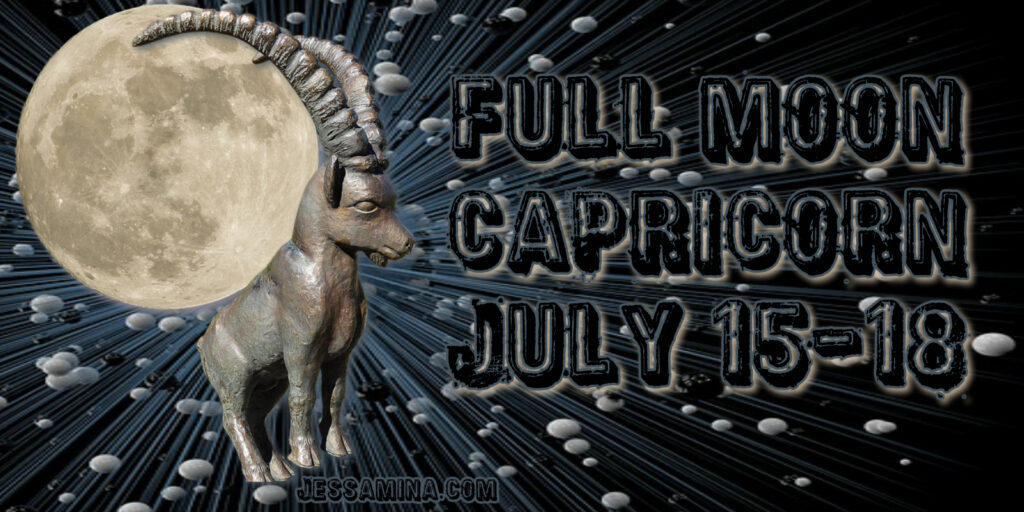 Capricorn's an earth sign, goal oriented, and ambitious in nature..So it's great timing for :
Organizing something- example: I organized my closet into catagories..stuff I wear and stuff I'm trying to wear. Everything else is going to the goodwill box at the library. Feels so good to find my favorite pieces fast, and the way I organized it makes me more willing to try a creative pairing too.
Creating systems- helps create an easy rhythm for your new habits that move you forward.
Strategic Self care
Uplevel. It's time.
Any practical boring step that's absolutely necessary for success
If you have an intention that means something to you, today through Thursday take charge and make some progress. Planning and plotting the best, most self-honoring path is easier with help.
These 2 eclipses are like a reality-warping tunnel. Add the summer retrogrades, just for a challenge. You up for it? You can combine the nurturing nature of the Cancer Sun with a responsible no-nonsense approach of Capricorn for reliable changes that last. You can have higher standards and gift yourself the life you deserve. Capricorn is one of the most determined signs out there, so tap into the hard-working aspect of yourself that really wants you to make disciplined changes that are for your own good and well-being.
The workshop "30 days to something Great" makes it so much easier. It's here in the Goddess Sanctuary. Check it out.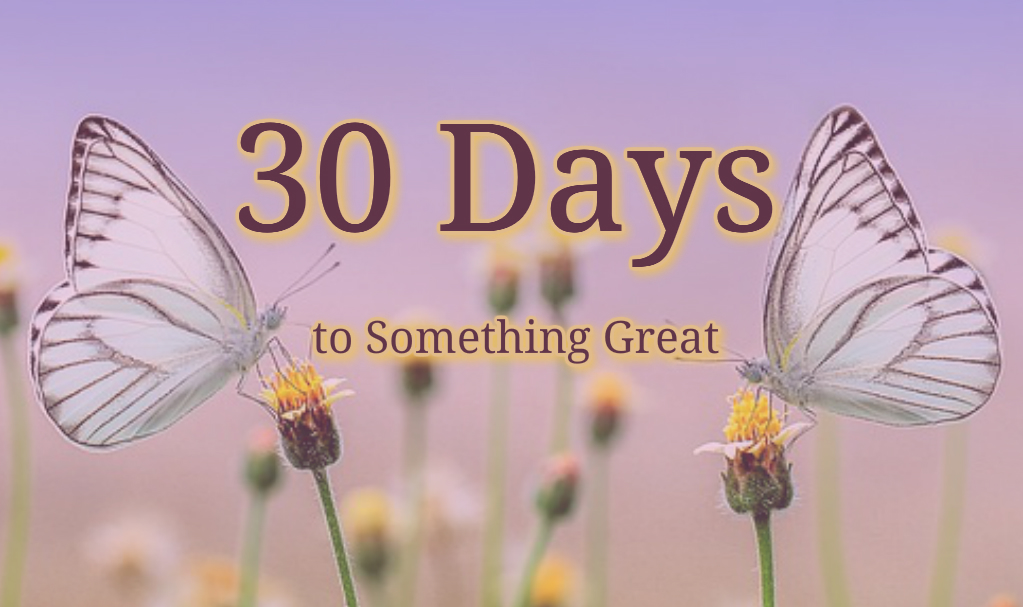 xox Jessamina