Gemini is a Mutable Air Sign.  This means they are kind of like chameleons and changeable. Do you have any Gemini friends? They're great talkers and probably make you laugh a lot. They change their minds all the time and come up with lots of interesting ideas and stuff to do….they get really edgy when they're bored and can "stir the pot" and whip up some trouble …just for fun! During this transit we are all a little more like the Gemini persona, and can tap into these qualities easily.

Gemini energy is everywhere right now. Look for the symbol above in your astrology chart to see where the opportunity for activation is going to be for the next few days. It'll be intensified during the new moon, but will continue all the way to  the summer solstice. Don't know anything about your astro-chart? That's allright, you can enter to win a Goddess Astrology Assessment with me by trying out the New Moon Intention Creator Here.
After you're done with that, let's focus on all that can go right, right now.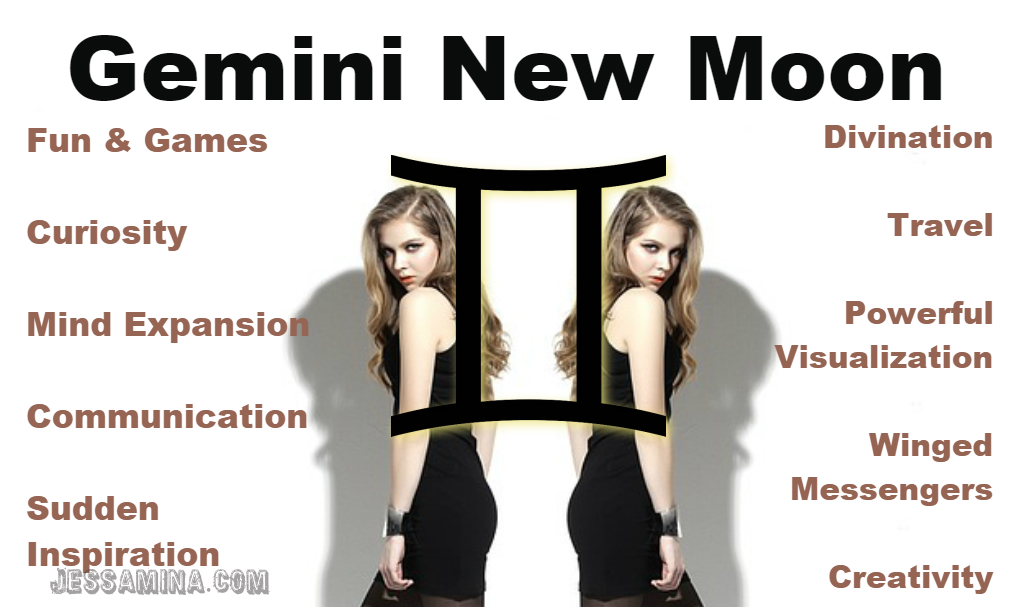 Here are some suggestions for making the most of Gemini influence:
Make wishes– the new moon phase now is always great timing for that. Again, try out the intention generator to get clear on your real desires.
Start something new-allow yourself to get curious about something interesting, expand your mind.  Then write it down for later or just apply it to your life right now before you get inspired or distracted by something else .
Draw, doodle, sketch, scribble- use a fountain pen, fancy colored pencils, kids crayons, permanent markers, oil paint, pastels or a stick in the sand. Don't take yourself too seriously, try a coloring book.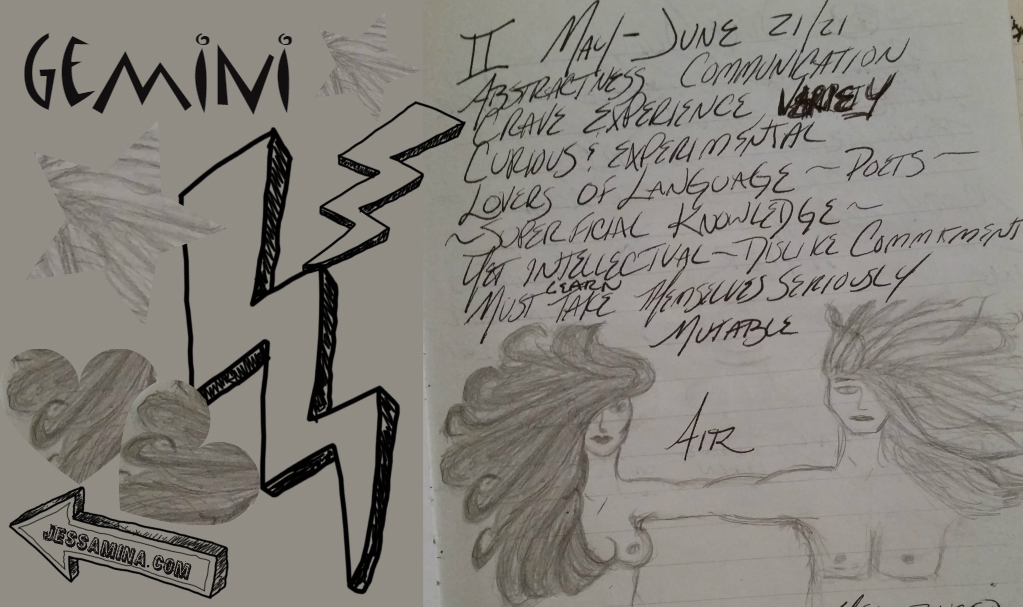 Travel- try out a new route to grab some ethnic food, get into light conversations with new people, even a day trip taking the back roads can be stimulating and enjoyable.
Laugh- It's good therapy. Make plans with your funny friends, see a comedy, find a way to perceive the humor in a dark situation. Make up a ridiculous blues song to express your woes.  Take a serious problem and force yourself to laugh about how attached you are to the outcome, or imagine you are a villain that has a plan to turn it all around. Bwaa haaa haaaa. Mwaaa haa aaa.
Write Something- Go on..write a Haiku, a story or a poem. I dare you to share it in the comments
Journal – ask a deep question at the top of the page and write until you get a cramp.
Get social- have fun, get into conversation, go out, meet interesting people…twitter away on social media. Friend me on facebook, like my page.
Plant some flower seeds for the bees– make wishes over them.
Commune with the winged messengers- look to birds, bees, fairies, angels, and winged Goddesses for intuitive messages.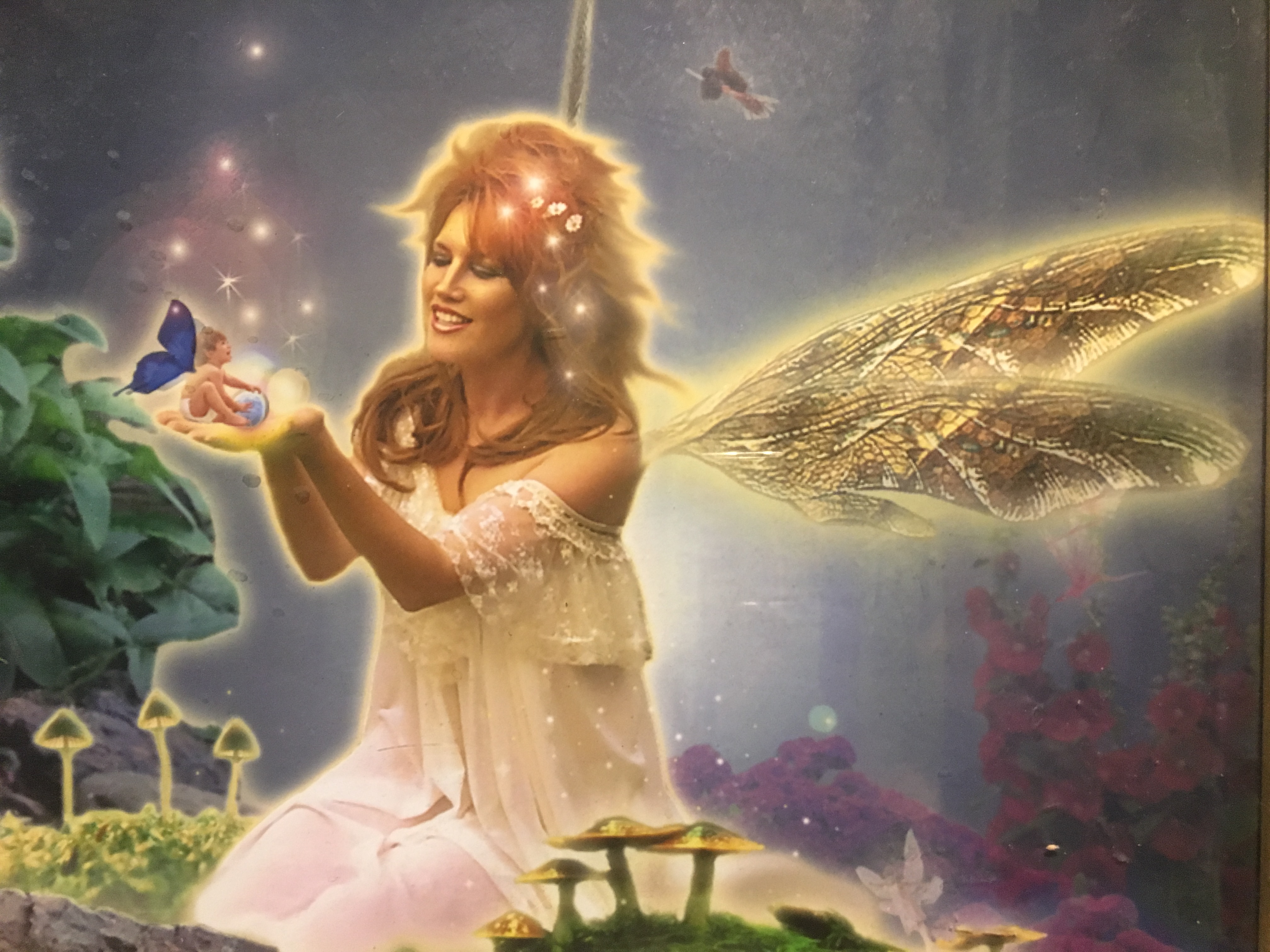 Record your night dreams and daydreams-  allow inspiration to have it's way with you. Ideally you want to write it all down. This way when you get the chance to ground this energy into something that's actually tangible, you will have your brilliant ideas all ready.
Communicate-  Share yourself in your favorite way. Be understood.  Sometimes you say the same things and react the same way and don't get the results you want. You can learn new ways of expression that really embody the way you feel. I love love love this kind of stuff. Let's talk.
Breathe new life into solving an old boring problem by creating your inspired intention with the New Moon Intention Creator here and engage the magic of the Gemini New Moon today.. your custom empowered intention will be sent to you ASAP. (it's free..and awesome.)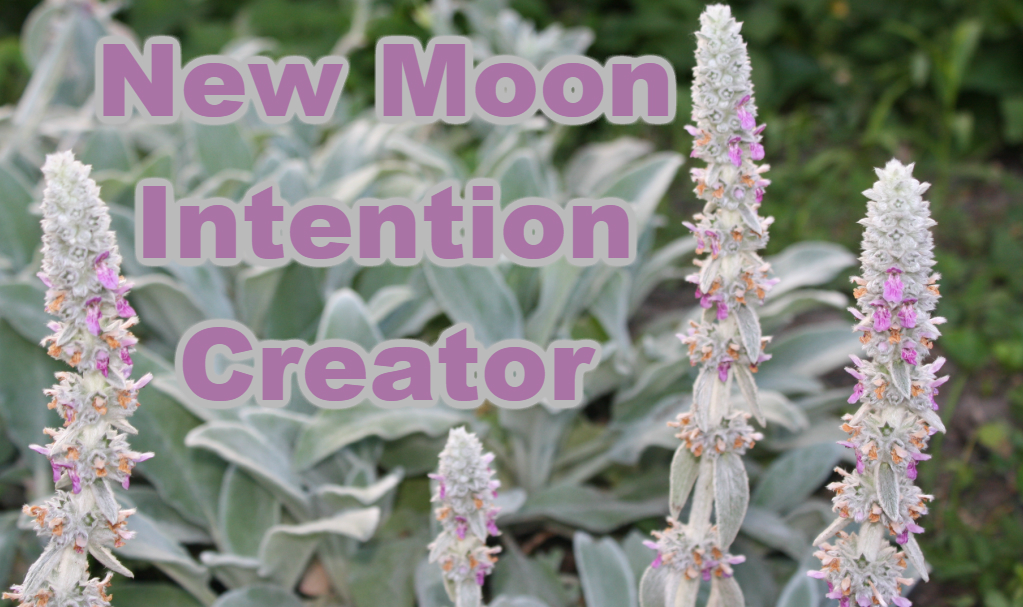 xo Jessamina