This year has been so strange. As we stand here on the precipice of winter, us wise women know that this is a powerful dreaming time, a shift of consciousness. Time to embrace the darkness and the unknowable…
Now is the time for some stillness, rest, and and contemplation. But not too much! We all still need to move and plan for the things we want to see flourish in the new year.
The Long nights are dark..but we've got a full, shimmering Moon above us, in the astrological sign of Cancer, a watery emotional sign that represents the 'Mother aspect. look up and connect to her essence. Get the Full Moon Transmission here.
Healing with the Cancer Full Moon: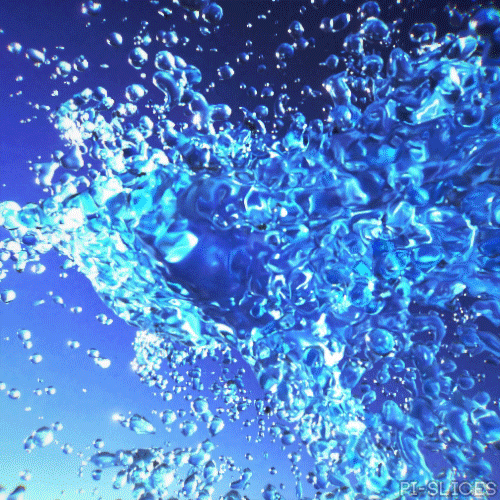 Act like a Capricorn.
Until January 21st you've got access to Capricorn's steadfast, strong goal oriented, ambitious nature.. It's the last full moon of the year. If you haven't succeeded with your goals, you've got a chance to take charge and make some real progress.
Capricorn is one of the most determined signs out there, so tap into the hard-working aspect of you that really wants you to make disciplined changes that are for your own good and well-being. Go ahead confidently, with steadfast momentum on your life's purpose with the magical support available to you in the Sanctuary.
Pay attention:
– because if you don't lay the foundation now- Sun in Aquarius next month… compounding with Jupiter and Saturn, the energy will be breaking lots of rules and absconding responsibility….
Therefore, right now you can combine the nurturing nature of the Cancer moon with the responsible no-nonsense approach of Capricorn for reliable changes that last. You can have higher standards now, and gift yourself the self care you truly deserve.
Capricorn's goal oriented, and ambitious in nature..take charge and get going. Especially with Chiron (the wounded healer) and Mars in Aries now too. These placement are truly determined and poised to win…you can be too. That being said, watch out for violence or arguments, as Mars IS the god of war, after all….
Best Practices for alignment: