Retrograde planets offer an opportunity to re-evaluate what's not working and practice discernment. Retrogrades mean plenty of second chances. It'll all go smoother if you are willing to reconsider your prior commitments, promises and beliefs. All of them. Ahhhh there's the challenge.
We prefer to do things the way we've always done them. Even if they don't work. It's part of human nature designed to help us survive. The survivalist primitive version of us says, "I've survived this, so I can keep doing it." (This can be relationships that are crap, one-sided or unfulfilling, or work environments that stink, or even your day to day routine.)
Mars
Begins September 9- November 13th. When Mars is in Aries it's at home. What's that mean? When you've got the God of War activated, he's in his element. It's like lots of Physical (including sexy) strength & energy, heightened machismo and arguments. (You talkin' to ME??? I don't like your TONE!!!))
Expect to revisit the stuff that used to piss you off. You can access the nerve to actually do something about it now. Be aware that other people will be doing this too, so try and keep a cool head. Extra sexual energy comes out sideways, premature or just hot and fast. So have fun with that too.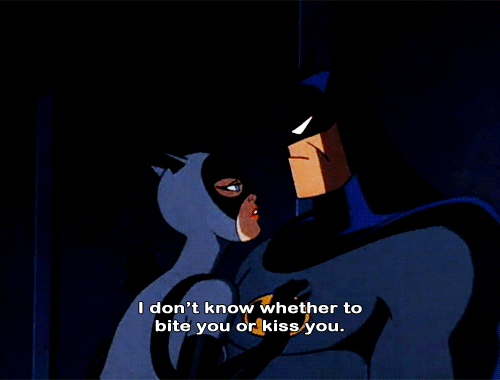 Chiron
Chiron is the wounded healer. Retrograding in Aries also until the new year. This is a looooong transit. For some reason, Chiron stays in Aries the longest (until 2027). This is a tough one. It'll have you questioning why you even exist… Do you have a right to exist, does anyone even care?
(Suicide's on the rise right now, and more people than ever are really needing to call the 24/7 suicide prevention hotline 1800-273-TALK.)
If you've ever had a thought or feeling of worthless-ness or undeserving-ness, you may be feeling it again, even though you fought through it so many times. It's real challenge to you is to find deeper meaning and value in anything and everything, including yourself. Stay persistent. The world needs your magic.
Neptune
Retrograding in Pisces until January 14th, is in charge of spirituality, the dreamtime, and compassion. It's what makes you high, and blurs the lines on reality. So extra effort will be needed to maintain your bearings, or need for escape or addiction, when there's too much of a 'crowded' vibe from other people, the news or the world itself. Creating time for self-reflection, psychic practices and mysticism all by yourself is a kind thing to do.
Pluto
Pluto is about unconscious functioning, power, strength and willpower. Retrograding until October 4th. It's all happening in Capricorn for both of these planets. Capricorn loves structure. Now might be a good time to see if you can set up some kind of structure to help yourself succeed in a meaningful way . You may even want to revisit an old routine, ritual or habit that worked in the past..It could be the thing that's effective again..at least for the next few months.
Uranus
Uranus begins it's retrograde in Taurus until January of 2021. Now Uranus has been in Taurus since March…and the last time it was in Taurus was during the Great Depression..Just sayin'… Anyway, It may be an abrupt, forceful and extreme change that it takes your mind, heart and life in an entirely new path. Could be good, thrilling, wonderful… or really disruptive and hard. This largely depends on your Natal chart and the choices you make.
No matter what, it'll help us all free ourselves of our former methods of doing and thinking, while creating great changes in our perspectives. Try out the ancient Egyptian duality exercise to learn more about the way you perceive the things in your life and how they affect the way you see yourself.
You totally have the strength to face the ups and downs during these retrograde cycles. I believe in you, But if you want a guide for wonderful ways for managing anxiety, get the free guide scroll down to the bottom for 7 sacred ways to relieve stress. XO- Jessamina