My boys usually notice it first. The wi-fi is like the canary in the coalmine for the Mercury retrograde cycle. It starts lagging and sucking during the 'pre-shadow', a few days before the timing even officially starts.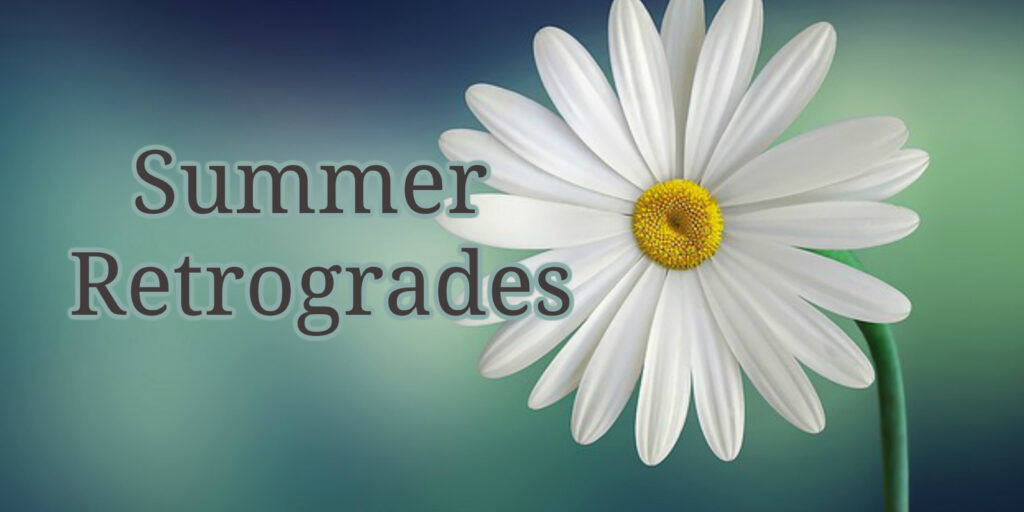 Mercury Retrograde is synonymous with confusion & complication of communications of all kinds. Frustration and delays are expected.
So, I'm practicing patience: I keep nail polish, a book, a writing project, and some other things to do with my hands as I wait (for the fucking hourglass icon) to finish with my work at my desk. I practice some more patience, stretch, and do a chocolate meditation. I'll get my work done despite Interruptions and annoying delays. The little tech-glitches become opportunities for meditative breaks that help me keep calm, cool and collected.
Your phone's frozen too? Just put it away. Walk outside. Look out the window.
You can't control everything…
Don't be frustrated..Perhaps the delay is perfect timing. Take a break. You might want to double-check the details now…make a quick call to make sure you understand…or finally just go back and finish it with all those little extras that make a big difference.
Use the time to your advantage. You know, Virgo-ruled Mercury prefers you get the details right, anyway… You can do better and you know it.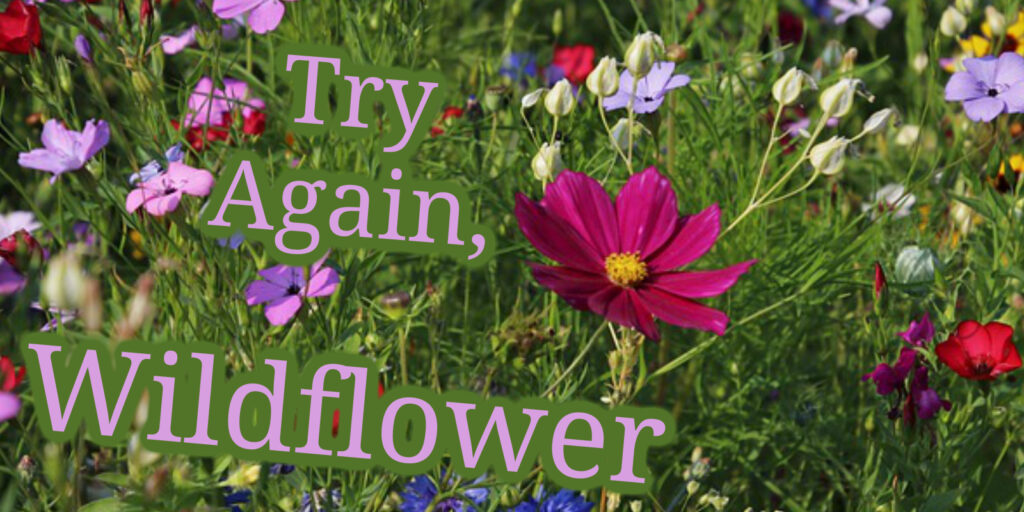 The summer retrograde planets offer an opportunity to re-evaluate what's not working and practice discernment, or revisit what was working well before you got distracted. Lucky for you there's plenty of second chances. It'll all go smoother if you are willing to reconsider your vows and promises: the ones you made to yourself, your partner, work, or art.
Where did you drop the ball? What's still relevant and important? Maybe there is a better way! Refresh your perspective.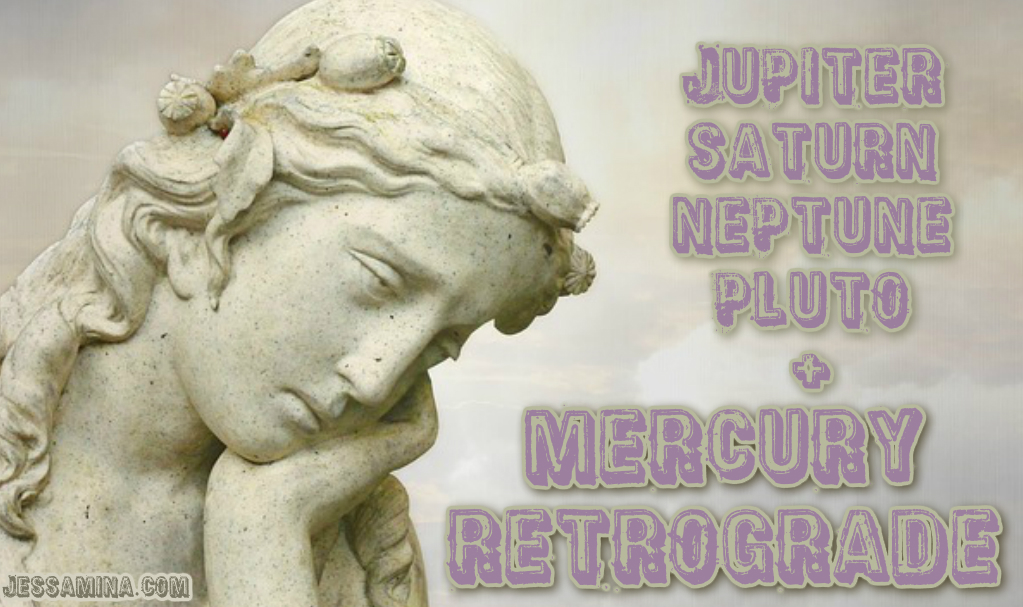 So many planets in retrograde.
Neptune – rules dreams and illusion… Your best creative work can come from this timing.. but so can self doubt, addiction and paranoia. Don't let them derail your genius.
Mercury the speediest planet and messenger of the Gods. Now he's delaying travel, healing, communications, and electronics. All your messages. Retrograde until August 2nd. Do what you need to recharge your batteries and keep your stress down. I visit the Goddess Sanctuary often. It's my self-care insurance, and it's always there for me.
Jupiter, ruler of expansion, your luck, ways you want to grow and spread your wings, and what you're trying to develop. Retrograde until August 11th. As you journey forward, you'll need to be patient while leaning into your new life and reality… Growing comfortable with the uncomfortable..releasing fear, doubt and attachment to your stories.
Saturn and Pluto, both retrograde in Capricorn messing with your boundaries, structures, daily routines and how you respond and relate to responsibility… But perfect timing to redefine your goals, or double check that they are on track. Try this free planner for extra help with this.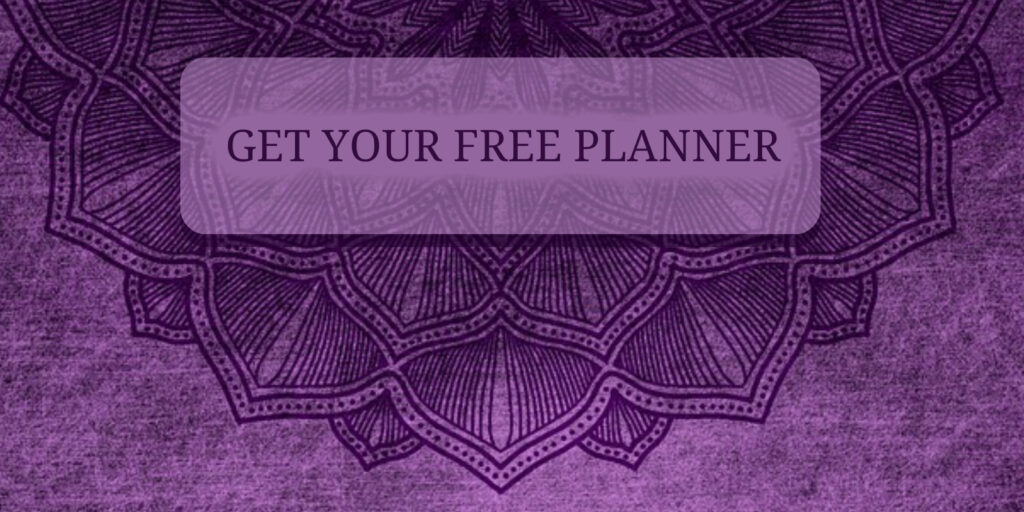 You totally have the strength to face the ups and downs during these retrograde cycles. If you want wonderful ways for managing your stress, get the free guide below. Love you Goddess! XO Jessamina