Inspired, intuitive insights with a dose of honest-to-goodness logic.
It's really possible right now.
The philosopher-teacher Sagittarius and the mercurial-reporter Gemini who wants all the details join together in this transit.
Which means you can get the facts, and objectively & intuitively come to new realizations about stuff.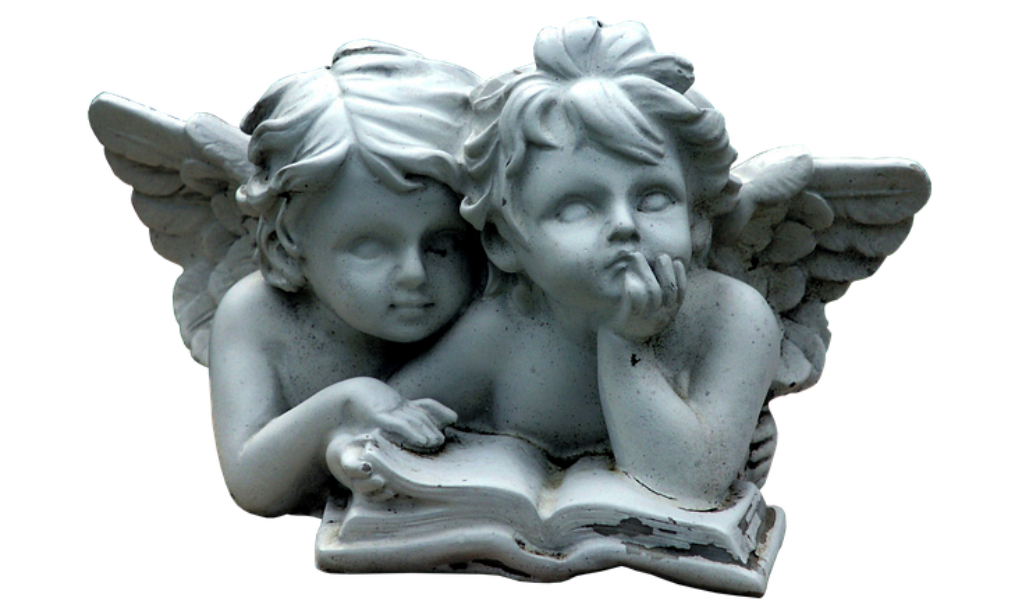 Convince your inner-know-it-all that as long as you can still be open to a wider range of possibilities..you'll finally be discovering the truth of something big. You might even be able to find the lighthearted side of a heavy predicament that's been really twisting your brain.
This is an opportunity to connect to some wisdom that you didn't have access to before.
But you'll have to create some down-time for pondering…. try organizing your thoughts with the Big Wish Full Moon Practice 
This time of year gets a little frantic with all the Holiday fervor, I know.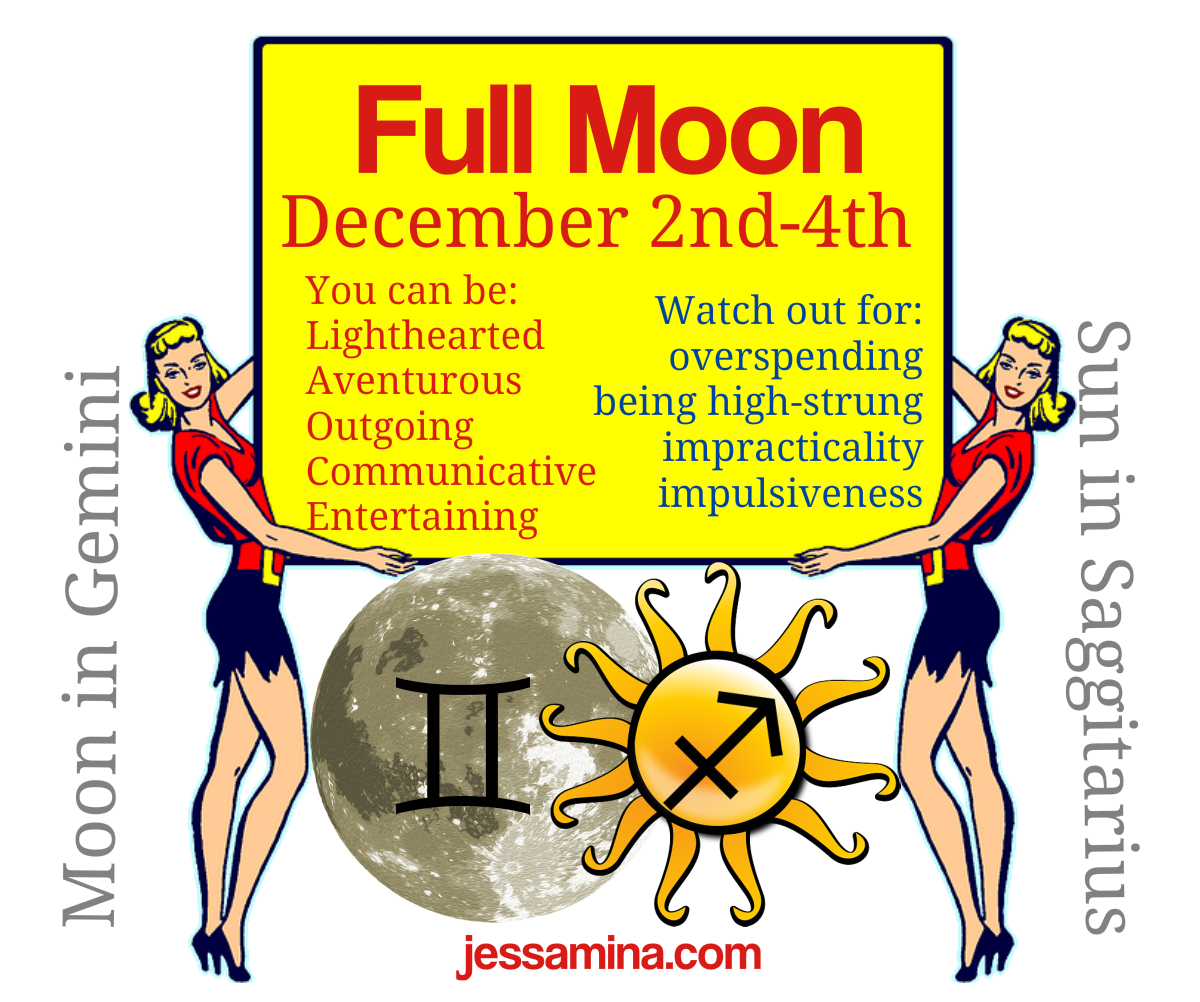 We are all inside the Sun sign of Sagittarius for the next few weeks, a fire sign, activating all the fire in your Astrological chart.
Here are some attributes of this Full Moon you can take action on:
Finally feeling free of something
interesting conversation..be on the lookout for stuff that people just blurt out too!
great awesome ideas..remember to record them somewhere
get in touch with people you love, even if it's just a short text or a heart…but talking's more fun.
singing, chanting, humming, or conscious breathing as meditation
journal or express aloud what you're grateful, thankful and hopeful for
expanding past and clearing out the thought patterns that zap your energy or make you feel bad
using your voice powerfully…..YAASSSS…go ahead…
Try this 1 minute potent practice now: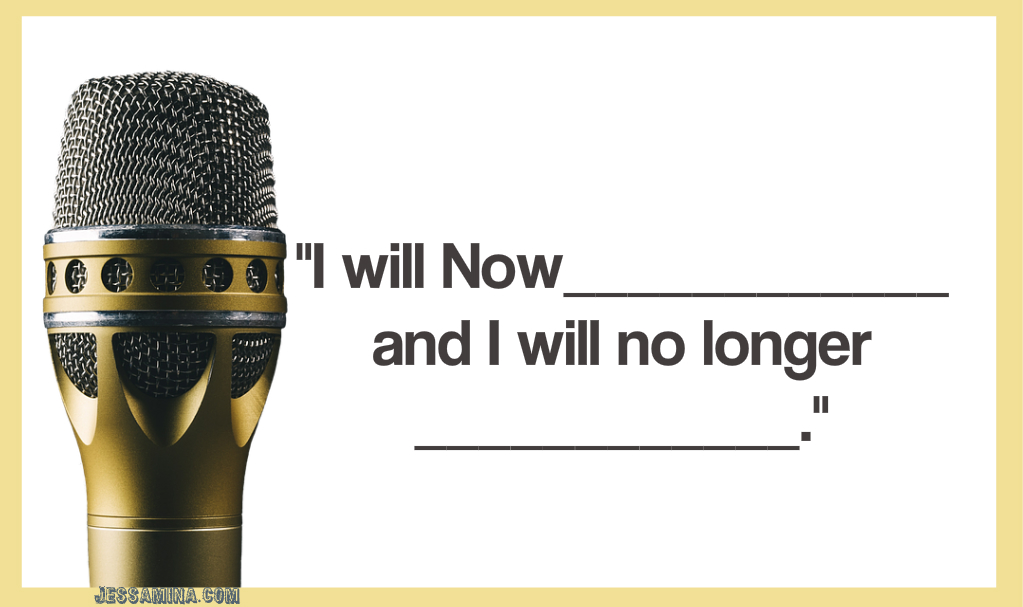 It's never ALL fun and games…you may have to watch out for:
blunt miscommunication of all kinds
taking unnecessary chances
superficiality
closeminded opinionated zealots
arguments that don't make sense or solve anything
negative self talk that runs on and on….
The current Gemini energy is giving us all a breath of fresh air..A breather, a new opportunity to check your thoughts, and see if they are in alignment with what you are really after, and where you want to be going.
It's also chock full O' inspiration.
So if you've been tired of doing things the same way, being open and receptive right now to an untried new way can be just what you need.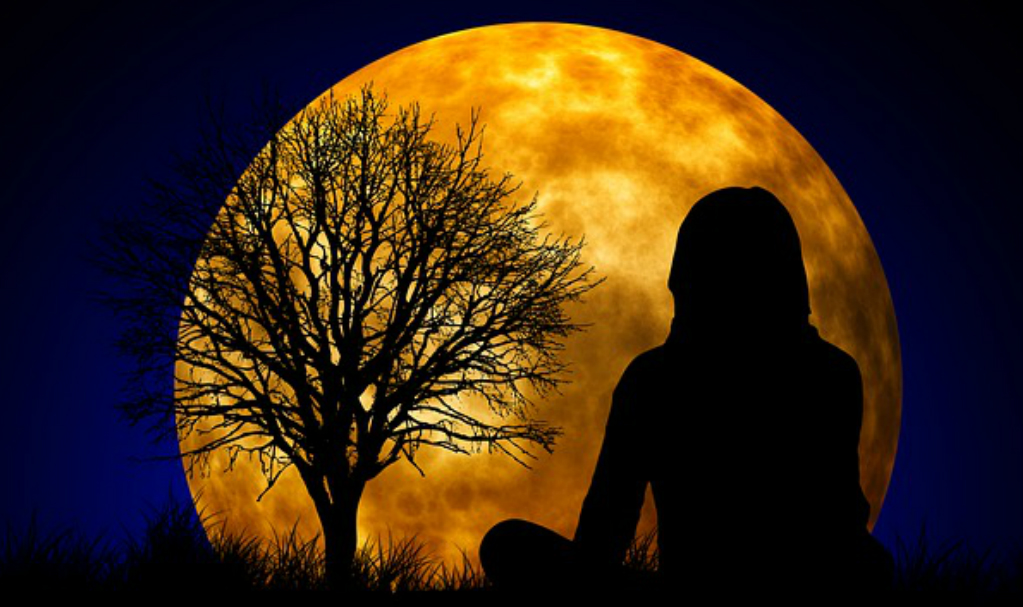 Sagittarius is a whole lotta action and fire…and encourages our versatility and expansiveness. You'll find it easier to experiment with those far-out solutions that show up now.  You can take stock of the inner prompts you're getting and decide now how you want to powerfully move forward with the Big Wish Full Moon Practice!
If your habitual thought patterns and over-thinking are getting in the way of all of this, or even turning into anxiety, stress or strained relationships…...lets talk!
This is perfect timing to get a handle on it. 
Together we'll activate your personal power in a truly wonderful way.
XO Jessamina
Don't let anyone steal your joy, Goddess.
If you need assistance staying calm, cool and collected,
and more ways to beat stress during the Holidays check this out