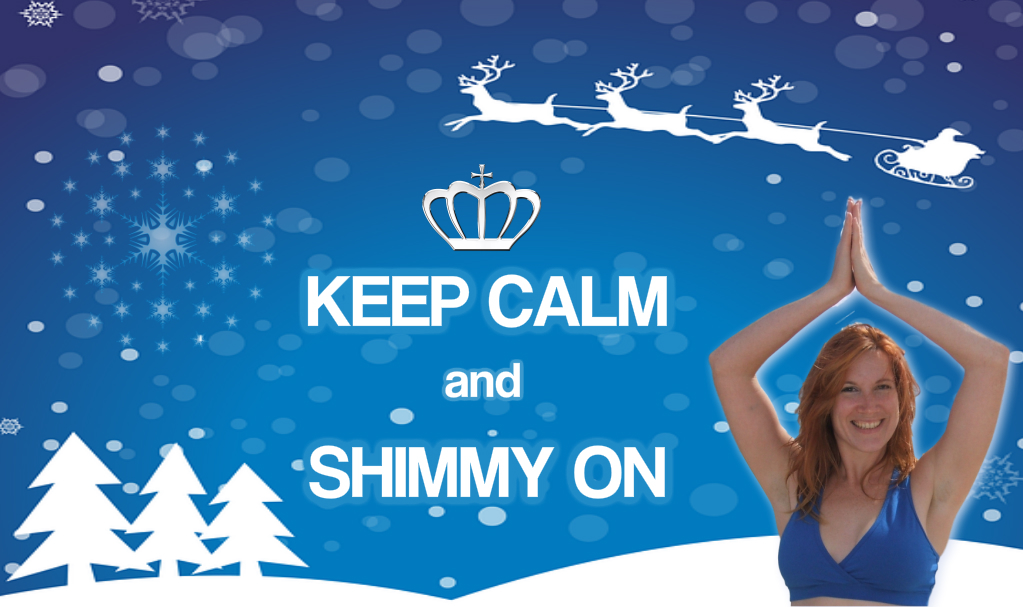 Serious!
Did you know that just shaking your ass can make you feel better?
Try shimmying out of your pants (or panties) tonight.
Keep it going.
Run your hands down your body.
If you can break a sweat, even better!
Did you know that just a wee bit of sexy movement can totally change your physiology?
From tired and frumpy to "Goddess" ?
Standing up straight, legs apart, hands on your hips, a-la-WonderWoman can make you feel like you are exuding confidence and power.(aaaaand reduce cortisol.)
Try it before going out (or opening your front door) for the holiday festivities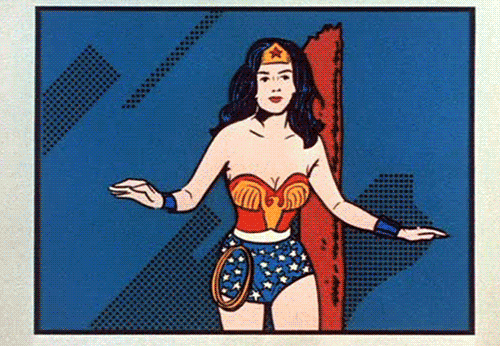 Yes. Really.
Extra points for doing it in front of a mirror.
Check out how a free-spirited, sexy hero handles stress,
inconsiderate relatives and parking lots filled with distracted holiday shoppers.
See with your own eyes how Wonderwoman views;
Deadlines
Panic
Sadness
Annoyances
Low-energy
If you are in front of a mirror..panty-dropping, shaking your assets..or standing in your powerful stance in your pajamas…asking, "what would Wonderwoman do?" Notice your perceptions now!
What are you seeing?
You believe it now?
Conscious movement is a tool.
Use it wisely.