The balance tips towards darkness. The nighttime comes sooner now that we've crossed the threshold of Autumn. The Libra Sun is the herald of the Equinox. That's it. The dawn is cold. The apples are ripe. You've all ready pulled out your favorite long sleeved solution.
"And all at once, summer collapsed in to fall." – O.Wilde
Click To Tweet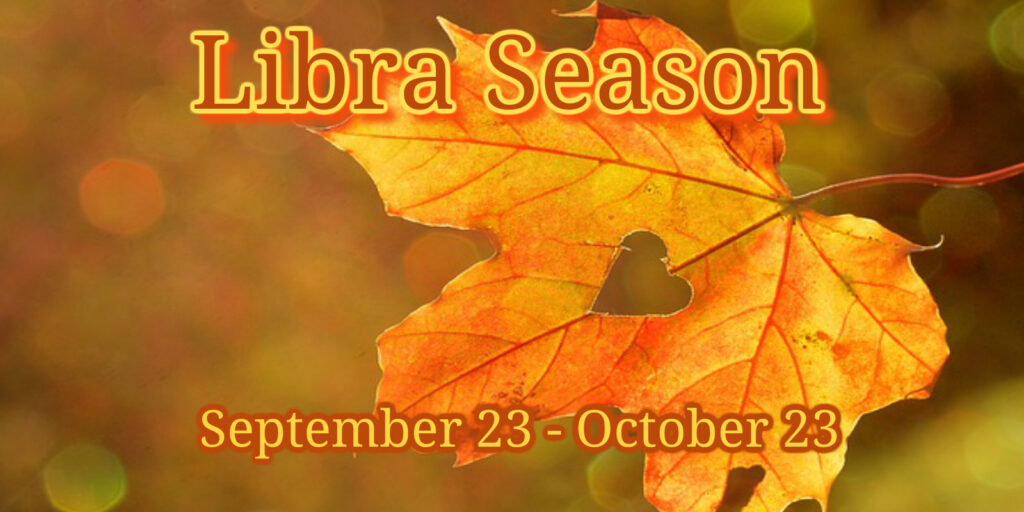 Libra offers new opportunities for paradoxical thinking as well as diplomatic solutions. It's a different type of creativity, and you can activate it now. You can even see all sides at the the same time. Which balances your perspective nicely for the stuff that's been confusing or confounding lately.
Recognize the things that need changing in your relationships. This could be the way it feels, sounds or looks. It can be balancing time, responsibility or respect. Feeling equal, and committing to kinder words, actions or better touch. The best possible relationships are possible right now.
The new moon nights will be dark without even a small sliver of moonlight. That timing beckons you outside for some perspective under the canopy of stars. The promise and reward of hope and wonder, the pure potentiality of limitlessness… All yours. Look up.
Love-Goddess Venus, rules over Libra and activates the qualities of beauty and love.
This can be in any aspect of life. Vibrancy and newness can be activated with just a few tweaks to your current repertoire to be more loving and beautiful. Think on how you can create this. I lay it all out in the Self Care Sanctuary
Partnerships and relationships of all kinds are highlighted and affected, especially with your loving intentions.
your relationship to your self- How can you partner with yourself for more self loving and acceptance?
Your relationships with others- Is it time for deeper connections? more connections? a business partner? a strategic alliance?
Your relationship to your health- What's out of balance with your self care?
Your relationship to daily disciplines and habits, …even your relationship with balance!
It's all good.
Click To Tweet
You have an all-access pass to more cooperation and compromise…and romance too. You can change or improve your relationships any time..but this timing is especially potent! The Love Goddess lends her energy now…especially during the new moon where the sun & moon are both in Libra until October 1st and ALSO Venus in Libra until October 9th. Lotsa Libra for us all through 10/23.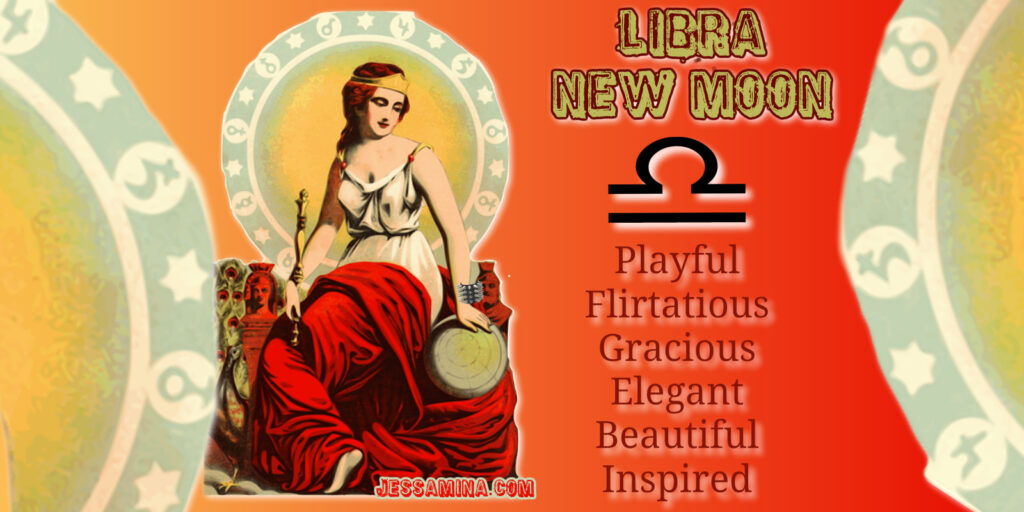 "I think Love can save the world. when we love, we completely recognize the value of the other."- Anne Rice
Click To Tweet
Find Libra in your horoscope chart. Don't know how? (Visit me in the Goddess' Self Care Sanctuary. I can show you how to do this quickly.) You can look for the Planet Venus too. This is what's up and getting activated at this time. Look for ways to find balance there, look for ways to bring more beauty there…seek the truth there too.
As a self love and relationship coach I'm a part of a reality filled with more love for all. Check out my free report and make some powerful changes for the better during Libra Season. Even if you're the only one interested in change. Even if you're resistant to change. This is the powerful timing to work with your new desires, wishes and wants. Today!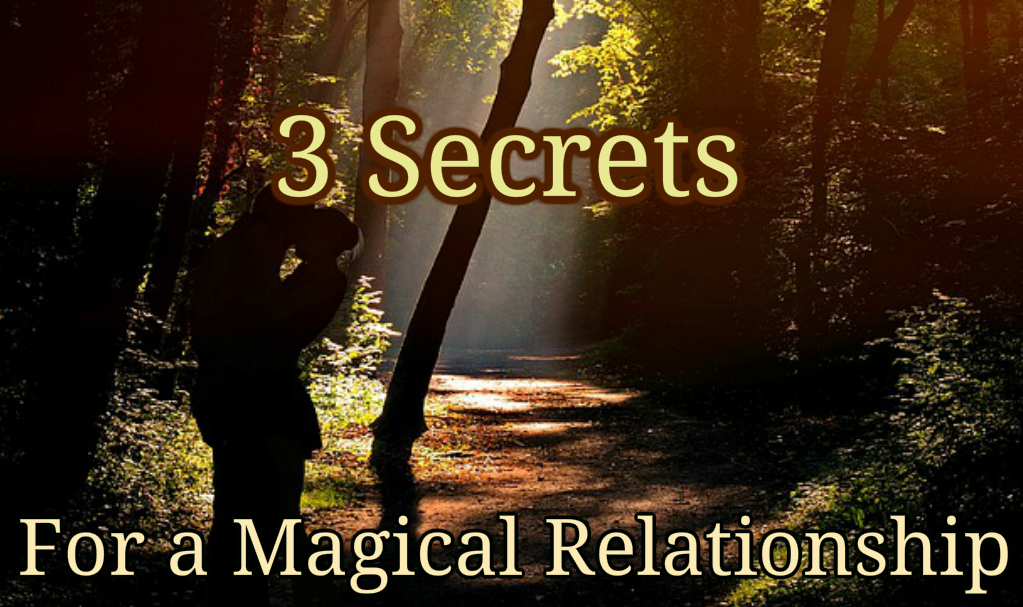 Get the free report now.