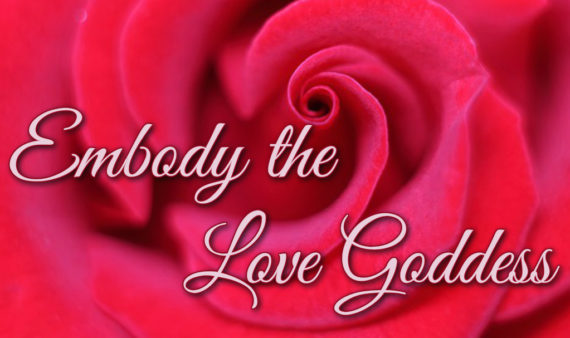 Want to feel desirable and beautiful while radiating your own special brand of awesome? 
Have fun, feel present, and exquisitely hot…

Embody the Love Goddess
Become a Divine expression of love with simple practices that take just minutes. 
 Love your Body, Love yourself– As you reconcile and repair the relationship with your body, you become magnetic while gaining a deeper appreciation of self.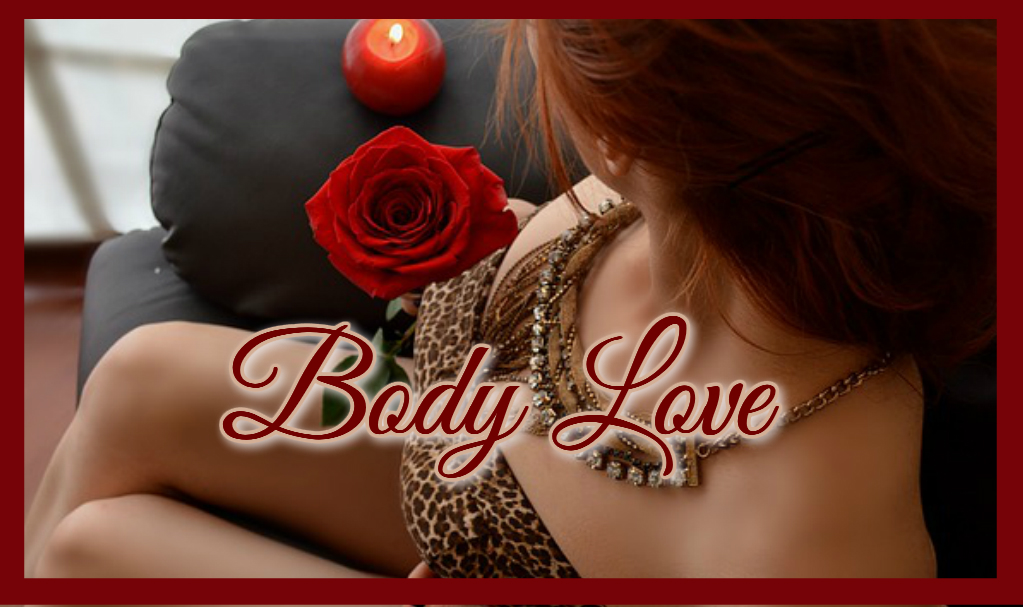 Be open to a/your partner who is ready to commit on a deeper level, and is ready to go "all in" with loving you.              
 Experience Feminine Strength–   Gracefully feel into your power and might, like a Goddess. Fierce. Sexy. Wild. Potent. Playful and Brimming with Vitality…Yeah you! Get healthier in this lunar cycle.
       – Sister Goddess E.E. says:
"I feel more alive then I have my whole life! I always thought I had to choose between strength or beauty, but you've shown me how to do both. You are the catalyst for some of the most awesome changes I've seen in my life for the past decade!!"                                                                         
Move like a love goddess with these sensual and sacred techniques you will enjoy greater ease in your  everyday movements and posture with deliberate grace, strength and beauty while activating your essential self.   
Invigorate & Heal the Sacral Chakra for a more dynamic experience of pleasure and creativity in your life & relationships.                                                                                                          
 I feel beautiful, empowered and confident in my sensual inner goddess, Thank you!!"
-Sister Goddess M.M. Brentwood, NY
Heal & Open the Heart  in new, fun ways to forgive, trust, give and receive more love. Who said it needs to be hard? When you feel joyful, your brain pathways are open and receptive..What else is possible for you? (Hint: Everything you want!)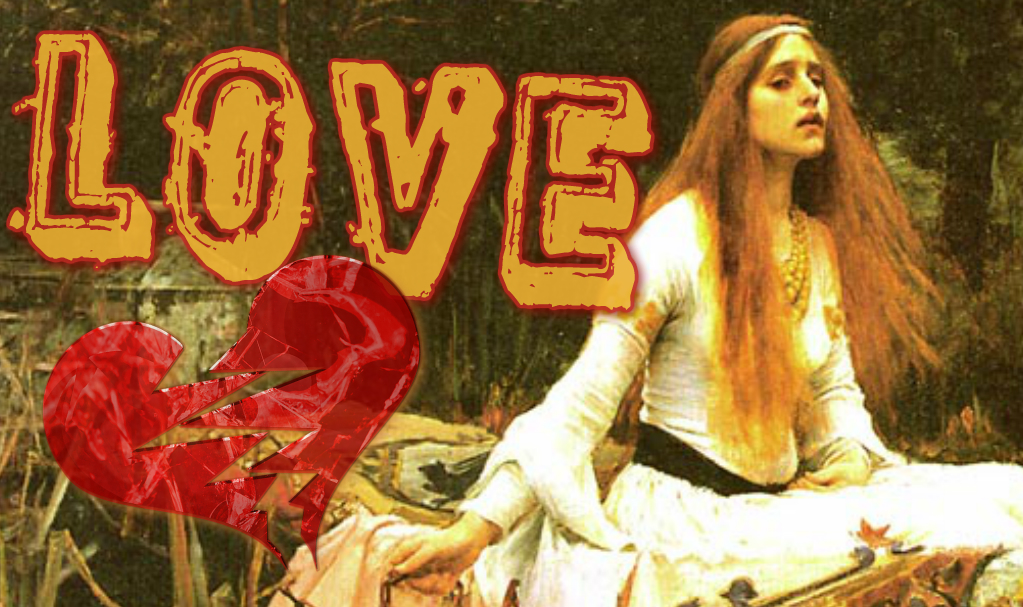 Learn from, heal, and release negative past experiences ; bad relationships, situations, insensitive lovers, sexual trauma, dis-empowering or frightening procedures and beliefs have a gift inside the experience..Let's excavate the treasure for your greater experience of love, authentic sexuality and self-loving sensuality that stays with you everyday.
" I absolutely love this. You made me feel so comfortable, and you break down everything so that it's "easy", but throw in a challenge..So perfect… Thank you. -Sister Goddess R.H. in Mt. Sanai, NY
Be Supported. See what it feels like to receive private, personal support in your healing, and get a higher perspective of the Love Goddess that you truly are. You..just hotter, better, & happier.
Love Goddess temple access is included with The Goddess Sanctuary.