The nighttime comes sooner now that we've crossed over the threshold of Autumn.
The moonless star filled sky over the next few nights beckons you outside for Meteor sightings. The promise and the reward of hope and wonder, the pure potentiality of limitlessness. All yours. Just look outside.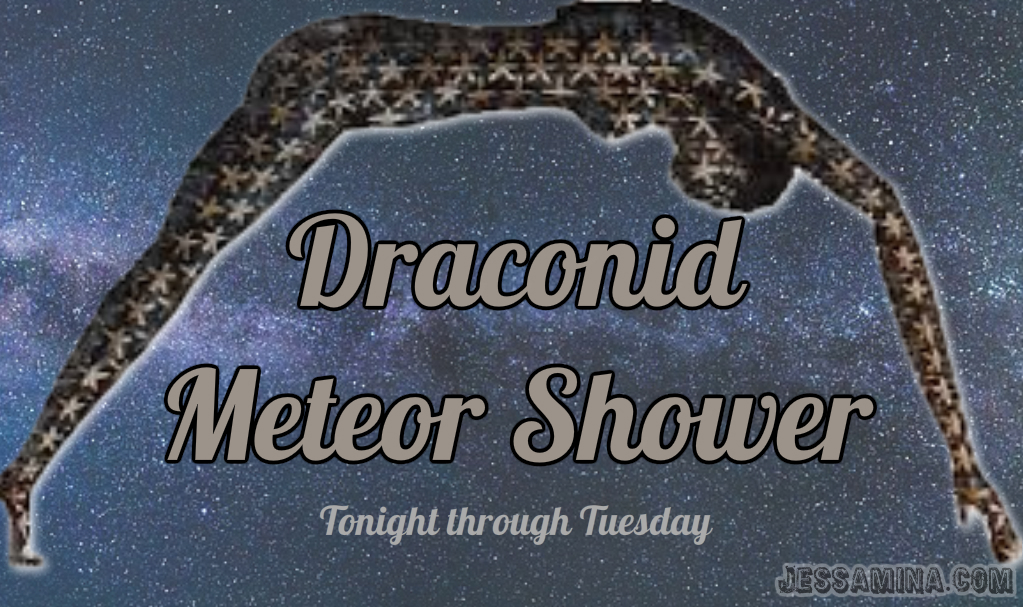 Speaking of cool, the new moon in Libra offers new opportunities for paradoxical thinking as well as diplomatic solutions. It's a different type of creativity, if you can be open to it.  It's kinda like seeing all sides at the the same time.
Although Libra is ruled by Venus, Goddess of love, there are some types of things that are not-so-lovely right now. These are the things that suck all the fun  out of life. like the ways you can trip yourself up and frig up a good thing. Like high-heeled hiking boots.
It's just a caution.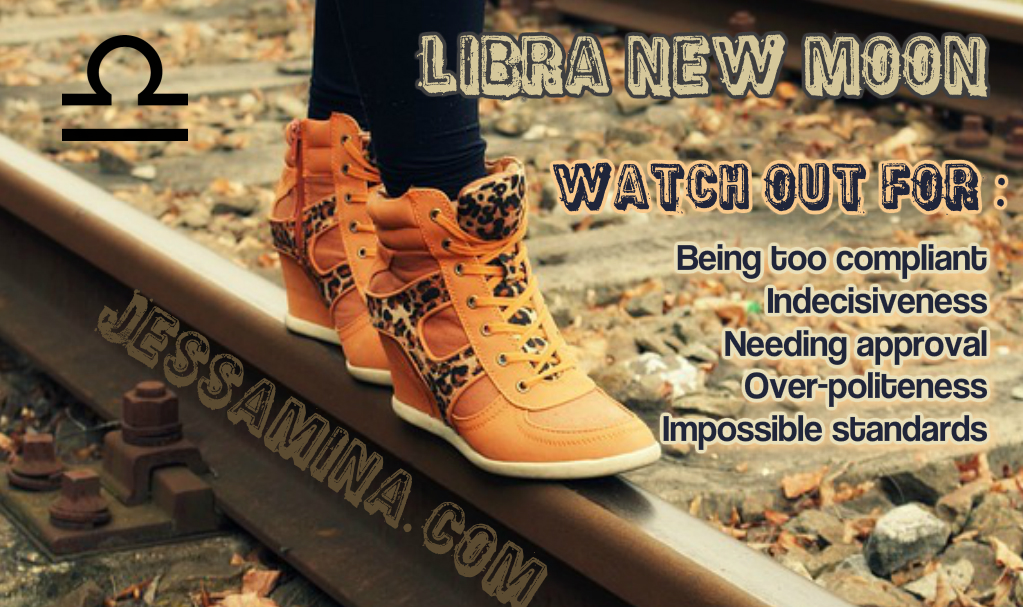 Knowing how you take yourself out of the game and set yourself up for disappointment ahead of time can offset any confusion, resentment and frustration. Those things put a wrinkle your brow and …it's not your best look. If you catch yourself in time, just take a few breaths and connect back to your truth.

The Libra energy is all about Balance, beauty..and truth. 
And LOVE. Where do you need some more of that?
Here is an opportunity to create your new reality. 
Vibrancy and newness can be activated with just a few tweaks to your current repertoire. You have a super sexy all-access- pass to more:
*Cooperation
*Compromise
*Fairness
*Partnership
*Friendship
*Romance
My Libra rising gives me an intense preoccupation with relationships. Becoming a relationship coach and marriage educator gave me the opportunity to align and  improve my own relationship when it was out of balance, and I can help you do it too. 
You can change or improve your relationships any time..but this timing is especially potent!  The Love Goddess lends her energy now…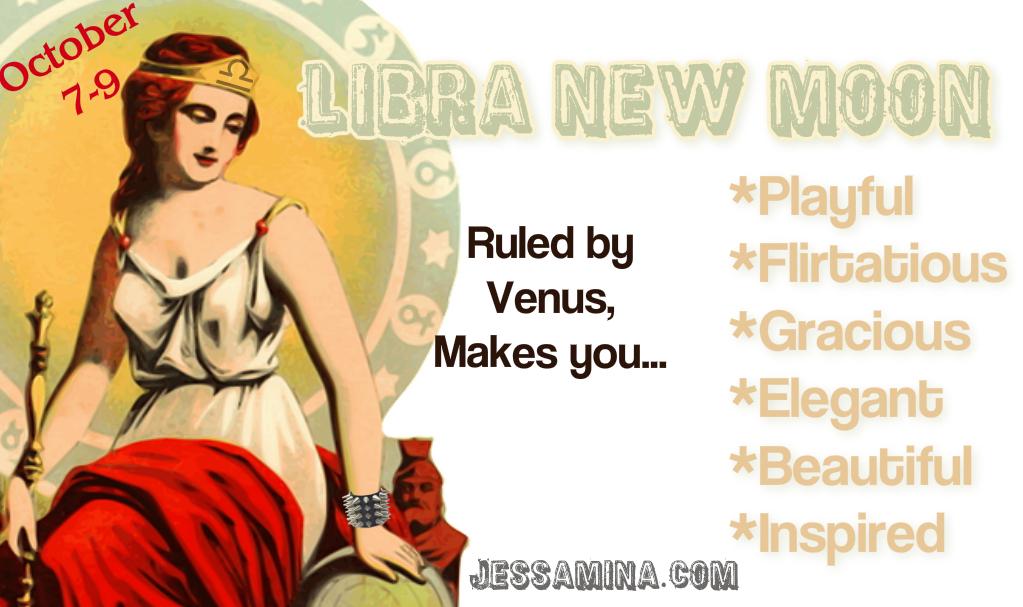 During this Libra New Moon,  it's not ALL romance.
Partnerships and relationships of all kinds are highlighted:
your relationship to your self- How can you create more self loving and acceptance?
Your relationships with others- Is it time for deeper connections? or pulling away more?
Your relationship to your health- What's out of balance with your self care?
Your relationship to your body- Where are you kind, loving..and unkind, unloving?
Your relationship with food- is it nourishing?
Your relationship to discipline, responsibility, diplomacy, peacemaking, fairness and justice…even your relationship with balance!
This is a powerful new moon portal to work with your new desires
Set them into motion with this simple focusing tool and be entered to win a Goddess Astrology Assessment to get even better quicker results.
-Jess
READ NEXT: