Don't get frustrated..Ok?
You need to be reminded that you can't control everything. 
This is what I keep telling myself. It's helping.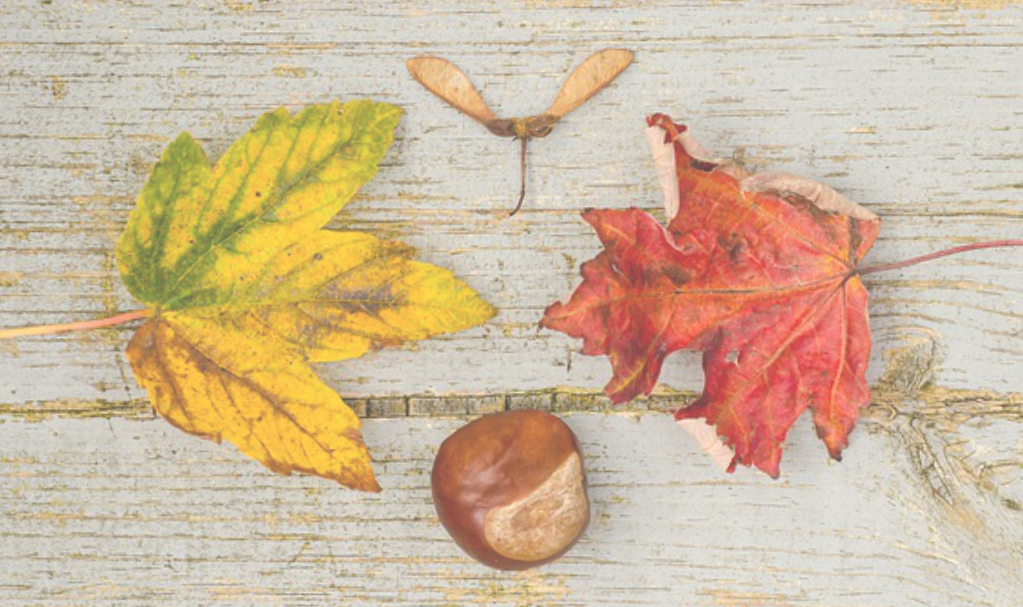 Mercury is the Planet/God of communication, travel, and technology. He does a double-back-again kind of thing 3 times a year. This is one of those times.
November 16- December 6th
You can expect someone to take back what they said, delay you twice as long, or send you to the wrong town for the thing you didn't want. More drama now. You might buy new stuff and have to return it. Press send by accident. Say the wrong thing. Have to re-explain it or re-do it. Start all over again.
Just breathe.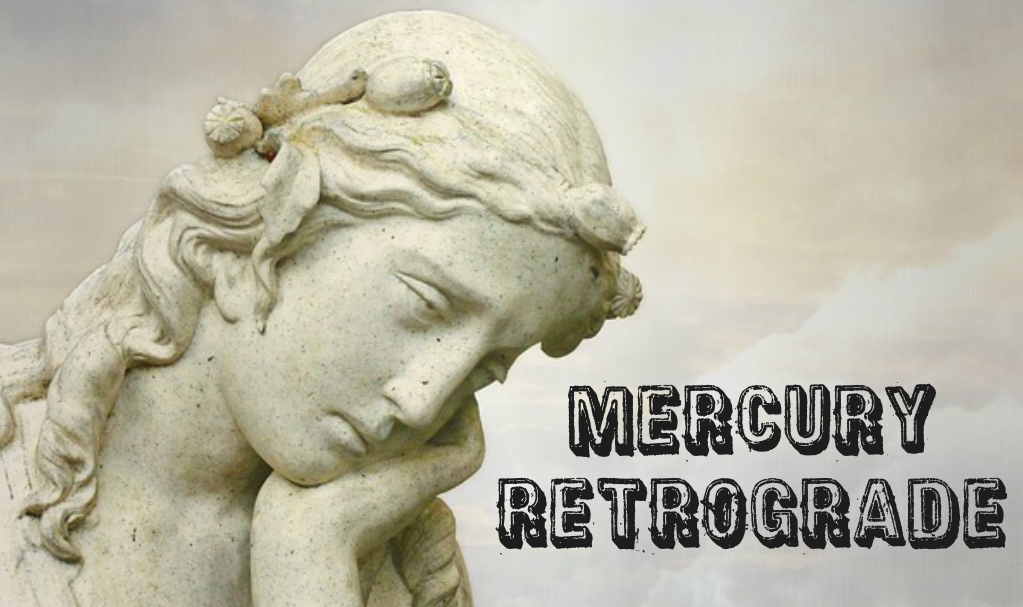 Sometimes the delay is perfect timing … Gives you some time to double-check the details of that other thing.… OR you could actually, finally, just circle back and finish that other-other thing with all those nice flourishing little bits that make you happy.
Re-new the vows. The ones you made to yourself, your partner, and your projects.  If the vows seem unreasonable now, maybe you'll re-write them. Your dreams? You can re-evaluate them or re-negotiate a way-better way.
That's the intention with this planner.  Get it here.
Already tried this? Try it again. See how this works?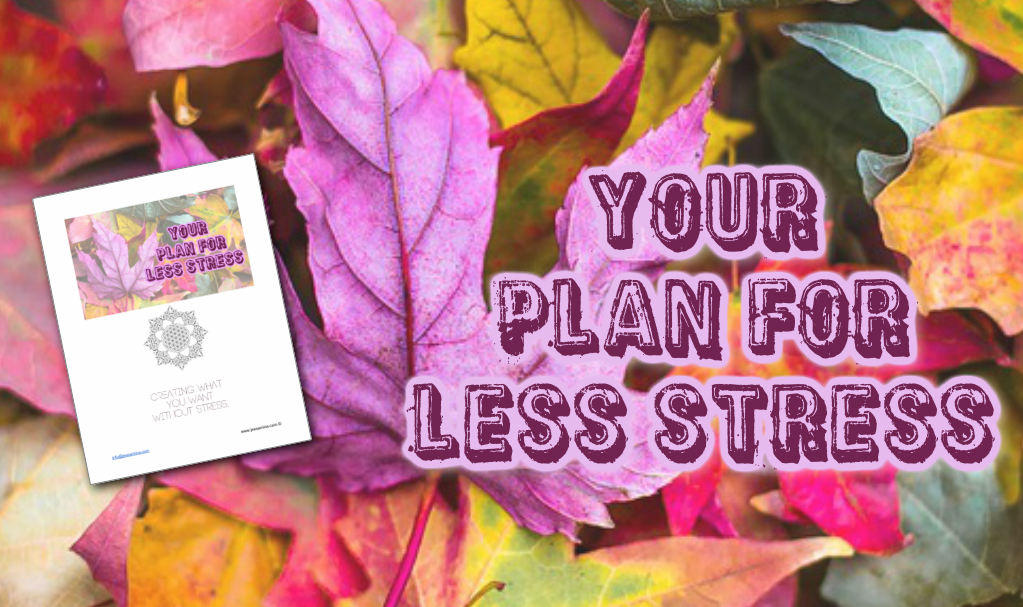 I know you want to re-fresh your perspective and re-vitalize something..– ..your sex life, your other important relationships, workout routine, your commitment to self care, …your skin. Just come meet me at the spa!
Any time there's a retrograde planet, it offers up an opportunity to re-evaluate what's not working and practice discernment,  or re-visit what was working in the past and get it back in to your life.
Will you need help with this? Probably. We all do.
Let's have a quick chat and get you some clarity
Love you! XO Jessamina
Or do it on your own with the workbook to plan your way to less stress, and more fulfillment.