Maybe your call dropped mid-sentence, right after you forgot to mark your calendar with an important appointment. Now your computer is making a funny noise and every file you try to open takes for-ev-er. Later on, you mis-measured and frigged up your own favorite cookie recipe.
Just me? Probably not. Because you've had more WTF moments lately too, right?
Even the season seems to be moving retrograde… Spring. Snow. . Snow..Spring??
Lotsa Retrograde energy.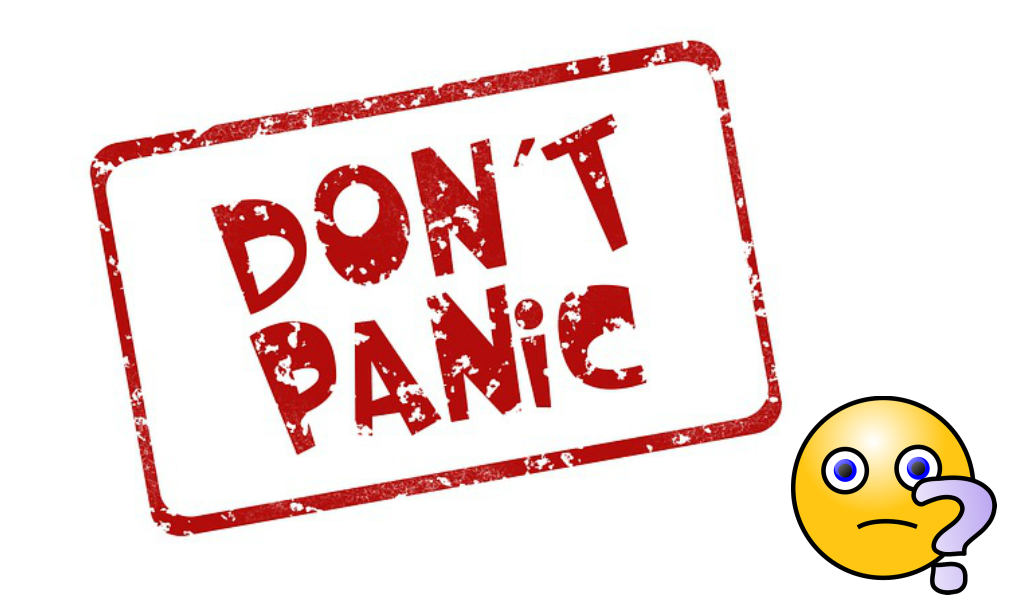 Each one of these retrograde planets offers up an opportunity to RE-evaluate what's not working and practice discernment,  or RE-visit what was working in the past.  Do you need help with this? We all do.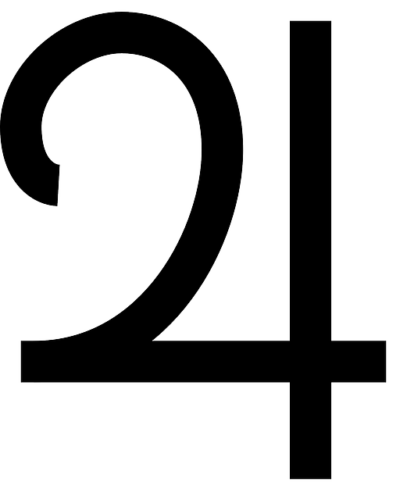 Jupiter the king of expansion, retrograde in Scorpio until July: affecting luck, ways we want to grow and spread our wings, and what we are trying to develop.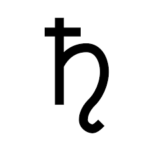 Saturn the taskmaster, maker of rules and regulations in Capricorn, goes retrograde on April 18th until September: Affecting our boundaries, structures, organization and how we respond and relate to responsibility…
Sheesh. It's a lot. of. Re-evaluating.  
Ok. One more…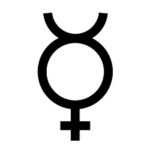 Mercury the messenger, retrograde in Aries  Until April 15th:
Affecting our communications and even how we interpret what's happening.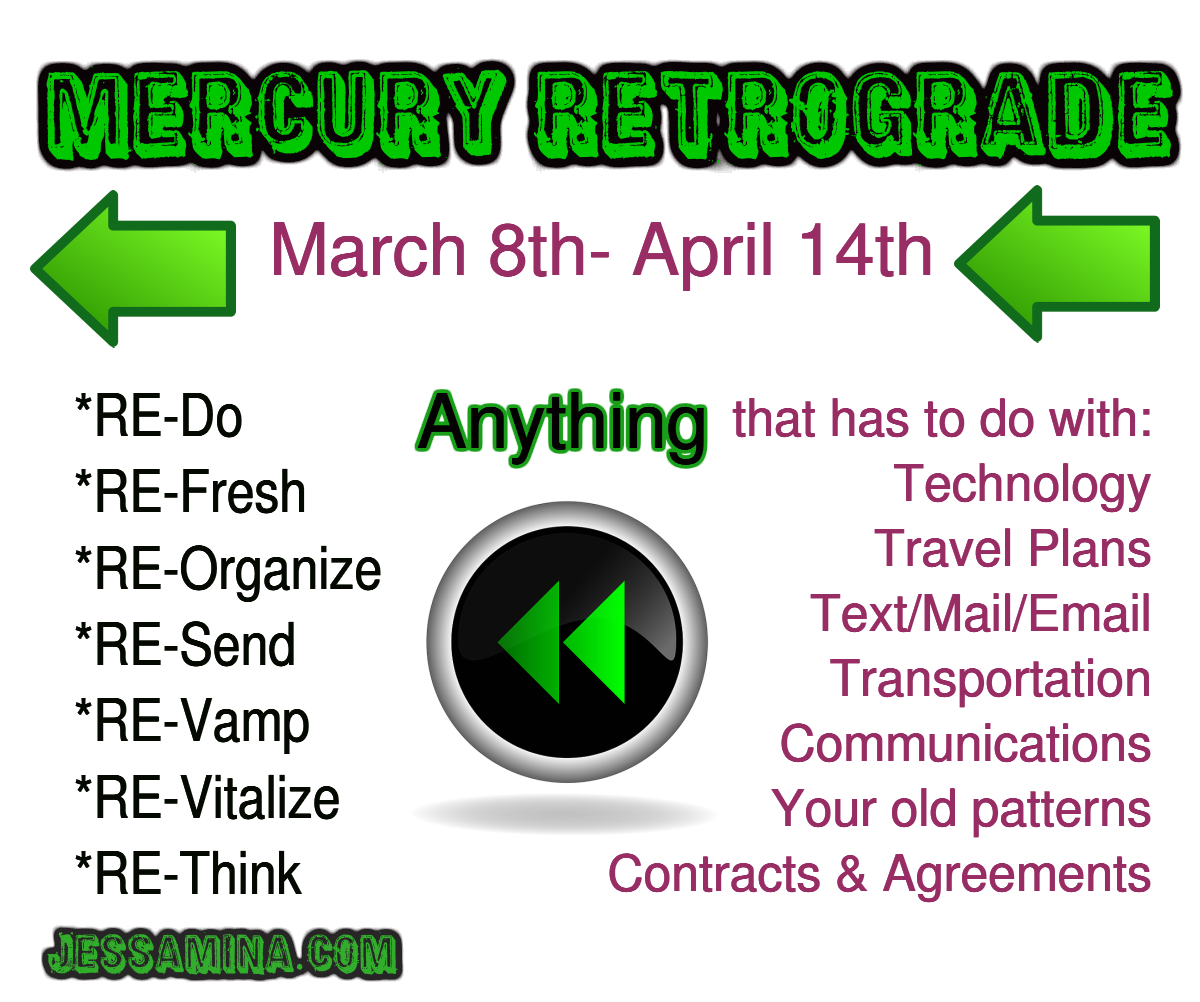 During this time, instead of focusing on what could go wrong with
wonky, slow, weird or broken technology
losing stuff (that typically shows back up after the retro cycle)
detours, traffic, delays
What mail? or forgetting to pay a bill, mis-filings and wrong-document-type-stuff
What card/note/message? and various other miscommunication follies.
This should keep us all entertained and wondering if we're crazy, or if everyone else is.
Yes. That's the short answer.

Don't get upset..
Sometime's we need to be reminded that we cannot control everything.
Sometimes a delay is perfect timing.
Sometimes it's really helpful to double-check the details…
..or do something a 2nd time..or just go back and finally finish it, once and for all.
It'll all go smoother if you are willing to  "RE-consider" the following during all these retrogrades:
RE-new your vows: the ones you made to yourself, your partner, your art.
Your dreams? RE-evaluate them.
Re-Do it. Your pet-project, the plan. Yeah, really.  or just tweak it. Make it better!
Re-Fresh your look, your desk, or your perspective .
Re-Decorate a room, maybe just move some ornamental stuff around or take down those heavy curtains. (CAUTION:If you decide to buy new stuff right now, you may have to  RE-turn it when the cycle ends.)
Re-Organize your desk, closet, or pocketbook…but maybe stay away from moving computer/mobile files until this is all over.. just in case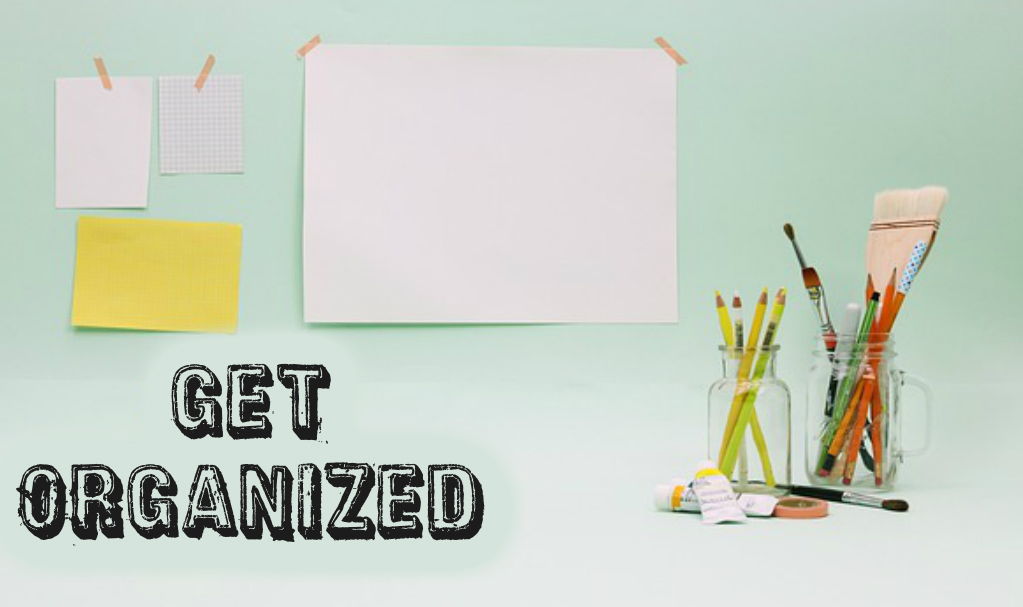 Re-Vamp your daily routines, make them serve you! It's great to RE-visit how you run your days and nights now that winter is really over and spring is here… Check out my new Workshop in the Sanctuary for more details.
RE-store your health. Do what you need to RE-charge your batteries.
Re-Vitalize – your workout routine, your self care, your relationships, your skin. Meet me at the spa!
Want even more ways to REvitalize your self care and REnew your commitment to your inner goddess?
Check out the Springtime Goddess Experience a place you can RE-late, RE-lax and RE-joice in revving up your RE-lationships while RE-fining and RE-viving great love for yourself. 
Love you! XO Jessamina
Or start here, with these 7 simple ways to RE-Fresh your Goddess spirit now