Retrograde Mercury will make you slow down. Don't get mad…Ok? You need to be reminded that you can't control everything. This is what I keep telling myself and it seems to be helping. The buds won't open faster, the plan needs time to unfurl.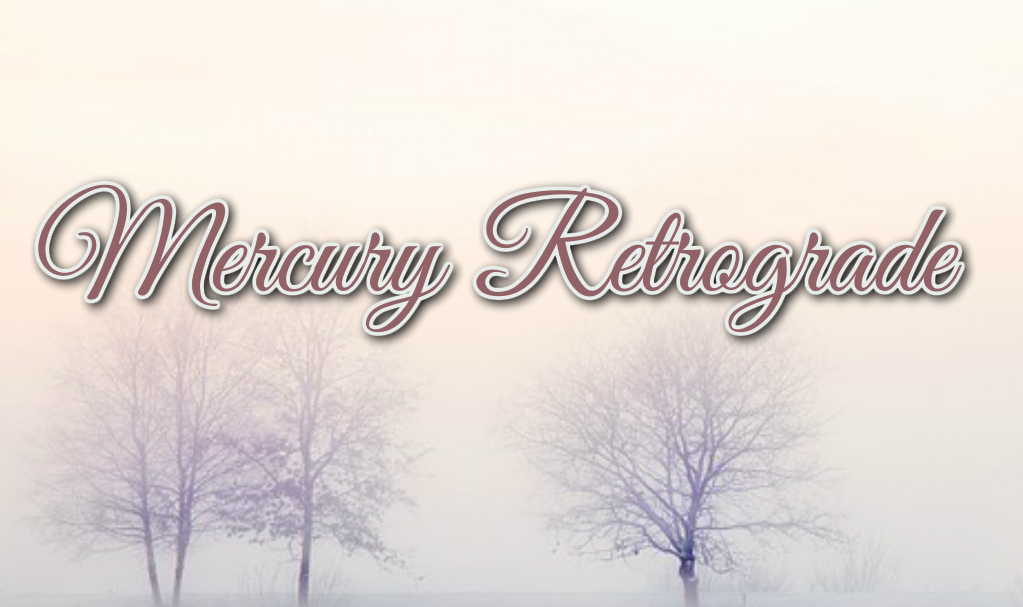 Mercury is the Planet & God of communication, travel, commerce and technology. He does a tricky two-step kind of dance 3 times a year. This is one of those times.
March 5th – March 29th
Day #1 of Merc RX: This morning I ripped a contact lens. Luckily I had an emergency 1-day disposable pair of lenses in my (stronger) old prescription. After teaching yoga & grocery shopping I drove over the mountain to the vision center, to pick up my new prescription & new lenses, long line. Long wait.
My turn, and more waiting. Doctor gives me another spare pair. I looked at them twice, knowing it was mercury retrograde, and caught the mistake. My old prescription. More waiting.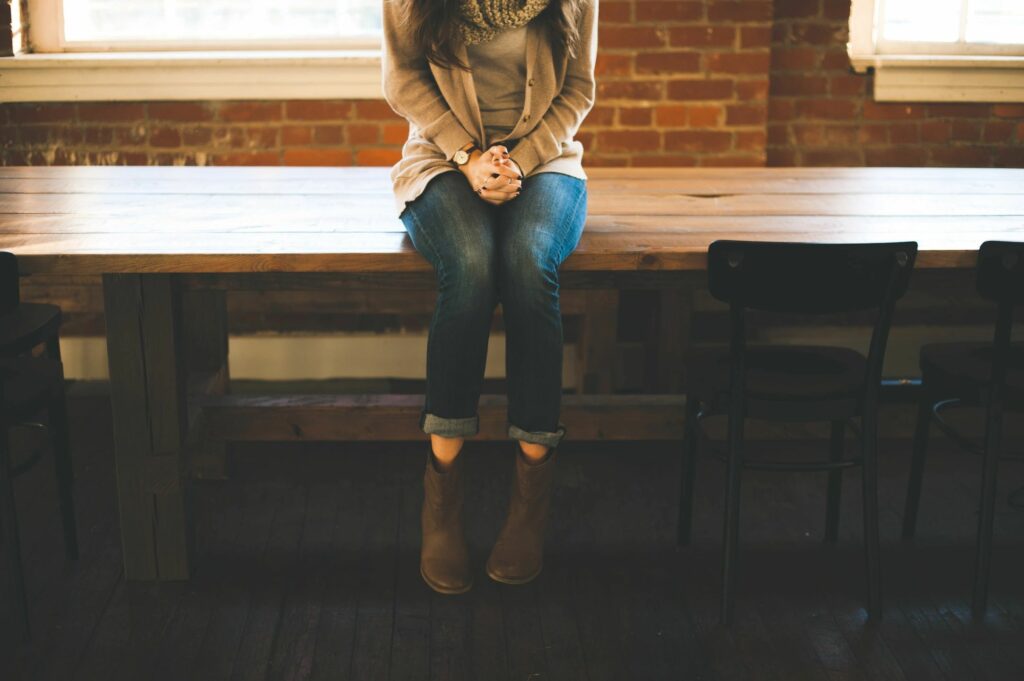 I told the lady, I had groceries in the car and just wanted to order more…could I call in the order when they are a little less busy? She said yes. Lotsa waiting, still didn't finish what I set out to do. I was out of time. Tomorrow's another day. Going to have to do this again. No surprise. Mercury Retrograde.
You can expect someone will make a mistake, make you wait, delay you again. Something could break or get lost, then you buy new stuff and then return it. Maybe press send prematurely, or text the wrong thing. The wifi cuts out, you have to re-explain it or re-do it…Maybe just start all over again.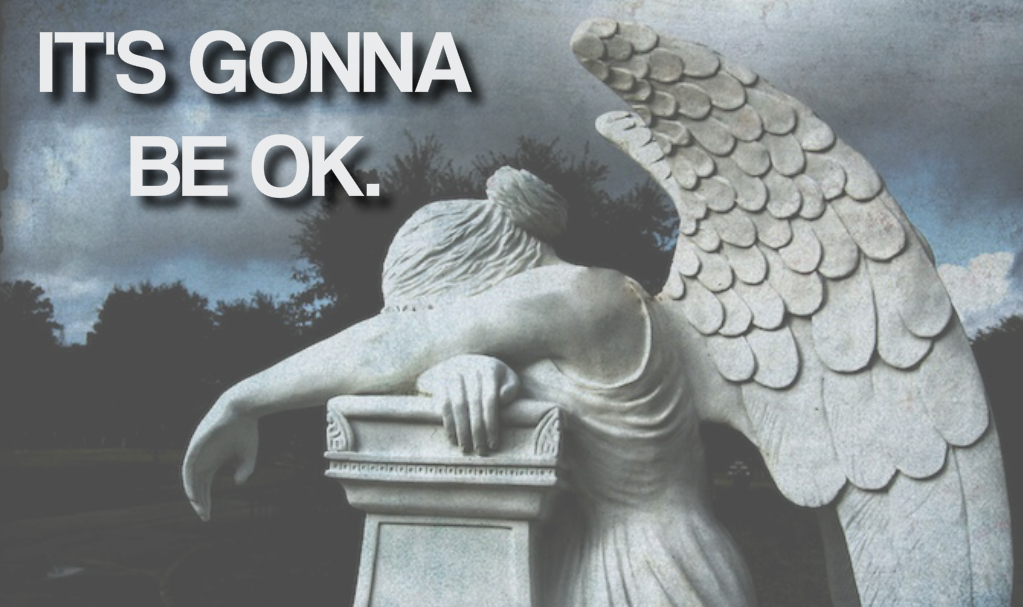 Helpful mantra: It's OK. I can't control everything. It's just mercury retrograde.
Sometimes the delay is perfect … gives you some time to double-check those details and maybe even ask more questions before jumping in.
Re-new your vow for better self care. This frustrating timing could test your limits, and stress you out. You can still get access to my favorite strategies for seasonal affective disorder, I'm leaving this workshop in the Sanctuary until the Retrograde cycle is over….just because you may not be convinced that it's spring yet, and residual winter-ness is still all over your bulky clothes.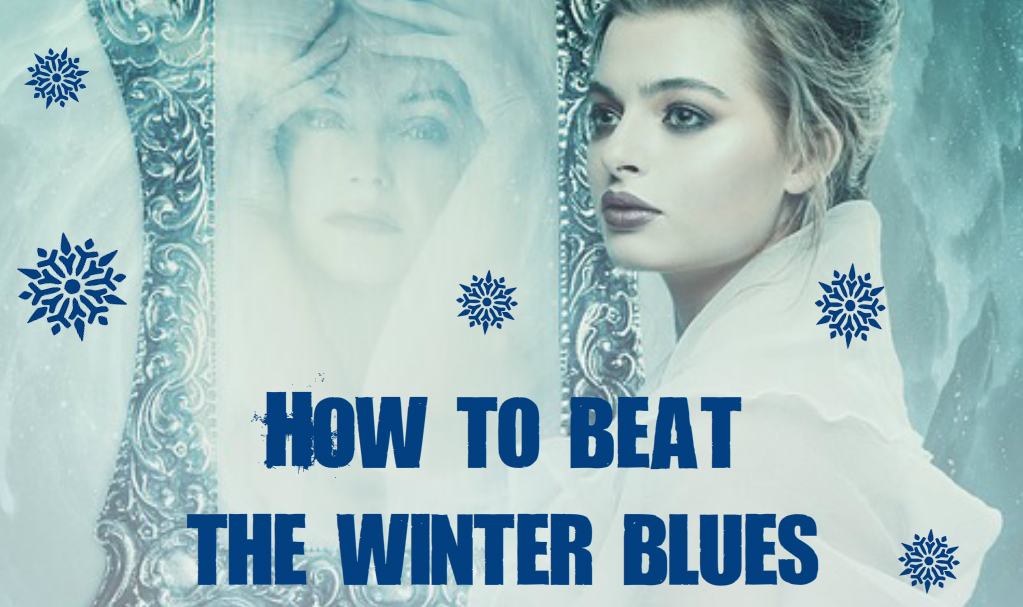 I know you want to re-fresh your perspective and re-vitalize something..– ..your sex life, your important relationships, workout routine…your skin. Get the idea? If you've already worked with me before, you know you could come meet me at the spa and we'll do it right!
This is an opportunity to re-evaluate what's not working and transform it, and re-visit what was working in the past and get it back in to your life. Stuff like that.
Will you need help seeing what that looks like? Probably. We all do. Let's have a quick chat and get you some clarity around it.
Love you! XO Jessamina