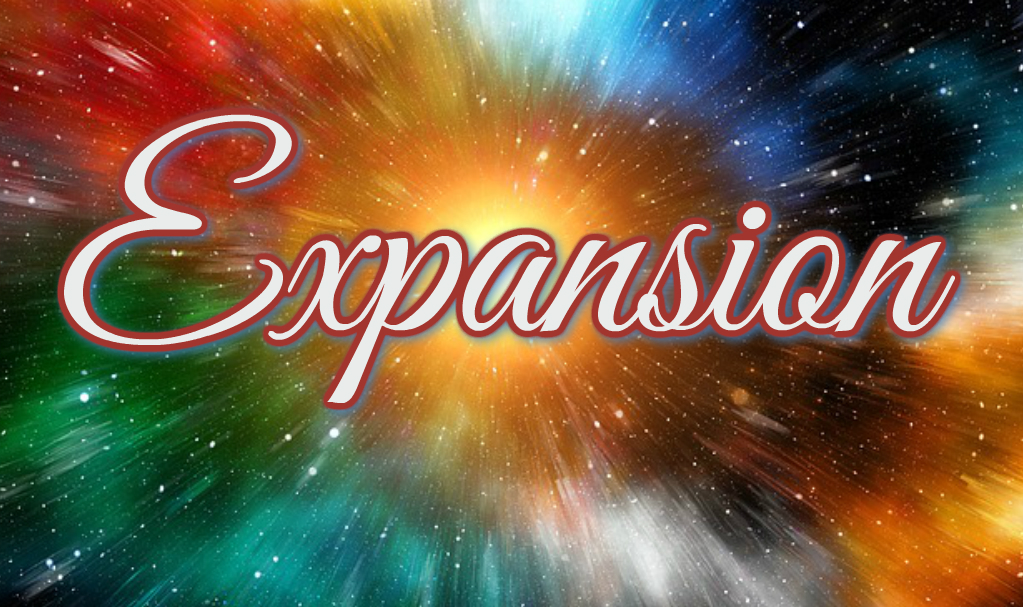 This timing is an opportunity to widen your vision for the future the way you'd really like it to be– Your relationships, habits, the way you spend your time..they are all a part of your vision. The forces of the universe are swelling with possibility and asking for your input.  It's OK to want change and not have a clue on how to make it happen. Gratitude and the yummy feelings that accompany what you already love, are precisely what you want to explore even more.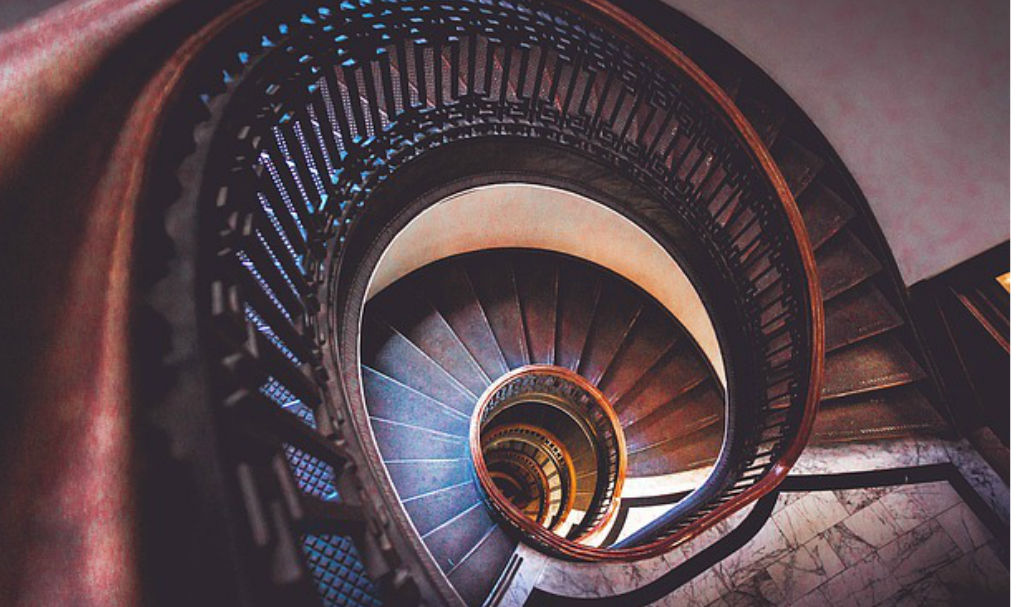 Focus and Perspective.
Now you are FOCUSING on the wonderful things that you want to expand in your life ...instead of indulging fear, unworthiness or frustration. You are way more likely to hit your target, make your mark, and achieve your goals when you keep your expansive thoughts clear now during this New moon Transit and through December 8th,..  right before we transition into winter…when we kinda feel like slowing down, and going within.

Expansion's the theme tho.
When the sun and moon are in this fire sign, your perspective expands like the amazon's tight bow ready to fly.
Wherever you were trying to figure out if it's safe to want to be more fun, more beautiful, healthier, smarter, spontaneous, strategic or brave ..that gets activated in the fire of Sagittarius. Just allowing an optimistic daydream can be enough to prompt you into heroic action.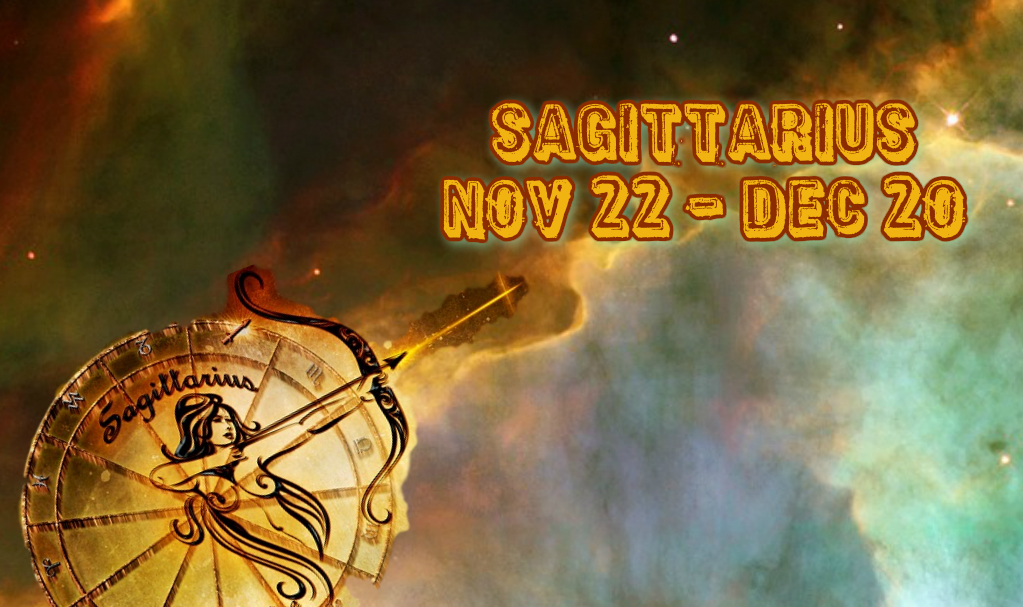 If you can expand your ideas & philosophies about yourself to include what you'd like to become- Be open to investigating your beliefs of what's really possible and what's gotta go..Remembering that not everything you believe is true! If you get contracted and fool yourself into believing that you already know how 'it' really is, you get to be right and without blame at all costs..OR..you can delve in and see what has been clouding your true vision all along.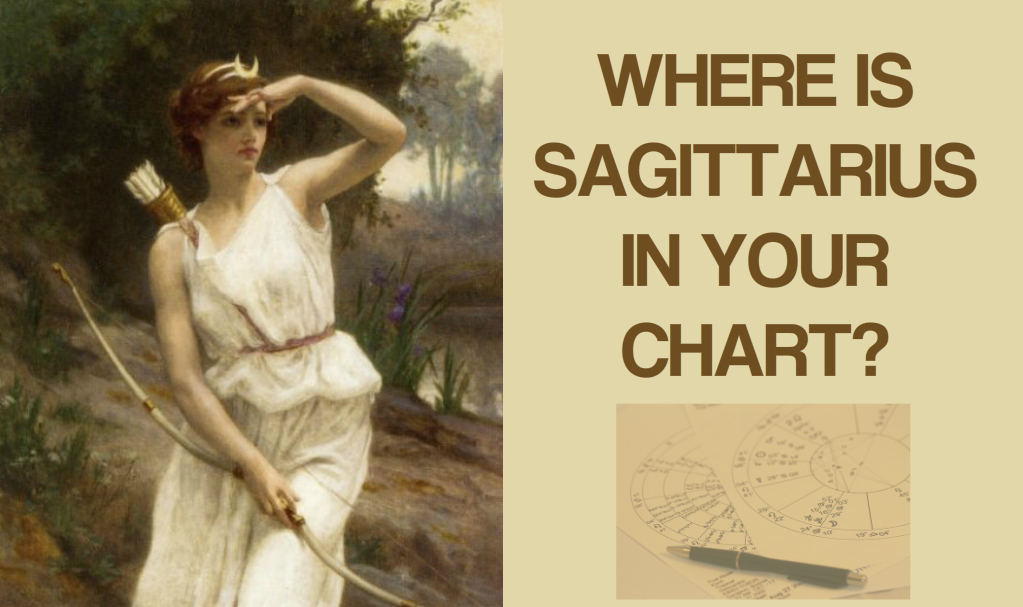 If you have an astrology chart look for the arrow symbol. If you don't, it's Ok too.. just know that it's being activated in you now in a big way and you can choose to open your philosophical views somewhere in your life into a larger scope of awareness. 
 Never taking the time to see if anything has matured within your views is crazy. You have grown so much this year, and experienced so much… how could your views possibly stay the same? Compassion, forgiveness and wisdom have a way of growing as  your heart matures ….creating irreversible deep understanding on more levels. Makes you ripe for healing.
I love utilizing Astrology to add another layer of understanding with my private clients and  and you can win an astrology assessment with me for more insight.