Scorpio Sun AND Scorpio Moon- we are in the season of the mysterious dark.  
Scorpio is an intense, emotional, sexy WATER sign.
There's so much water, you may need to light a fire. I did!
Here's a Scorpio Inspired Musing..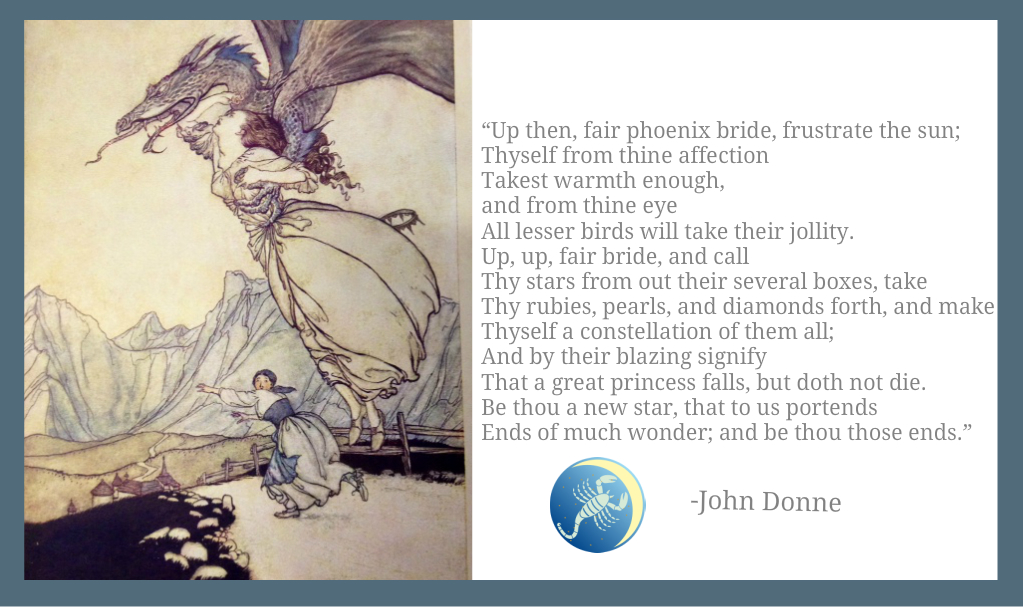 Things are speeding up. Holiday's right around the corner..
So I'll cut to the chase.
All things mysterious, occult and secretive are under the sign of Scorpio.
There's an uncanny ability to see through the BS with a penetrating intensity…and a tendency for feelings of revenge when you feel you've been wronged. Manipulation and power-plays can be common too..so watch for that.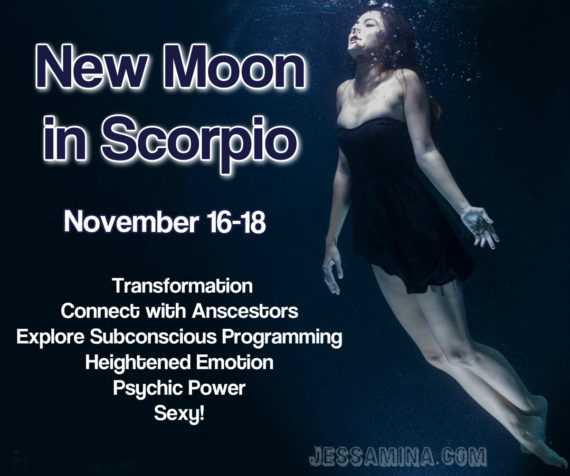 So why not look for this symbol in your horoscope chart and find out how you'll be awakened, activated, and transformed by this transit?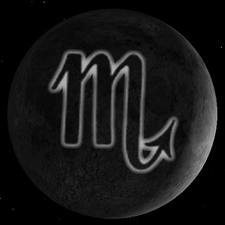 Don't have it handy? Just tune in to your inner knowing with the following practices: 
connect with your ancestors in meditation
use your psychic powers (or "clairs") they are turned waaaay up now..
Transform a relationship into a hotter, sexier version of the one you've got.
do a tarot or oracle reading for yourself..or go get one from someone you trust & love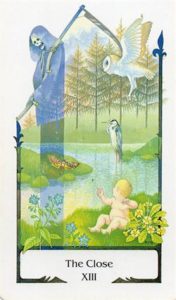 Examine the beliefs that shape your thoughts and actions. Your subconscious typically keeps this stuff hidden, but this timing can tease them out.  If you've found that you've formed an identity around certain ideas and statements that you only think are true, and are susceptible to others' thoughts and judgments, you can end up in a never ending loop of discontent  or unexplained longing. When you find out that some of these beliefs are UN-true, it is downright liberating!
Eliminate those dis-empowering untrue beliefs. This timing can be totally transformative if you let it. The possibility of eliminating something like that, for real this time, is pretty good right now!
Try something crazy sexy that scares you a little…This timing really intensifies and deepens sexual energy. Transmutation of sexual energy can be used for other focuses as well, but even your creative efforts might have a life/sex/death quality.
See the sex and romance in all this seemingly darker stuff? Scorpio certainly does.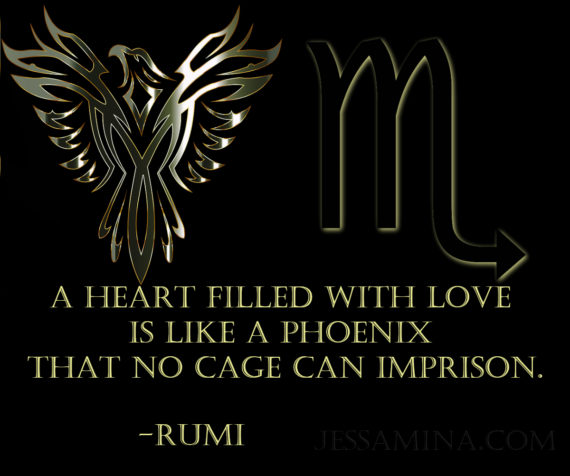 In the season of the mysterious dark..
This dark phase of the new moon is wonderful for wishing, setting intentions and  banishing fears associated with attaining those things. Didn't realize you had fears around your desires,  did you? We all do, that's usually why we don't have the very things we think we want. This dark phase of the moon is wonderful for setting powerful intentions and releasing fears. Try the New moon Intention creator to get some traction.
Scorpio loves a good mystery, and right now is a perfect time to reveal the real reason you are holding back, not making progress or repeating destructive patterns. Want to unravel the mystery together?  Let's have a private talk., I love this stuff!
You can vow to make a change that will last…..Start right now with a powerful intention practice.
Using this New moon Intention Creator makes it real easy,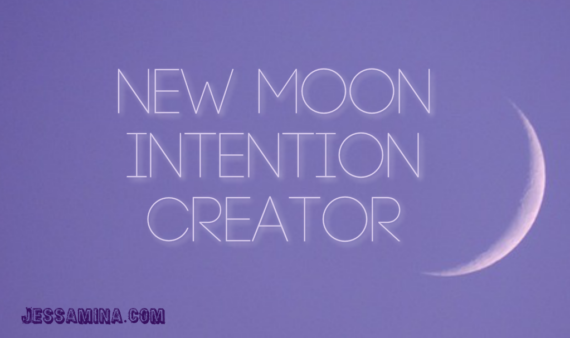 You could win a Goddess Astrology Assessment just for taking the time to do this for yourself. XO Jessamina
---