Here we go Again!
The Holiday season is here.
Despite your best efforts to keep calm and  serene and take great care of yourself…you usually get so busy this time of year that you can't even think! If you're already ready to give up and go lay down…or scrunching your shoulders up around your ears and furrowing your brows just thinking about:
all the people you want to please..and your own mile-long to-do list..
trying to get a good workout into your day or week
shopping, decorating, wrapping, organizing, writing cards, & making calls
that personal project you might have to put off until the New Year….AGAIN...
all the obligatory stuff you'll feel like you should say yes to..
how your sensitive you feel , and your really low tolerance for drama and stress right now.
 You're in the right place. The Sanctuary is right here.
Get the Key below.
How would it feel this year, to do it differently?
The Stress-Less Holiday Goddess Experience
It's time for your inner Goddess to shine… Your own sacred time…
Program Includes
How to Uncover what you enjoy, specifically, and getting more of it into your Holiday
Easy and fast ways to Lift your mood
Guided meditations that reduce stress, connect you with the joys of the season, and empower your new healthy habits.
Exercises that will have you Feeling strong and powerful enough to haul and hoist the biggest shopping bags
Practices that Help you get a better night's sleep
How to keep your Boundaries intact + How to say "no" and feel good about it + obligations + what doesn't even matter anymore
Exercises and stretches for Strengthening your neck and back for extended gift-wrapping sessions and waiting in line,
practical ways to Soothe frayed nerves 
Movements for Improving your posture even if just for looking awesome standing there, cheerfully, lifting your glass up in a toast
How to feel better if you partied too hard. (holiday hangover help)
Toning your muscles so you feel gorgeous in your festive clothes
Techniques for calming anxiety in less than 5 minutes
Movement therapy that gives you an special 'swish' in your step
+ more Stress reducing practices that support your sparkle and don't require very much time!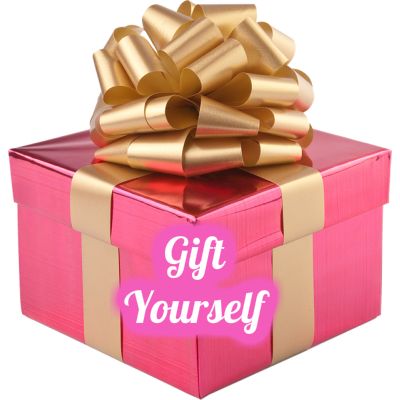 Girlfriend, we have to Create The Time for the stuff that's important,
because there's no such thing at "finding the time."
And we have to remember that It's also imperative for us to leave room for pleasure, growth, creativity, inspiration, and new, miraculous, good things to spontaneously show up too….we want it all, right?
I've found lots of pleasurable ways to do this, and I'd love to share them with you.
The Stress-Less Holiday Goddess Experience
Access this program anytime you need support during the Holiday season.

Know that sanctuary is available to you.
Even when this time of year we get totally triggered by our old issues,with family, work, or  that pesky "worth and good enough"-type stuff….we can still relax.
Discover, that overwhelm and stress is a choice.. we don't have to make the same choices this time around…and it will feel wayyyyy better than it did the last time…we have the power to shift it.
Know that cultivating beauty and truth is important to healing and stress reduction.
Taking care of yourself can be a devotion that makes you feel better.
Maintain your balanced center and your personal boundaries by saying no to the things that dis-empower you during the holidays, and yes to the things that (secretly?) bring you delight.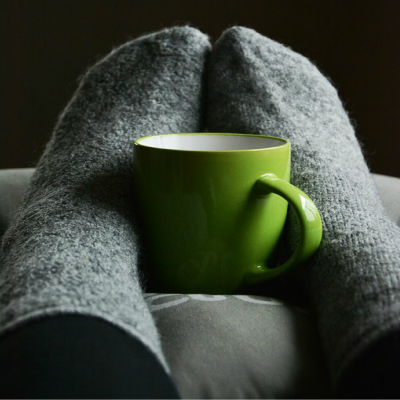 We all know that it's  important to manage stress.  But I became committed to De-Stress after suffering with adrenal exhaustion,  having a nervous-breakdown-type-freakout, followed by a nasty bout of depression, extreme fatigue, and a compromised immune system… and losing two-thirds of my hair. Learning that I wasn't the only one. This was happening to women everywhere..
I did tons of research, and learned that 90% of illness is caused or worsened by stress.
I was determined to move into the direction of feeling good, feeling great..dare I say it? Joyful.
AND I wanted to do it naturally.
I  found that exercise, meditation, energy medicine, laughter, meditation, diet, mindset, and various models of cognitive and behavioral therapy can literally shift everything.
But making the time for all of that needs to be prioritized.
AND THAT CAN BE A CHALLENGE TOO! Especailly at this time of year.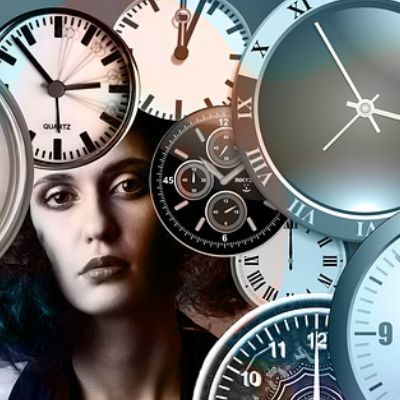 I want every woman on the planet to know that she has access to this divine nectar of possibility, the divine aspect of herself that is limitless, healthy, happy, and that the power to make changes in your life can spring from delight, and play…
This is what I mean when I say that every woman is a Goddess.

I knew that all of this had to be a part of my self care, and I knew it had to become a real priority.
It doesn't have to take long.
You can fit these Goddess practices in to your day easily.
Stay with me.. I know how full our lives can easily get!
..It's important to me to lovingly take care of my body, but the truth is, it wasn't always easy to find the time for myself.
I've developed sacred, conscious practices that I can do with little time, all by myself…and now you can too. 
It becomes possible to express things physically that are hard to understand mentally or unravel emotionally….and It all feels so good!
There are wonderful potent practices that honor your health and vitality, even on the days you feel not-so-vital.
Being present and loving yourself is a direct side effect. 
Here is a solution:
Get The Key to the Holiday Goddess Sanctuary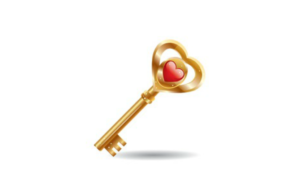 24/7 On demand stress-reducing practices + live Support* 
Everything is time-stamped so you can choose the right practice for you at the right time.
Some of these practices are so potent only a few minutes are required.
Less than 5 Minutes, 5 Minutes, 15 minute practices, as well as  full body chakra sacred dance workout, a 60 minute practice.
Keep it Simple.
Make it Easy this year.
+ Feel Good Now!
Investment for your Holiday Well-being:
1/2 day at the spa with includes Sauna with Jess,  invigorating hydrotherapy session, private ritual rose bath, exfoliating chocolate sugar body scrub session followed by an emollient moisturizing body experience (or massage)+ Healthy Spa Lunch + Goddess coaching before and after each of the spa services and during lunch that day  +  Ask me (almost) anything, I'm yours for the day. Energy work,  healthy self care ideas, relationship coaching, Divine planning, self-love coaching, a day of breakthrough insights? We'll set a powerful intention together with a Spa day prep call/intention design session before actual spa date. Get rubbed and scrubbed smooth, eat chocolate, relax, indulge, heal, smell great, get some clarity, and feel like a goddess.
Say yes. You'll enjoy it.
Questions? email:  info@jessamina.com
Want to talk about it, see which option's right for you? GO here:
More info about Jess? GO Here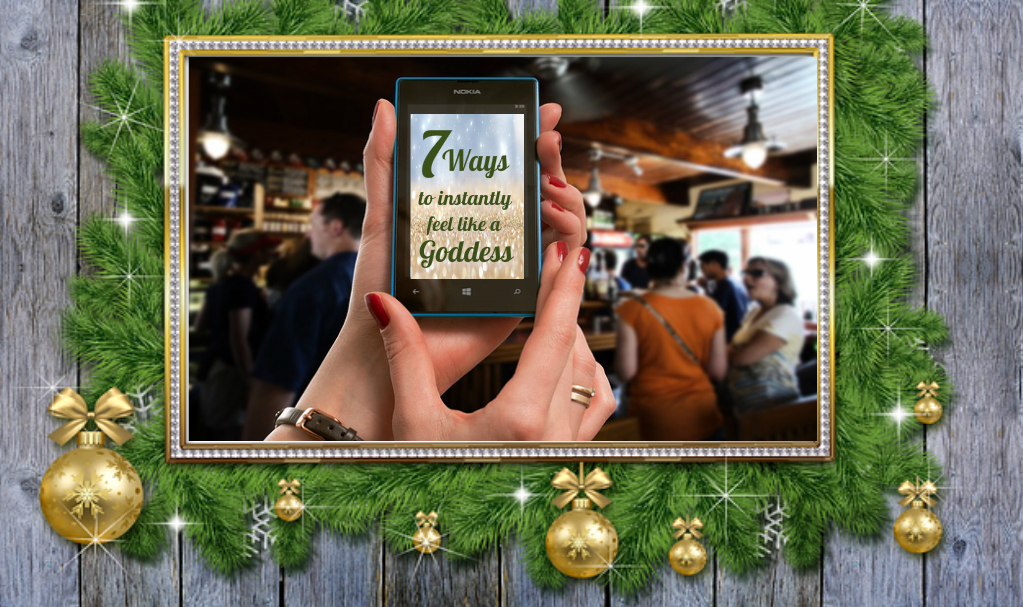 Get the Download below or here