We've almost made it through. 
In the past years of feeling challenged to get through the winter without a battle..I've been doing it differently.
Prioritizing my self care and preparing as best as I can for inevitable stress triggers helps,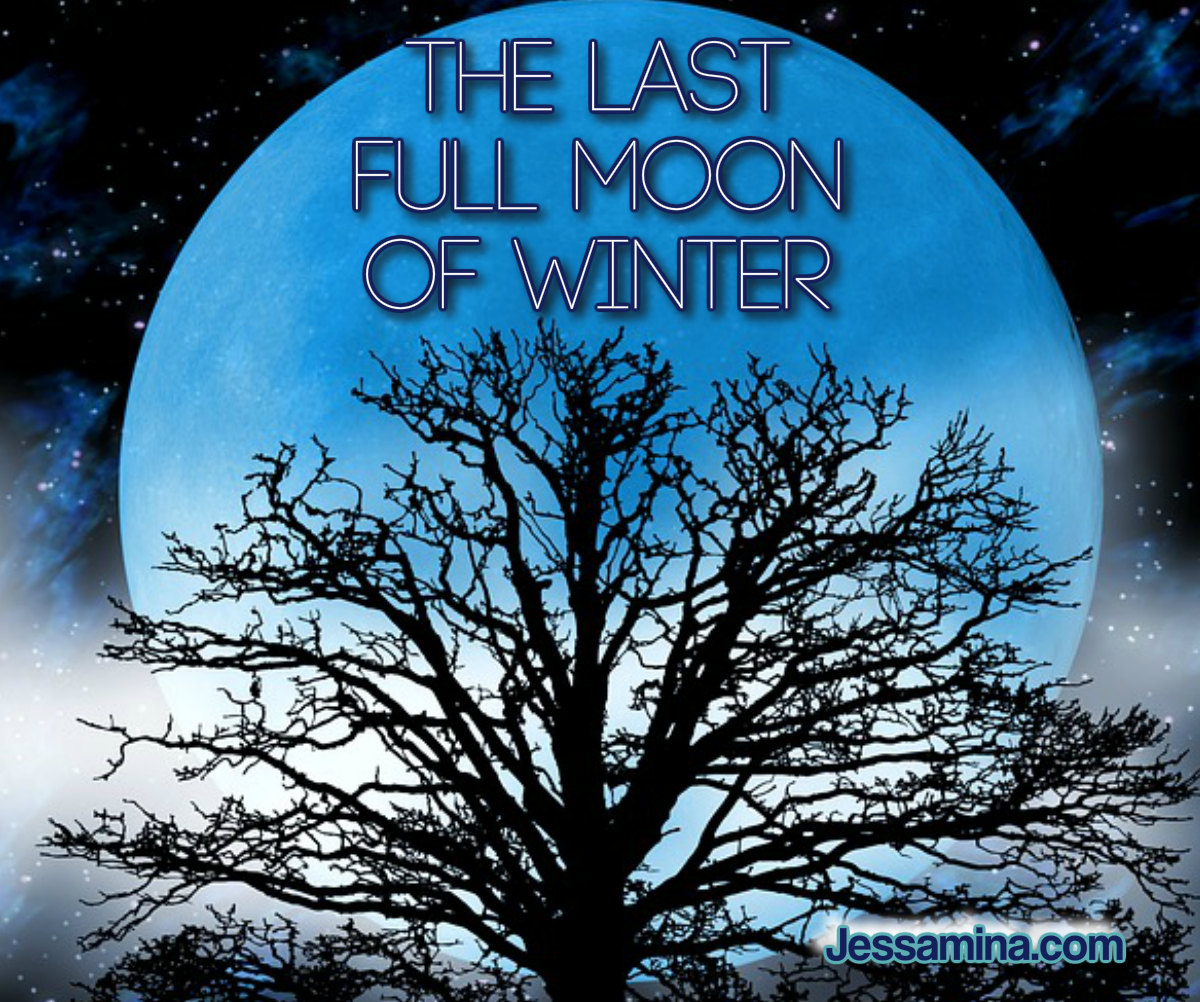 Being more aware of my own winter tendencies, and knowing my limitations helped me figure out what I  needed to include in the winter sanctuary this year. Every time I need some "me time" ..I find myself there  and am comforted quick. I hope you'll check it out, see if it can serve you too.
This Moon is Sometimes called The Quickening Moon…or the Worm Moon.
When the snow thaws and the damp Earth becomes visible again, the rains coax the little worms out, and they twist their way through the newly softened soil.
We all begin to feel the subtle shift of creative life beginning inside ourselves too.
The 'quickening' is often described as a phase of gestation in pregnancy, when you begin to feel a "flutter" of a tiny movement inside the womb …and inside the earth must be the same.
Worms in the street, and  Crocus popping up bring me hope and delight each and every year.
A Quickening of joy.

The Chaste Moon.
The word "chaste" has a synonymous relationship with the words "virgin and virginal"
and Virgo! The Sun's sign continues in watery Pisces until the spring equinox and the moon is in the Earthly sign of Virgo for the next few days.

Look for the Virgo symbol (the one that looks like an 'M') and the Pisces Symbol In your chart to see which 'houses' will be activated for the next few days. This will give you some personal insights on how to best activate these energies in your personal life for this full moon cycle.No chart? No worries…
Pure intentions met with clear action (for the good of all concerned) is the higher purpose of this moon. We also have a chance to balance the creative imaginative right brain with the systematic logical left brain for some powerful results that can surprise you and create the breakthrough that you need before the winter is over. Yes, really.
Watch out for escapism, a negative Pisces trait, could encourage indulgence and even extreme moodiness in everyone until we get to Spring.
Beware of perfectionism, a shadow Virgo trait that can take you out before you even begin. The dark hole of negative self talk is a place you don't need to be in,. Let's talk.
To appease both the detail oriented Virgo and the imaginative Pisces within us all, Here are some suggestions for your own personal full moon celebration:
Designate a dream journal, remember to date your entries. Keep recording your night dreams and daydreams all the way up to  the next full moon cycle and see what wants to manifest. You'll be able to  track emerging patterns and capture insights from your deep psyche, especially now. Or try the Full moon Dream Designer here.
Organize your creative supplies. just moving them around can be therapeutic. Maybe display your instrument in a new place, or gather your paintbrushes in a way that's appealing and easier to play with…and when inspiration strikes. It will all be waiting for you.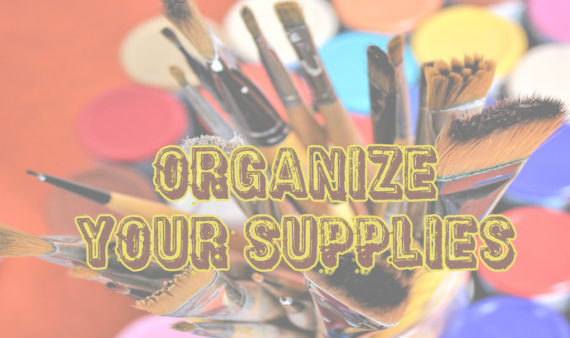 Use your Creativity!!! Creating form out of the formless is a perfect activity for right now. See if you can incorporate some kind of sign or magical symbol or word in your art, songs or poetry.
Can't do it today?
Plan a creative effort. Sound counter-intuitive? it's not. Put it on your calendar and you'll have your playtime scheduled. You need to create time for creative and practice time. Learn more about this in the workshop included in the Goddess Sanctuary.
Too cold to play in the garden..I know I know.
Weed a closet instead. Could it be finally time to get rid of the pieces that make you feel bad?..Worn out sexy shoes, an unpleasant memory attached to that pretty dress, a cute top with a fabric you don't like, or a color that looks weird on you… it's a little too big here , and too tight there…just because it's unflattering on you, doesn't mean someone else can't enjoy it. Go ahead and give it all away to your favorite charity box or arrange for pickup.  Let someone else love it. Now you can more easily appreciate the wonderful pieces that do make you happy, and get them front and center for easier styling when you want to look great.
Dream up a game plan for your bee-fairy butterfly garden..Research local organic suppliers, order seed catalogs and check out perennial plant species for your specific area that the bees, butterflies and fairies may like to visit….or maybe just look out the window and designate a corner for some wildflowers this year. Here's my crocus coming up right now in one of my fairy gardens just outside my door.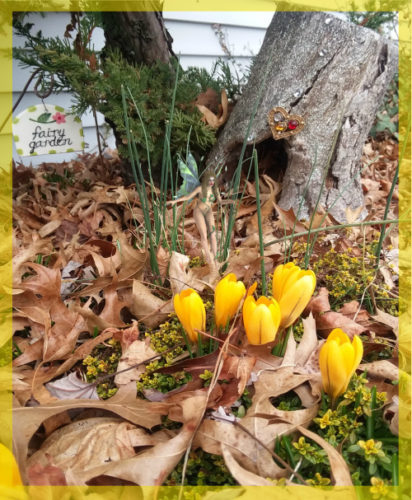 Create a personalized ritual that includes meditation on your life's purpose, how you might serve humanity (Pisces is all about compassionate healing of suffering), and how you can use your practical talents to do it. Virgo is so very practical. Write out something (anything!) that comes forward for you. Now take one aligned action… a baby step if you wish..and watch the magic unfurl for you. If you are not sure of your special talents, let's talk.
Uncover your heart's desire, discover the illusions that have kept it from you, and illuminate the way to your dreams with your Full Moon Dream Designer. A potent practice that takes 5 minutes and assists in setting your powerful focused attention just where you want it.
You could even win a personal Goddess Astrology Assessment just for playing along. Try it here.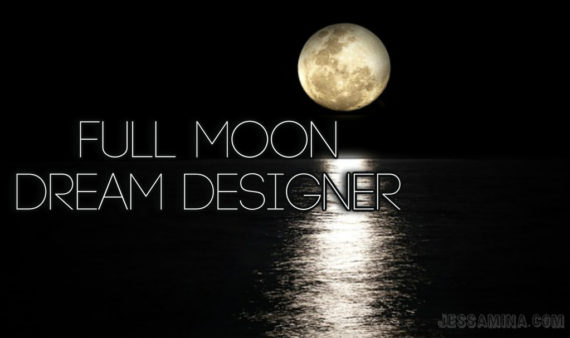 Want my personal support?
Feeling great whenever you want, every day, is easy.
Potent practices, sacred dances and healing experiences in The Goddess Sanctuary.
A seasonally inspired temple dedicated to your well-being. Check it out here.