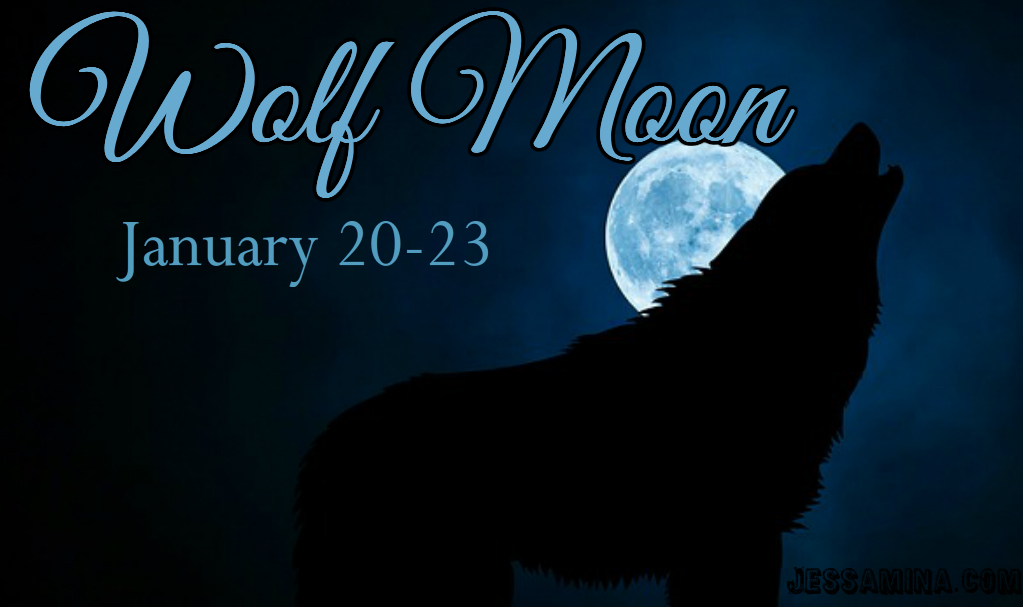 We knew in 2012, that there would be big changes. A tremendous focus on expanding our consciousness and waking up. There was going to be blood moons, astrological alignments, and lots of eclipses.
Interestingly, last year, the Wolf Moon was eclipsing. Here we go again, same configuration…Aquarius Sun and Leo Moon. Do you remember the year before that, there was a lunar eclipse just before the Stargate & the Leo Total Solar eclipse event? It was Leo Sun & Aquarius moon. Interesting, right? It's kinda like the Aquarius/Leo axis has been amplified for the past few years. Here's what get's activated: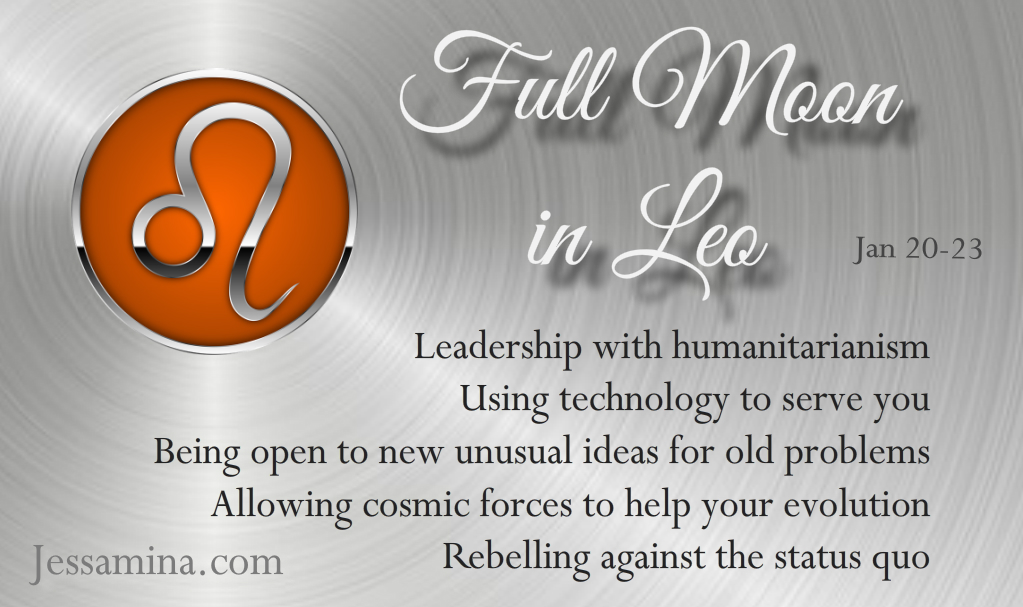 Lunar Eclipse is Sunday evening at 9:30 pm to about 2:30 am (EST). Even if you don't get to see it, just know that the energy is going to stick around for 10 days after…and it's effects will last way longer. Eclipses intensify everything and bring about change. The kind of change you consciously choose, and the kind of change that totally surprises you. Like a big reveal on an important truth. An eclipse creates a new portal. It's an opportunity…to integrate what you learned in a holistic way.
Leo Energy is full of fire and flash. Big Love and generosity. The royal sovereign sign of the zodiac leads with heart and bravery. Lean in, take charge of something. There's been quite a few planets in Retrograde for a long while..everything is DIRECT for a change! Yay! Mars also went into Sagittarius, (another fire sign) and will assist in moving forward with your big picture' in mind. Be a Queen and take a step into the spotlight. Try a fresh approach for getting some visibility for a project that is important to you. Why were you hiding out, to begin with, Goddess?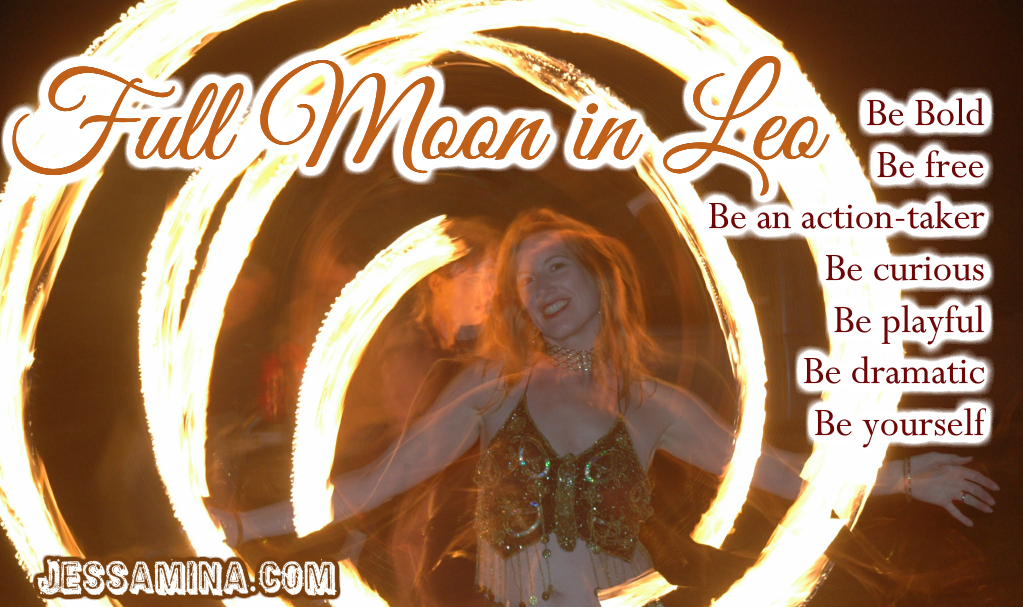 Now through February 17, our sun is in the sign of Aquarius, which governs over intellect, thought processes, and new ways of thinking. There's a sense of unpredictability & rebelliousness, with these unique perspectives. Technology and humanitarianism, cosmic consciousness, AND logic. It's kinda weird that way.

It's also great timing to use your Goddess powers and just create something. Use the words experiment or play if it makes you feel less self-conscious about some self-imposed pressure to produce some kind of impossible masterpiece. You have permission to have some fun with this! Dare to be unique, with the way you talk, dress, or decorate. Allow yourself to be quirky, interesting…. or weird! Express your individuality. It feels good.
Go ahead and explore the strange, cosmic side of life. Anything odd or even what's typically kinda perverted might just peak your interest and inspire you in a big way right now.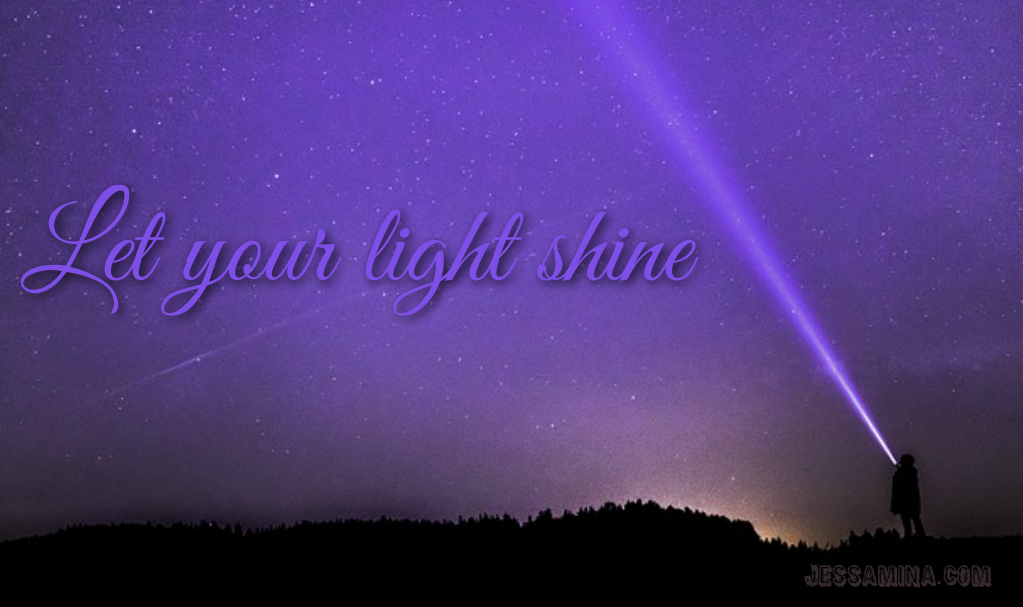 Aquarian timing requires you to send some loving, healing energy to all of humanity. To the Earth. To the Galaxies far far away… It wants you to get some freedom from an oppressive situation, person (or policy) with an unusual never-tried-before-by-you tactic. Get some clarity on what that might look like here.
Indulge in some unconventional, rebellious behavior..or just watch someone else do it, and support them. Or get some support for yourself! Let someone help you for a change. Check out the Sanctuary for a collection of cosmic practices that fire up your genius-goddess-self.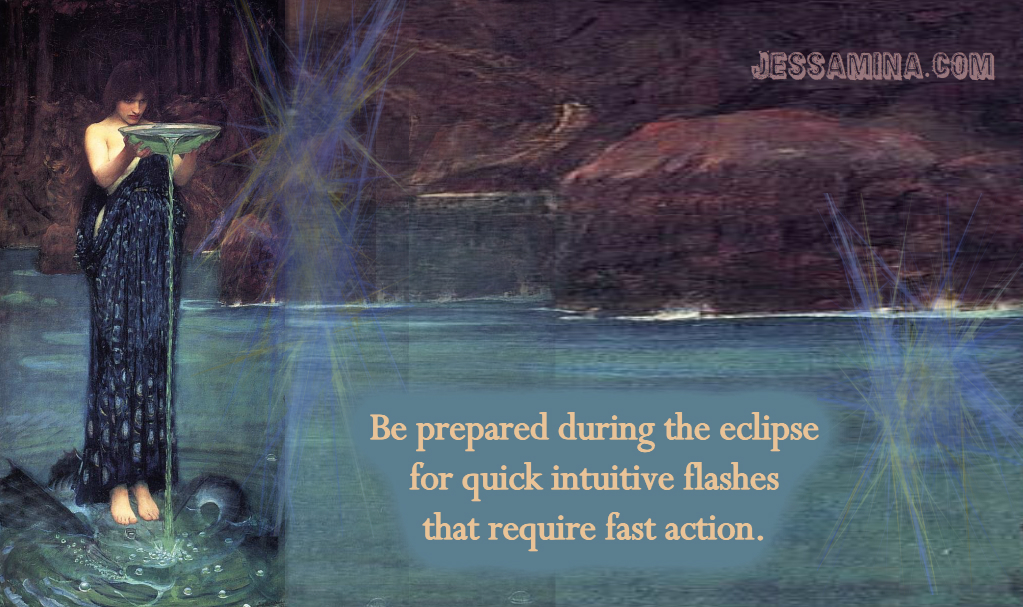 Tune into how to be more expansive and broad-minded with your goals and personal routines and be open to some new ways to actually make them work. Try this free planner to map it out.
If in the past you tried to initiate change, were disappointed ,disillusioned, or heart-broken as you watched everything fall apart…or winter weather makes you too tired to even try again, you might need a visit to the Sanctuary to remind you of your limitless power.
C'mon let's Go! -Jess