There's a partial solar eclipse right now, but it starts near Beijing and slowly moves northeast toward Alaska. So don't expect to see it, just tune in and feeeeel for the next few days. Usually something is obscured, and then comes to light, it's hidden and then it shows up. Like your strength and fortitude to get stuff done. If there's no cloud-cover, the night sky will be a dazzling display of stars and planets this wintry Capricorn Season.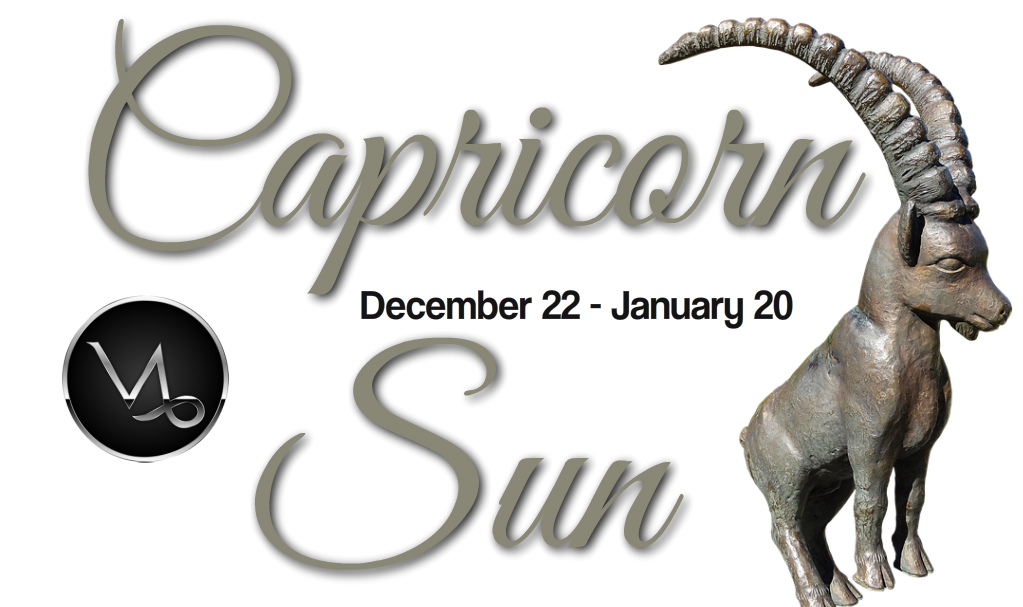 If you're up-and-at-'em before the dawn, over the next few days look up to the eastern sky for Venus and Jupiter before you start your day for a fresh perspective of life on Earth.
While you're out there marveling… it would be wonderful to set an intention, consciously, about making a new start towards what matters to you most. Musing on what actually does matter to you is also worthy of your attention during the Capricorn New Moon.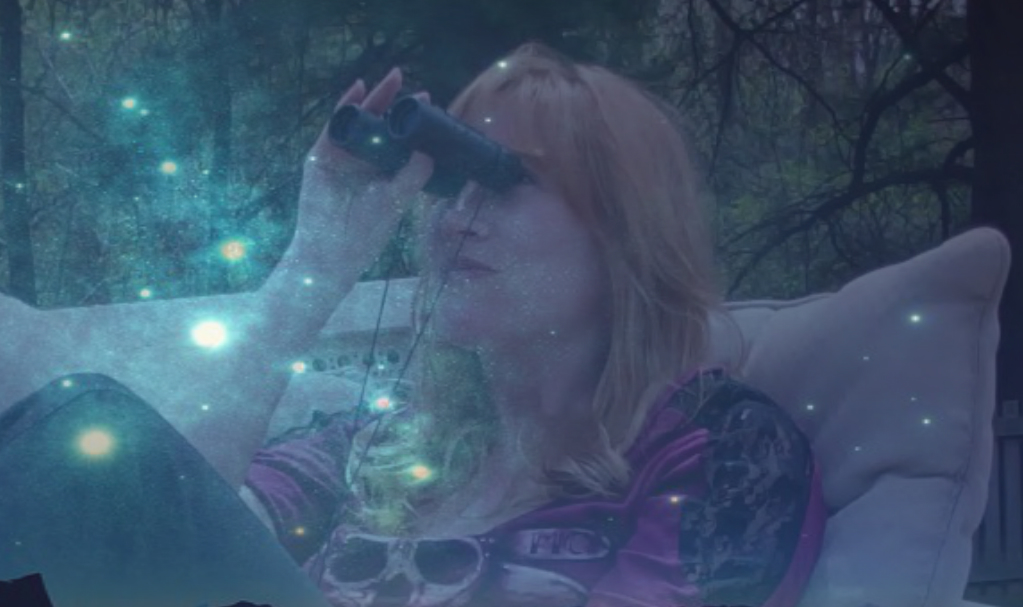 Revisit your desires, wishes and recent manifestations now that we are at the start of a new year too.  Pay special attention to the ones that haven't come into physical form yet. Are they still important? If last year's unmet resolutions have you beating yourself up for not meeting your expectations…you gotta stop. It might not be easy though. Capricorn is all about high expectations and ambition. Discerning/judging what's good, respectable, and responsible. Try the planner.
It's a lot of adulting energy for all of us. But Capricorn has a good sense of humor (so do you) and can be playful too. So try to take it all of this in from that angle, OK?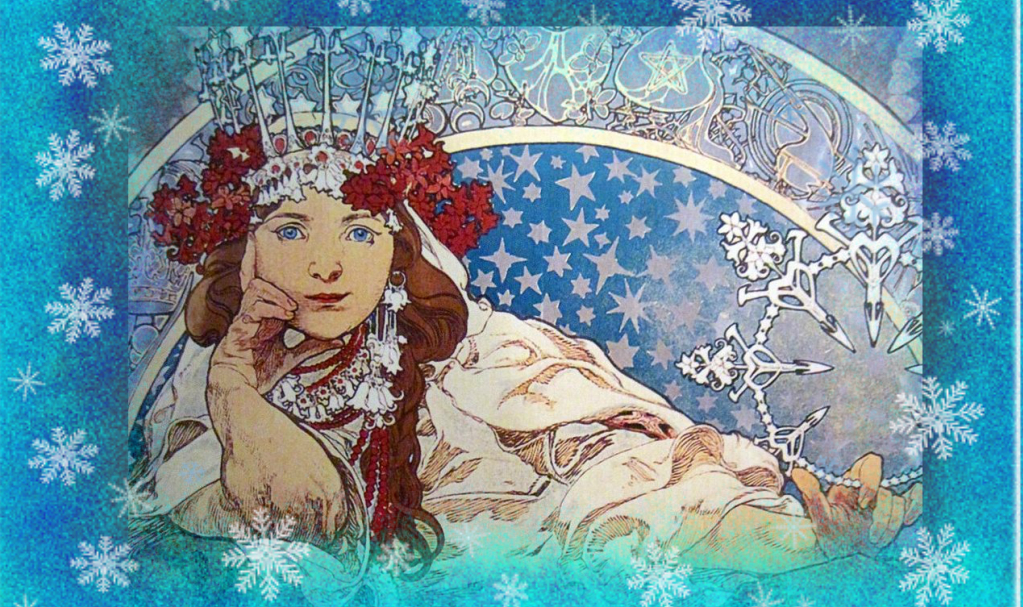 Check in with your heart and spirit to determine what it is you want now from life. Because your rational mind will compare everything you think you want to what it already "knows for sure".(Which is only a perception BTW). Your mind wants to help you make the choices it thinks will help you survive. Which is important, of course, but might not connect you to those results you want.
Mind says something like, "If you do what you've always done, you'll survive. I'm sure of it, because you haven't died yet! " It goes on to say, "If you try this new thing, you might fail, lose respect of the tribe, or die!" Dramatic, I know. But it's a very real stress response, and no one's immune to it.
Mind also searches the memories for similar scenarios… If you don't actually have a memory of accomplishing a similar thing, your mind makes up stories about what success at that thing looks like. For you and for other people. If mind sees that other people who have what you want are jerks, it will steer you away from what you want. Fast.
Here's a judgmental Capricornian Example: Mrs. EvilRichBitch is a stuck-up asshole, and just as you're trying out being more responsible with your money, or finally making good money, the mind says you're just like WhatsHerFace… a bitchy-stuck-up asshole.. As a matter of fact, your mind is so sure that if you even dress like her, or live in a house like hers, or collect amazing art like she does, you're a bad person too… and then find ways to sabotage your progress, or regress dramatically, to prove that you are not that.
Check in with your heart and spirit instead, for your real soul-lead desires. Let that brilliant mind of yours work on the logistics and the planning instead. Get the planner for the best year ever.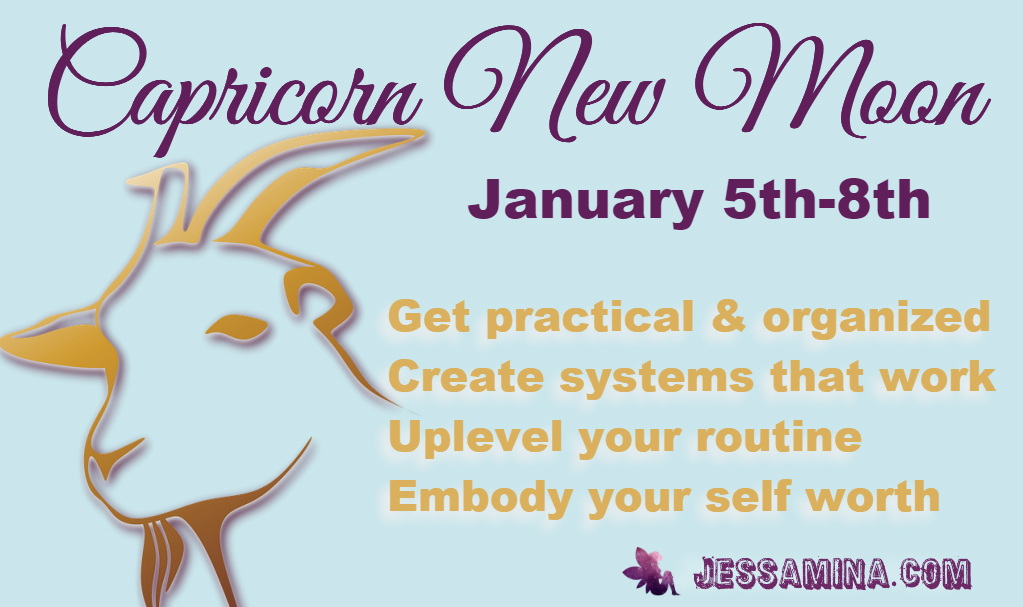 You have Capricorn somewhere in your Astrology chart. Trust me. These attributes are even more influential during this particular transit because the Moon, Sun, Mercury, Saturn & Pluto are ALL in Capricorn right now! So……
Plan out 2019 like the goddess you are. Including all the events, projects and people that light you up, & turn you on.
Organize something. Anything.
Identify your resistance to change (You ARE NOT like WhatsHerFace!)
set new boundaries and rules (You can have it all!)
honor your inner authority
learn to love self-loving discipline (say it ten times, fast)
get your real estate, home and finances in order
Make a commitment to take care of your body
plan for success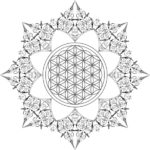 Time to plan something new! Do it. The new moon energy is always awesome for starting new things, venturing towards your goals, and installing new habits.
A goal without a plan is just a wish. -Antoine de Saint-Exupéry
Not that wishing is bad…but here's that awesome free planner I mentioned before.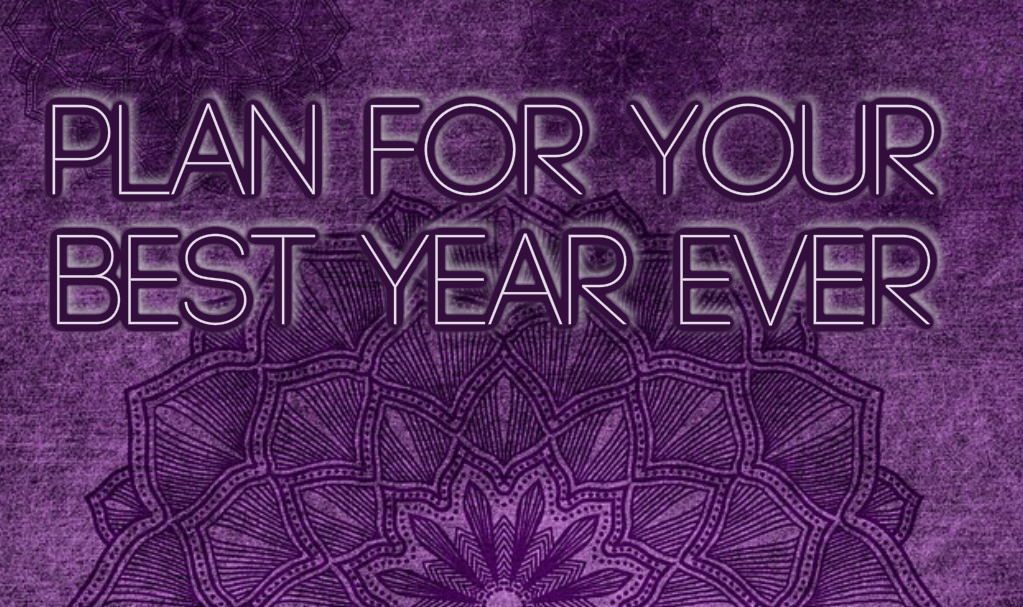 It's Presented in a way that actually feels good to implement, and will keep you moving forward towards your higher ideals and goals in a strategic way. A perfect way to set your intentions during the New Moon in Capricorn!
Blessings and Big Love, -Jessamina XO
Want my help with it? go here