The rhythmic nature of the seasons,
the cycles of the sun and moon,
and your own feminine energy cycles are all intertwined.
There are ways to work within these varying energies to keep your stress down
and nourish your passions, projects, health and relationships at the same time.
Each of these areas of your life must be consistently protected and gently encouraged to flourish anyway…
 It's easier than you think even during this busy time of year.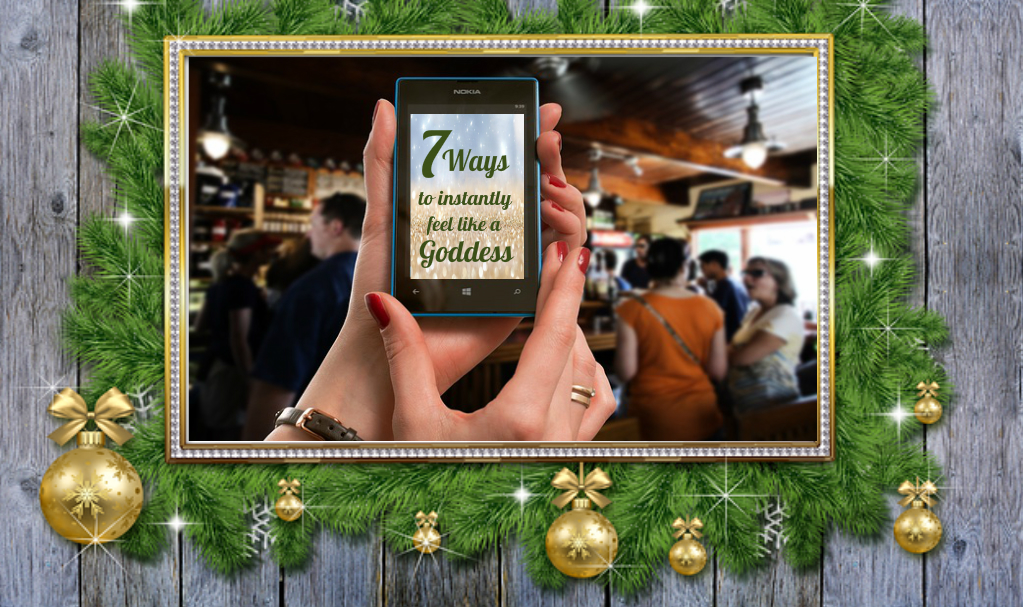 It would be my honor to gift you with a few simple and effective strategies to use anytime that will naturally keep your heart's embers glowing, and your creative sparkling-self happy.
Here are ways to create an enlivened environment that makes it easy for you to remember that you are a goddess.
Whole and perfect.
..And how take advantage of some natural auspicious timings to really add some vitality to your creations.
AND even a chance to win an astrology assessment!
 Feel good right away with these 7 simple triggers to switch your sparkle-powers back on
…..Just like a Goddess.
I'll send them instantly to your email along with a peaceful energy transmission to

you

, right now.