Access your divinity and create like a Goddess.
Learn the simple and effective ways to access the miraculous part of your self that is wildly creative, joyful and full of vitality.
Even when you feel tired and crabby from doing everything for everyone, and filled with anxiety over not getting it all done.
Especially then.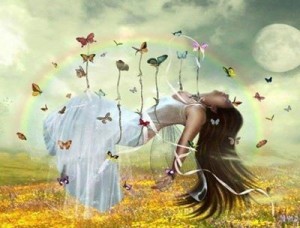 It's your own personal Goddess Experience.
Start right now with these 7 simple triggers to switch on your divine, true powers and feel creative and decisive..sensual and in love, grounded & serene or wild & intoxicated….Just like a Goddess.
Get them instantly when you add your best email address below.

Welcome to The Goddess Experience with Jessamina!
Throughout this website you will find many different ways to open up your inner goddess. The Goddess Experience offers energy healing techniques, which will help you feel better through opening up your chakras. By doing this, you can feel your physical and emotional pains lifted and start to experience relief.
Prenatal yoga is also available to help keep women moving during pregnancy. Keeping active during pregnancy is an essential part of a healthy pregnancy. Meditation can also help during pregnancy and in everyday life. Meditation can bring many benefits, including better sleeping, improved cognitive function, and a decrease in anxiety and stress.
Reiki is also available as treatment and as a reiki master course. It does not matter if you are looking for energy healing, prenatal yoga, meditation or reiki, you can get all of these experiences in one place.
At The Goddess Experience with Jessamina, located in Bellport, New York, you can get all of your healing needs in one place. Contact The Goddess Experience today and start living a healthier and happier life tomorrow.