Access your divinity and create like a Goddess.
Learn the simple and effective ways to access the miraculous part of your self that is wildly creative, joyful and full of vitality.
Even when you feel tired and crabby from doing everything for everyone, and filled with anxiety over not getting it all done.
Especially then.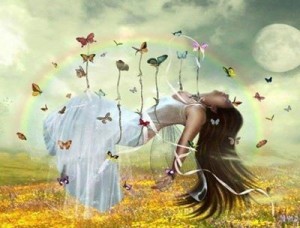 It's your own personal Goddess Experience.
Start right now with these 7 simple triggers to switch on your divine, true powers and feel creative and decisive..sensual and in love, grounded & serene or wild & intoxicated….Just like a Goddess.
Get them instantly when you add your best email address below.