As a highly sensitive Goddess, you may be noticing the lower energy in others around you.  If you are empathetic or even a little bit psychic, you may feel even more tired, uninspired or low at this dark time of the year…But Spring is on the way!
 Your passions, projects, health and relationships must be consistently protected and gently encouraged to flourish.
It would be my honor to gift you with a few simple and effective strategies that will naturally keep your heart's embers glowing, and your warm, sparkling Goddess-self happy.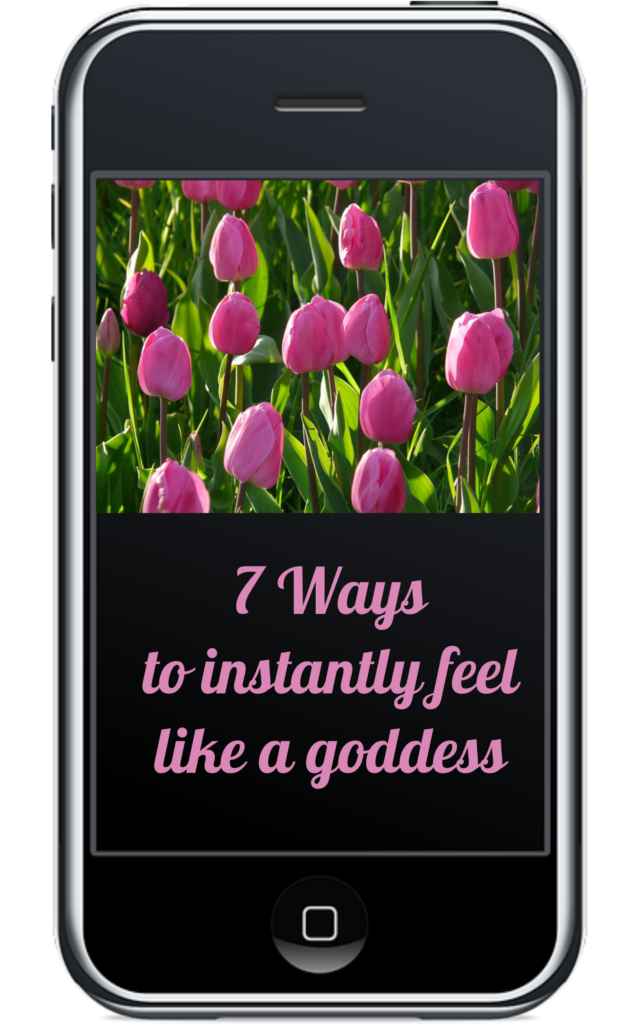 Start right now with these 7 simple triggers to switch your sparkle-powers back on
…..Just like a Goddess.
I'll send them instantly to your email along with a lovely energy transmission to

you

, right now.