Prenatal and Postnatal fitness
This program is designed for women who want to be pregnant, are pregnant, or have given birth and gotten permission to exercise. We'll use various techniques designed to unleash strength, sexuality, and fun with gorgeous empowering exercises, meditation, intuition,  energy Healing and lots more. 
Discover ancient, sacred movements that
encourage your fertility
support a growing baby
rejuvenate pelvic health after birth.
Reduce backaches, constipation, bloating and swelling
Boost your mood and energy levels
Help you sleep better
Prevent excess weight gain
 Promote muscle tone, strength and endurance
Consciously moving your energy, and thought patterns into new empowering, healthy pathways, to create the Mama Goddess experience you really want.
More Pleasure, joy, divine intuition, and trusting your body's sacred knowing, is here for you, just behind your current reality when you use these brand new directives.
Discover what your poetic, holy, beautiful body wants from you to create a healthy new life. For you and your baby!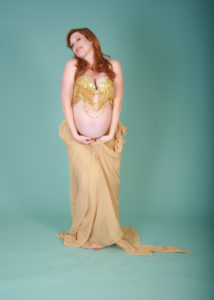 After using the techniques (I'll share with you)I became a mom of 3 beautiful healthy children, and enjoyed 3 natural births.
I've had the honor of educating women about the importance of exercise during and after pregnancy, and demonstrated the sacred movements that lead to more fertile, better supporting pelvic health and recovery for after birth. I was inspired to learn even more about the body-mechanics of the pregnant body, and become a Prenatal and Post natal fitness instructor.
What I came up with is a series of movements that are approved by the The American College of Obstetricians and Gynecologists that feel reeeeeallly good..These are the techniques I used during all three of my pregnancies (and after)supporting the growing uterus, building strength, flexibility, and stamina all really helpful when the time comes to call upon your birthing power…and taking stellar care of yourself and baby afterwards!
Interestingly, these movements are also very sexy, promoting awareness of the 1st and 2nd chakras, your fertility, sexuality  and pelvic health!

I also use energy medicine, derived from my 29 years of experience with spirituality combined with Conscious dance, the Usui Reiki Tradition, The Silva Mind Method, Access Bars Consciousness, sacred ritual, intuition,  deliberate movement (and more) to get results quickly so you can really embody these changes into your physical, emotional, and spiritual world, for a more wholistic change..that feels good.  and when all of these methods are applied together, more of what you want becomes possible…and that it's fun to connect to yourself this way! 
Weekly Classes or Workshops..
Previous workshops for: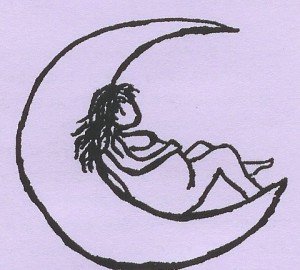 Gaia Midwifery P.C.
Birth Wisdom Circle
"Benefits of Sacred Dance
During and After Pregnancy"
Speaker/Facilitator
___________________________________________________________________________________________________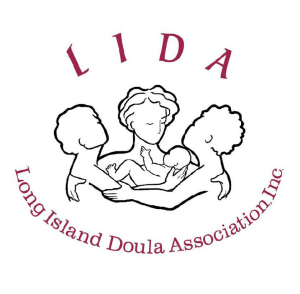 Member Meeting
"Benefits of Sacred Dance During and After Pregnancy"
Speaker & Facilitator
 And featured on the Tyra Banks show for the episode : Sex and Pregnancy