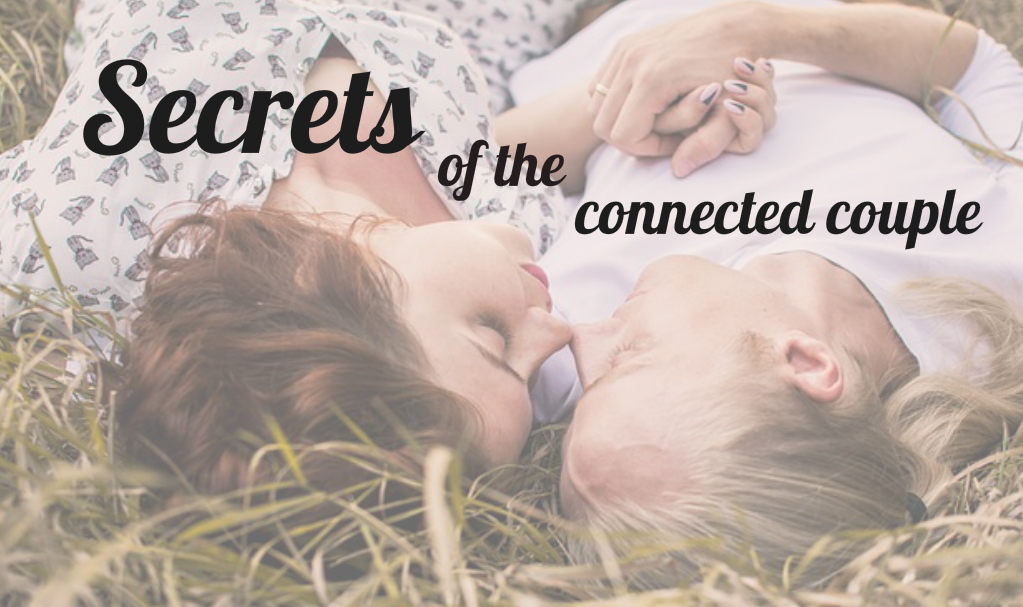 There aren't

 

many examples of committed relationships that are vibrant and FUN, and the divorce rate is ablout half the people that decided to get married.
Your parents probably didn't model open communication and passion in their relationship. (If they did, you'd probably want to do it different anyway!)
Having an abundant mindset and leading a spiritual life doesn't guarantee that you won't be frustrated with a relationship that's less than awesome.
It should be easy, right?
You love them, they love you….happily ever after, right?
Yeah, I believe in that too, but there's a few more steps in between, and the story gets even better than the fairy tales.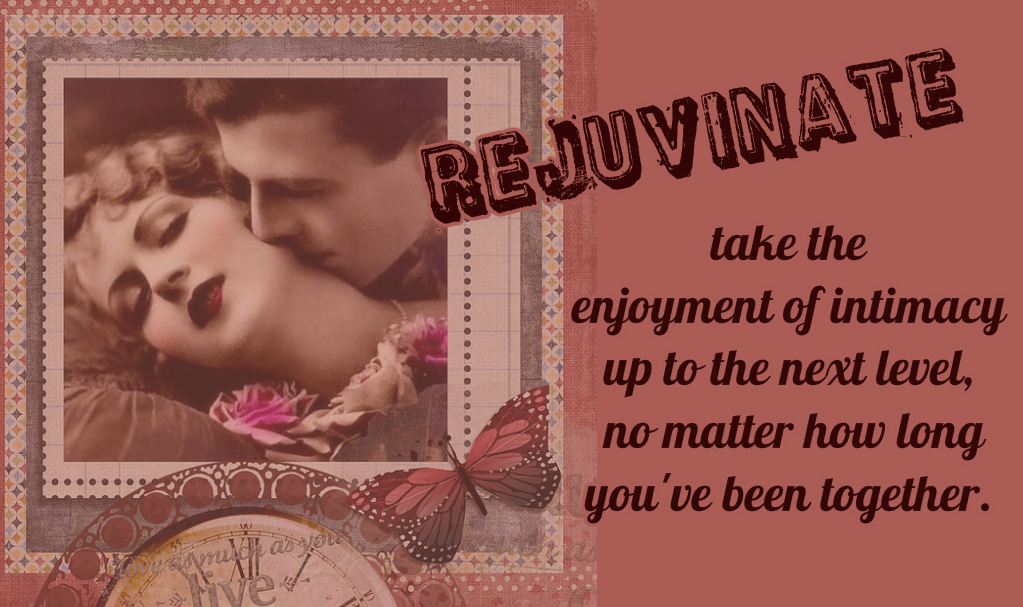 Simple strategies for couples who are ready to take the next step in their commitment to each other.
Create or rejuvenate intimacy on all levels. (BTW: your partner does not need to learn them or participate.)
Easy techniques to take the enjoyment of intimacy up to the next level, no matter how long you've been together. Premarital couples are geniuses for taking the time to learn these!
How to nurture and expand the relationship so you both never stop growing and continue to experience greater joy, love and fulfillment.
Deepen your intimacy, and turn up the fun with simple actions that make a big difference.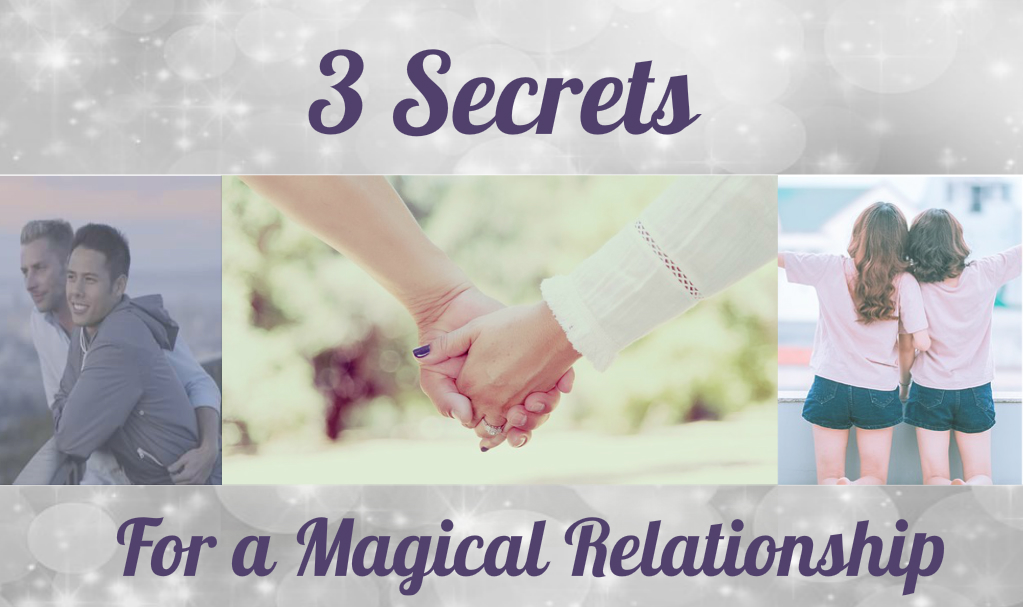 Get it here.


Phenomenal relationships do not happen by chance, as a result of chemistry, good luck or convenience.
There are skills that need to be practiced and applied that will determine the level of fulfillment that a couple will experience in their relationship or marriage.
 
It's my wish to help bring more joy and happiness to couples everywhere. It's all about LOVE!
I am passionate about relationships and magical self-care and how they work together  Just so you know, I've got multiple certifications for health & fitness, relationship coaching, meditation, marriage education, and healing.. and researched thousands of books, studied with beloved mentors, participated in and facilitated countless sacred ceremonies, relationship healings, women's circles, and sacred space for spiritual counselling and have integrated the metaphysical and the practical for over 30 years…So I can help you in an integrated way too.
Also, I have made some massive mistakes, tried making a religion out of people pleasing, lost my cool, and know exactly what it's like to have no boundaries or an ounce of self respect…So I know that when I see it too, but seriously, I have an intuitive knack for uncovering your loving truth(s), beauty and desires . (Psst..You do too!)
" You always give great advice and help me to see things from my husband's perspective so that I understand where he's coming from….and I'm way less angry!."  Goddess C.A.H. in West Palm Beach, FL
This process can be very pleasurable…and the rewards are great.
"What I always love about your sessions is how it seems to be a 'cleansing time' for me…Good for my Mental, Spiritual and Physical Self……Better than Therapy!"
–Sister Goddess K.M Patchogue, NY
Knowing yourself and each other through this process is illuminating, uplifting and fun.  I'll share strategies you can use each and every day, that makes your lives more fun, sexy, and filled with inspiration. Enjoy even more love and assurance, and way less confusion and aggravation, as you move towards each other in new ways that feel great.
Relationships can evolve if even one of you initiates the shifting.
Get these simple to implement secrets Now.


Do you have relationship questions or conundrums?
I love those. Write me at info@jessamina.com
or Let's talk.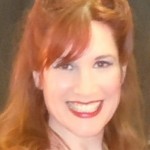 XO- Jessamina,
…a marriage educator and relationship coach
that's still having fun after 20 years with her husband
and their 3 boys.
---
Read next: Challenging relationships