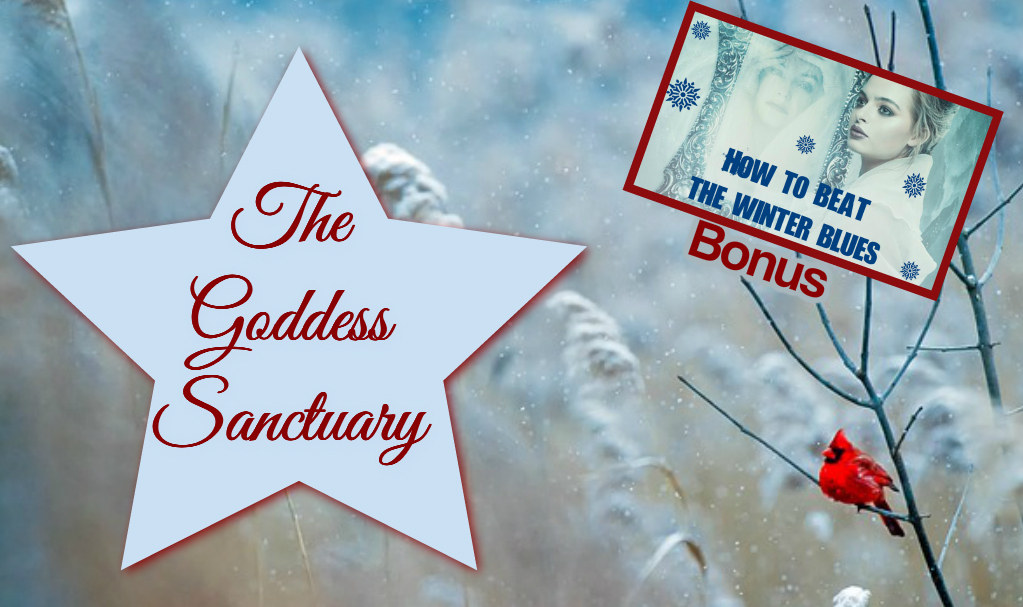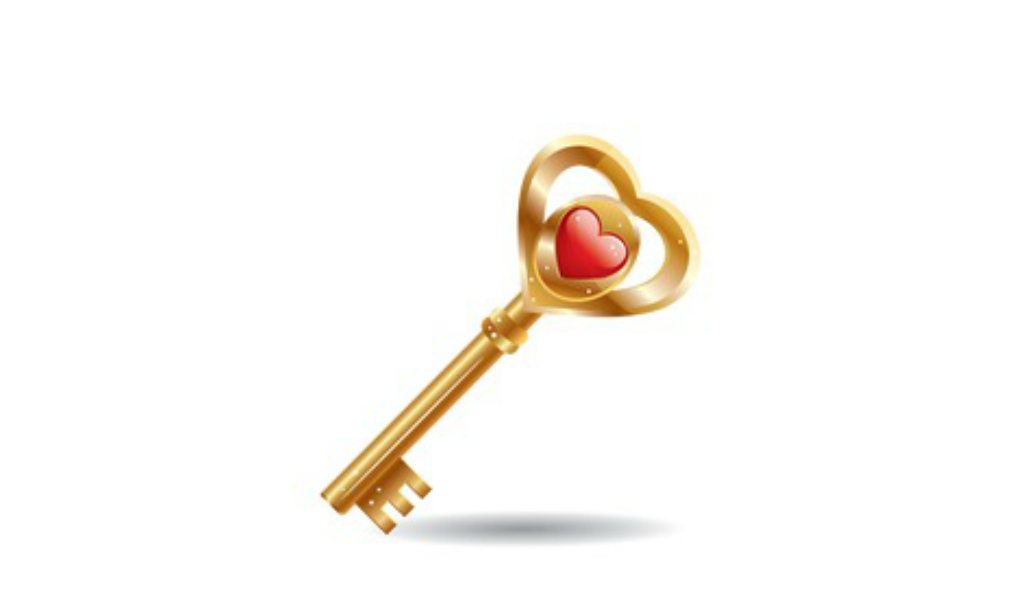 Fast, magical healing practices that make you feel warm, purposeful and creative.
It's hard to get motivated in the winter, or face that to-do list. Handling this special brand of seasonal stress + photo-deprivation sets you up for depression whether you hit your goals or not. Sometimes these dark nights of the soul are too much to handle when your past trauma or drama rears up and refuses to go away. Again. Even after you thought you were over it.
You know what's good for you, but finding the time to actually do it all in these shortened days feels impossible. Just thinking about heading out into the frigid cold is enough to make you NOT do it.
Self-care looks like sweet foods and chill, until you're noticing your clothes are tight (not in a good way), changes in your sleep patterns, and cranky comebacks for everyone.
What if you could calm down in 16 seconds, get inspired in under 5 minutes, or make progress on the stuff that's important to you today?
You can.
Private calls to get your sparkle back, or easily release those oppressive energetic cords from past lovers or abusive jerks, get a fast chakra clearing, or a sexy workout in the Sanctuary on your own.
Just a quick talk with me to find out if we can work together. It's my intention that you feel uplifted and more clear about your next steps.. no matter what.

The Goddess Sanctuary is a place where you can get support with your healing, right away. Connect back to your pleasure. Enhance your intuition to know what the next aligned action is…and then take it! It's open all day, everyday. Every hour of every night. Private, loving live support from me too.
It's kinda like self-care insurance.
The Goddess Sanctuary is:
3 months of access to the goddess Sanctuary, with 3 Full Moon integrations and healing transmissions, so you can embody the energy and heal that shadow stuff that shows up during these timings. We get to work together for 3 lunar Cycles, so patterns emerge and are easier to identify and work through in our private sessions. *plus optional live classes in Central PA*
Feel awesome and get de-stressed fast with on damand Potent Practices that don't take up lots of time.
Personal Mooncycle tracking, Moontime release ceremonies and blessings to help heal: bad relationships & situations, the damage from an insensitive lover, sexual, gynecological or birth trauma(s), dis-empowering or frightening medical procedures and programmed beliefs. You get a greater experience of love, authentic sexuality and self-loving sensuality that feels great and stays with you everyday.
Get a great workout at home or anywhere, anytime you want with full length Goddess Experience Classes on demand. These are healing ritual dance workouts you can enjoy on your own and in your own time. It becomes possible to express things physically that are hard to understand mentally or unravel emotionally ….while burning calories and feeling good. A magical alternative to tedious and boring exercise… BTW: All movement is non-impact, so if you've got permission from your healthcare provider to exercise at all, you can definitelydo this! You'll love these specialized movements that help with great posture and moving with grace while making you look and feel hot and confident even on the days you don't workout.
Quick practices for feeling great on low energy days and energetic tune-ups for when you need a boost
How to energize your creations and ideas into fruition
Process and heal persistent hurts, grow past them or release, and excavate the treasures of past experiences and open up to more love with loving, supportive, private transformation sessions with me.

"Better than Therapy!!!" -Sister Goddess K.M.
Just Breathe .We do this together.
We could even do it at the spa. (that's optional!)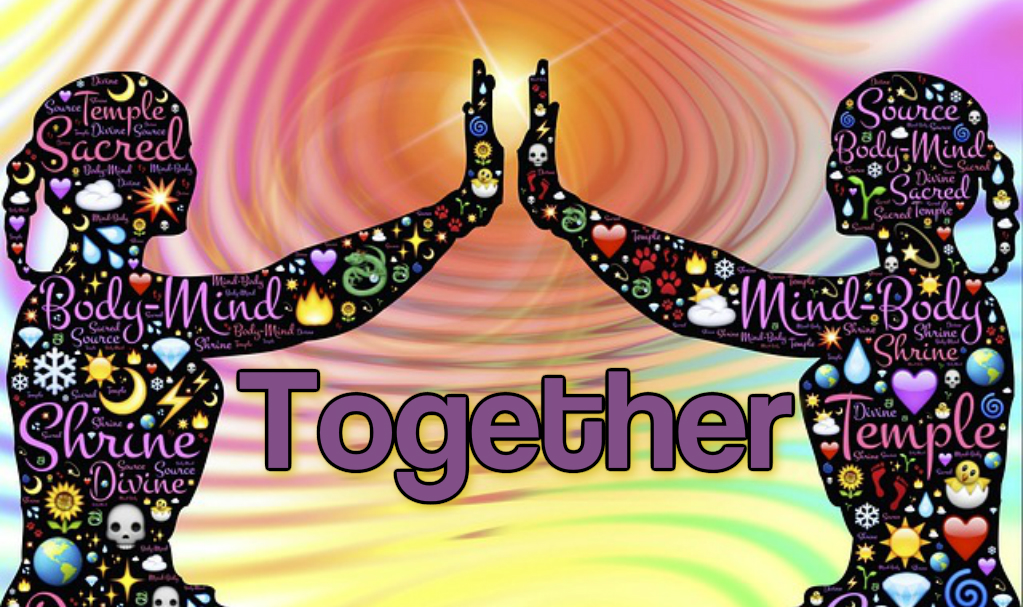 "I really didn't know what to expect. I experienced an opportunity to connect with the Divine Feminine" . -Sister Goddess K.C.
I'm a strategic self-love and relationship coach as well as master energy healer & teacher. So it's important to make our time together strategic as well. Connect to and learn more about your core self, and what you really want, and need, with simple processes.
…But you could choose to focus on or schedule one of your sessions for any of this kind of stuff too:
Assisting with your creative plans and articulating deep desires
Questions about specific Goddess Practices or workshop (s) in the Sanctuary
Mooncycle/Hormone/Mood tracking strategies for keeping stress down
Supportive, non-judgmental spiritual counsel and relationship/Love Goddess Coaching to identify your sexiest aspect(s) and using them!
Tarot, astrology and oracle Reading(s) or /Teaching you to read for yourself, w/Techniques for developing your own intuition further.
Help designing your own specific potent practice (s), routines and meaningful self care strategies
Healing session(s) remotely or in-person (central PA) and Optional Spa Day*
New moon & Full Moon personal intention feedback.. and practical steps towards manifesting what you want.
Movement Therapy session (s) live in Central PA or Virtually
Support and nurturing care for your healing and emotions in a safe container with loving support from me..
You'll enjoy connecting to your good, sweet, healthy, sensual wholeness again… You are the Goddess, and I respect you as such.
It's a synergistic approach that includes my private support for all the real tender stuff. Like your own private Red Tent Sanctuary.
When I was in the process of moving out of state without all my old routines..I used these practices to connect to my essence, and more mindful and intentional. I was bumping up against my past.. physically, emotionally and in my heart, and it was confusing! I felt different at different times of the month. I needed to relax. To de-stress.
Originally, I created the Goddess Sanctuary for myself , I put together the practices that soothed my spirit, called up the strength of my body, and assisted me in creating a new, more intentional life. Being gentle when I wanted that, and vigorous when I wanted That…Seasonal potent practices are in the Goddess Sanctuary, conveniently located in one spot that you can access any time..
I learned a ton of hard lessons from illness, disappointment and inspired action. There are simple preventative and corrective practices.. and none of them are complicated. It's such a wonderful feeling to be supported by meaningful & sacred potent practices… and it's like a miracle when you're looking better and laughing more. It's a delight as relationships deepen and health is revived, and things just seem to go your way with less effort.
"My heart was happy and I had sooo much more energy through today. This work with you has been such an important part of seeing myself in a new way." -Sister Goddess M.B
You get to decide how much time you have, and engage with some of the potent practices inside. Then be happier knowing that you made some progress today on something that matters to you! How would you hold yourself in your body, in a conversation, in the bedroom(!) when you feel accomplished?
Wanna find out?
I want to share it all with you now.
I know how full your life can easily get, and this is a strategic approach to slow it down and accomplish more. Even though this is a lot of info..just know it's laid out so simply and you get results right away!
Sacred, conscious practices that get great results with just a little time, with loving yourself more as a direct side effect.

"My body felt amazing, and I truly enjoyed myself." Sister Goddess N.S.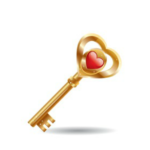 It's simple:
Get The Key
to the
Goddess Sanctuary
Look Lady, I totally understand how it feels to want to crawl into a deep dark hole and not want come out.. to want to give up, or pine away at the window for a glimmer of hope and a brighter day. That day is today and the time is now.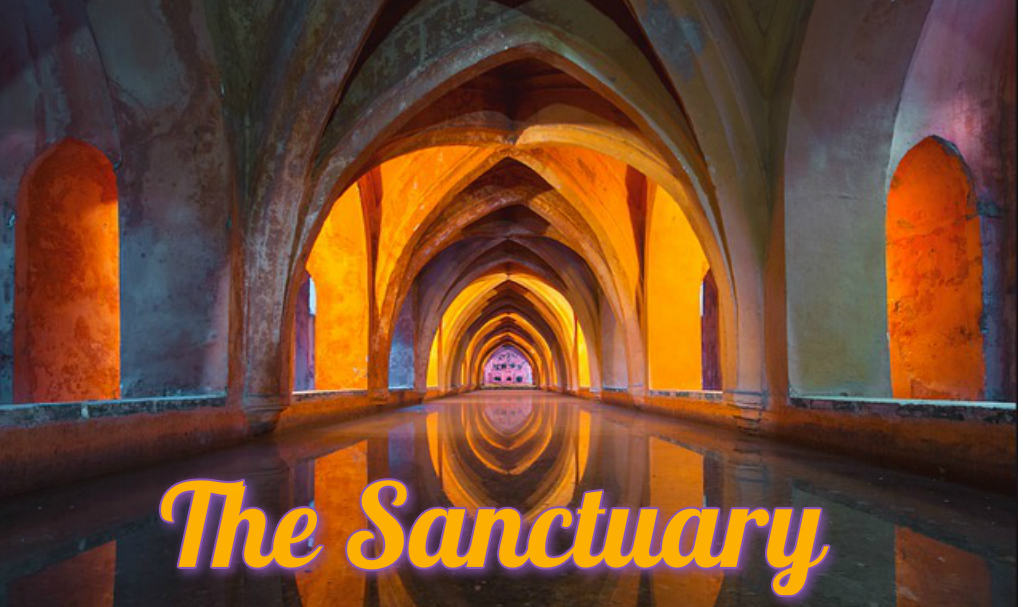 "It's time spent treating yourself kindly"- Sister Goddess J.H.
"It was so uplifting and just what my soul needed."- Sister Goddess B.S.L.
Get workouts, meditation practices, energy transmission sessions, and healing experiences that'll make you feel good on demand 24/7. Because feeling disconnected and dissatisfied shows up at odd and inconvenient times.
You are supported. You can always talk it over with me, your Personal Goddess consultant, by phone, zoom room, skype, text or email…or at the spa.
In addition to the Spring Goddess Experience, 24/7 Goddess Sanctuary & private sessions….
You get BONUS Stuff too:
Bonus #1
Simple and fun Goal setting strategies. Take strategic action with your intentions in a simplified way, with my personal support and planner.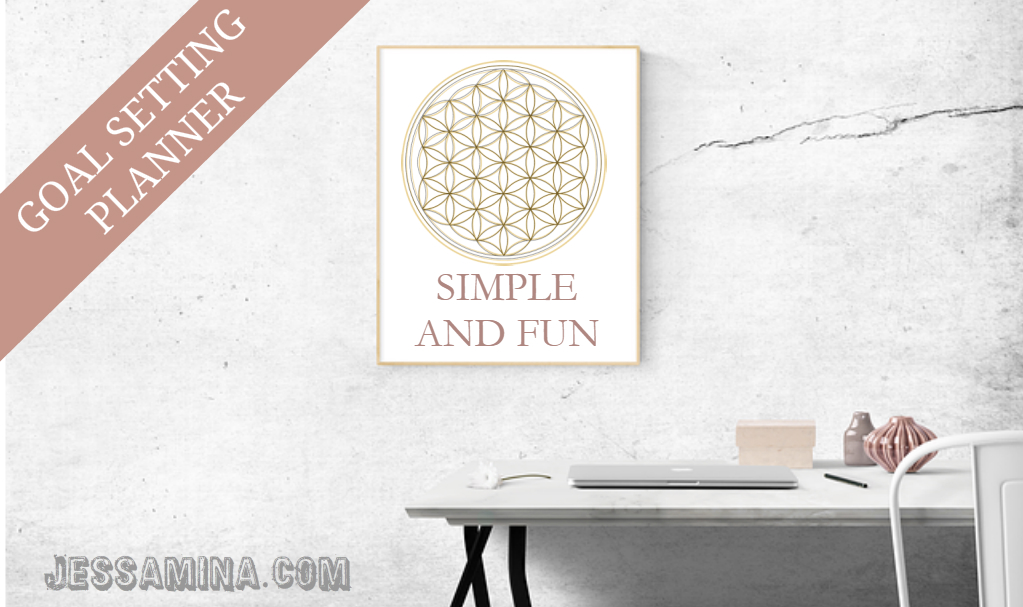 Bonus #2
Workshop training: Lila with Lakshmi – for the evolution of your prosperity and abundance. More info here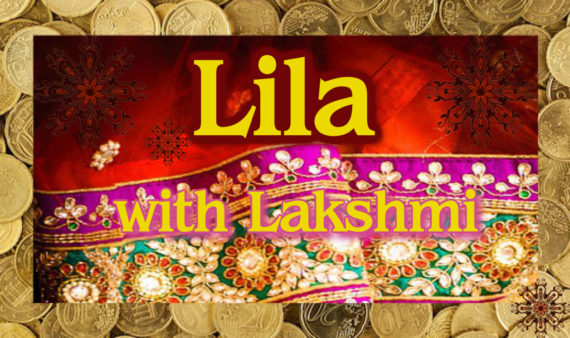 Bonus #3
Embody the Love Goddess-How to release energetic cords from past lovers and/or experiences, chakra clearing, and open the heart to greater love. More info here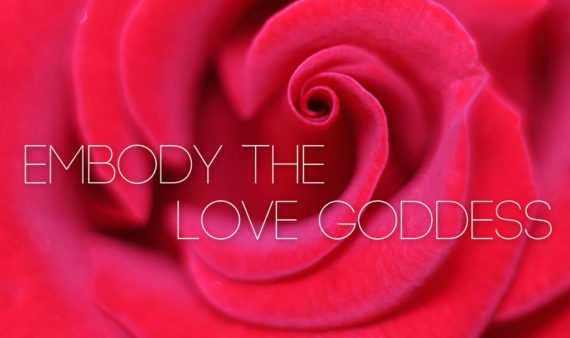 Bonus #4
Workshop training: Nourishing Food for Better Moods– so you can enjoy life more without stress, lose some excess weight and have more energy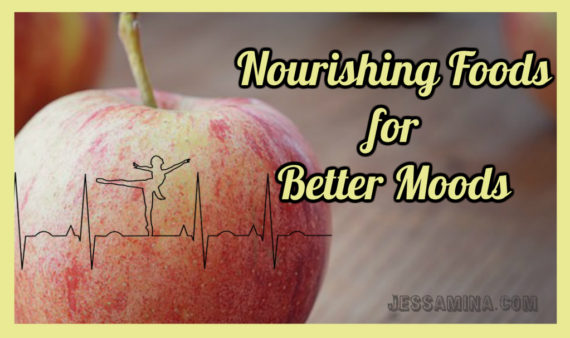 Bonus #5
Workshop Training:How to pleasurably prevent Seasonal Affective Disorder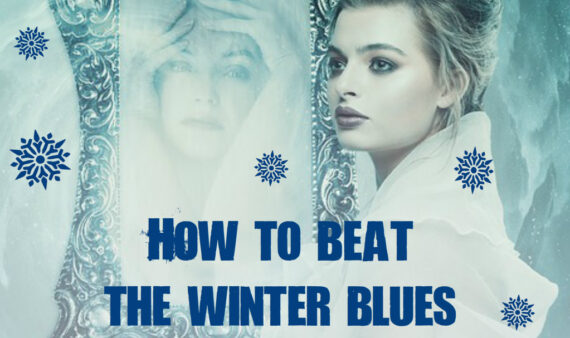 More Awesome Goodies:
Workshop training: 30 day plan(s) to create something great- this practice is extremely practical and assists you in getting what you really want.
Workshop training: Time Bending and Strategic Self care – How to Prioritize your creativity, understand your values, identifying the stuff you love and finding the time and motivation to actually do it!
Personalized surprise gift(s) from me, mailed to you!
Opportunity for a private Spa day with me
Optional Live yoga, Bellydance and Sacred Dance classes with me hosted in Central PA
Want to ask me a question, see if this is right for you, or just say "YES! " to this?
You are NOT alone. Support is here and available to you now.
Reconnect with your joy, your open heart, your beautiful body and your life's purpose