This Earthy Virgo phase can teach you so much about yourself.. Like, the most efficient use of your energy and time, or the best way to prioritize your life for your best health and ongoing prosperity. The Earth element symbolizes the container and foundation for this.
Virgo activates the discernment and critical thinking that's needed for your ultimate well being. Really!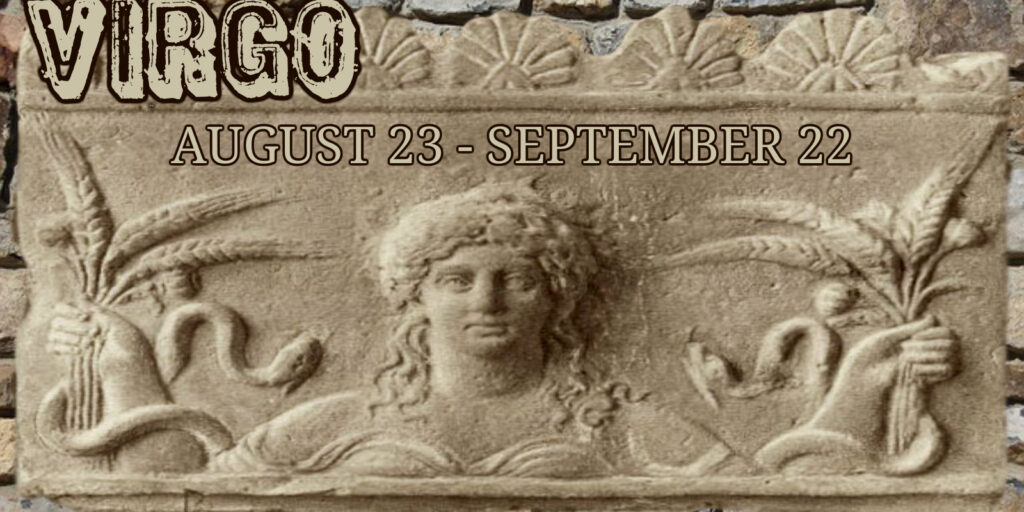 The archetypes of Virgo are:
The agricultural goddesses: Ceres and Demeter overseeing the ripening of crops and the inevitable harvest..
The priestess, the oracle, the keeper of the temple..the vestal virgin. The primal meaning of 'virgin' was originally one of the self-contained woman. A mistress of her own self.
The helper, the healer, the selfless hard worker.
The energy's especially enhanced when the sun and Moon are both in Virgo, during the New moon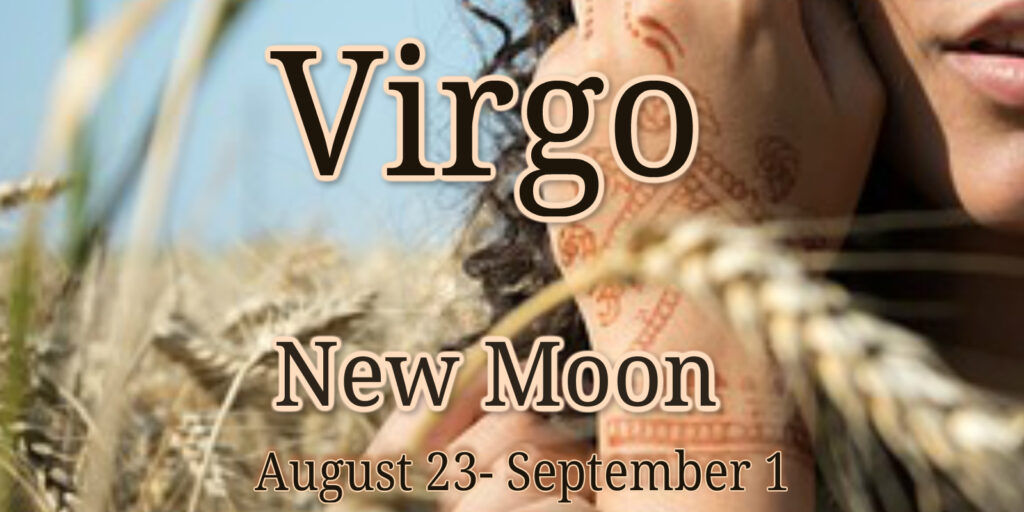 This is the perfect opportunity to create some order out of chaos in your:
Closets and Dressers- Seasonal wardrobe changes are inevitable, so come up with some fresh ways to pull together some great looking outfits. What accessories might change it all up? If it doesn't fit or the style looks terrible on you- please give it to goodwill and make room for better stuff.
Desk– Clear it off! Organize all your supplies so when inspiration hits, you're ready. Create a more practical filing system, and tend to your finances in a way that feels abundant. You'll feel so much more focused and purposeful. (I'm so happy I just did this, I love my office studio again!)
Clutter- tidying up and giving away (or throwing away) some of your some of your unloved stuff opens up 'white space' in your life and mind, for even more lightness and inspiration.
Thoughts –Practical, logical Virgo thinking is easier if you create a little bit of solitude and quiet time.
Feelings -Virgo activates your Clairsentient system, and if it feels "off" ..it probably is! Create time to tune in to your gut.
Habits- Maybe just start off with a healthier food shopping list. Then clear out a nice space for yourself so you can work out, dance or roll out the yoga mat.
Your 'Virgo within' knows what's best for you. But remember, everyone else's inner Virgo will be activated now too..so be aware of the negative aspects…..The Virgo dark side.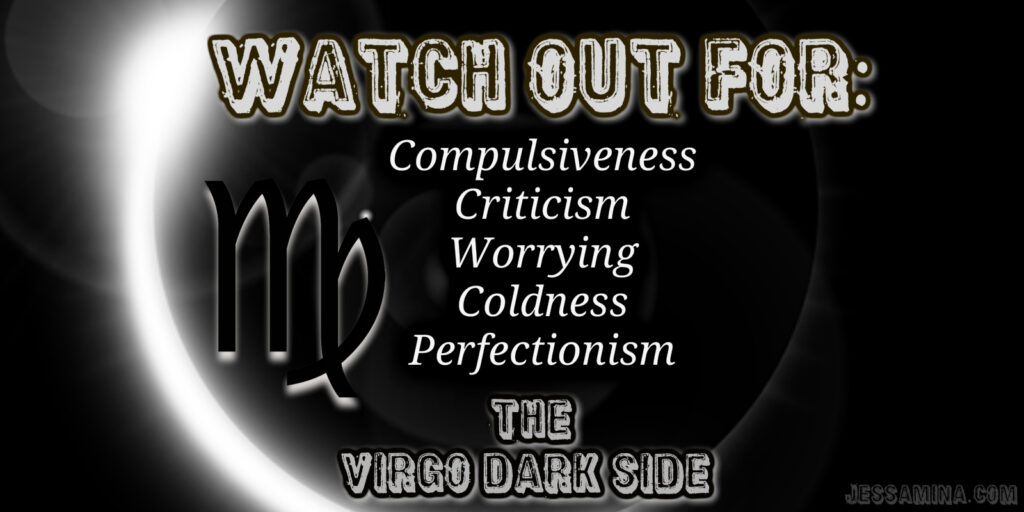 One more warning…Your inner critic might get activated now. Depending on where Virgo is in your astrological natal chart will determine what type of stuff you are obsessing over, and may indicate where a change might need to happen. Go here if you want some clarity and help with your own strategic self care..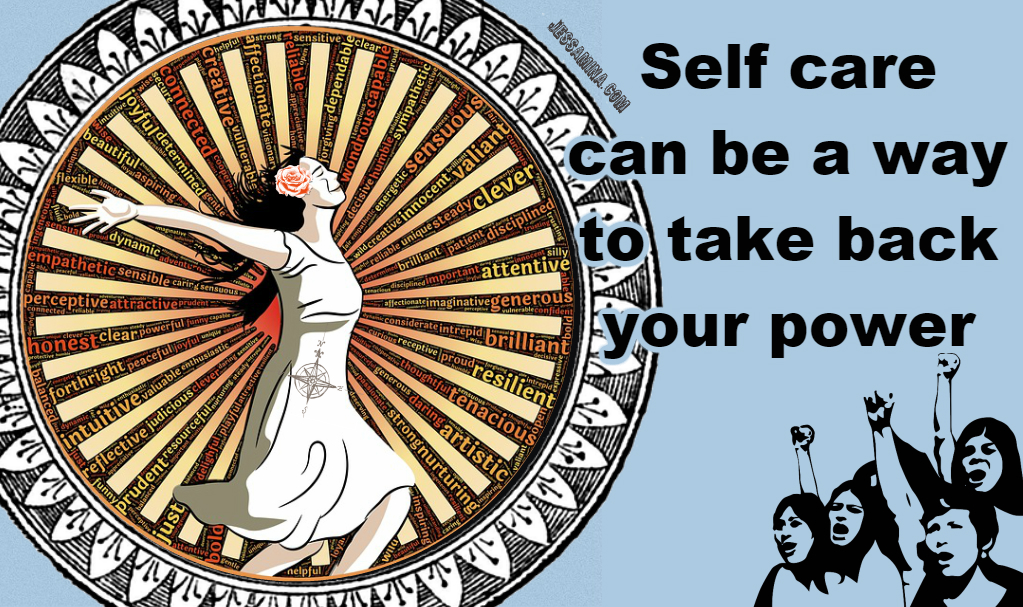 Prepare for the autumn season, by finally getting your act together. Organizing your life to support who you are, and who you are becoming is easy and fast with the 'Goddess Time Bending for Strategic Self Care' Workshop. You're noticing the palpable shifts in your routines now anyway. Why not make it strategic?
This timing asks you to take a look at where you can help yourself (and others) more. But you'll have to take care of yourself first. Up-leveling your routines is key.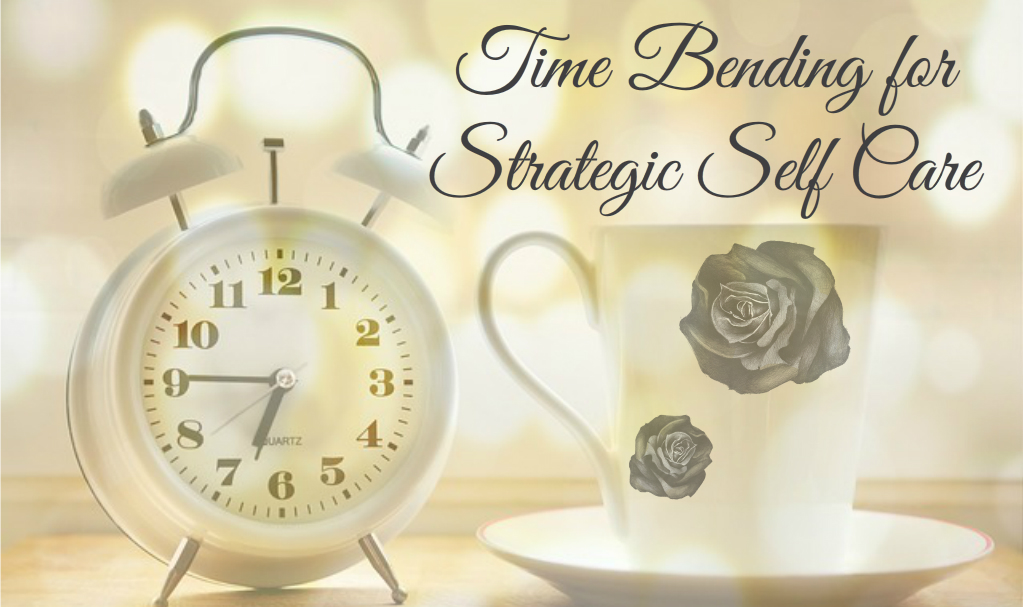 The workshop is a currently a bonus in when you work with me that lays it all out for you, with a proprietary template for creating your life the way you want it every day..