Sacred Dance with Veils
Functional fitness with emphasis on the shoulders, arms, and upper body…
It's non-impact  exercise that's effective, fun and easy to do.
These hypnotic techniques will help you to get a beautiful, full body workout
while you're busy having a great time.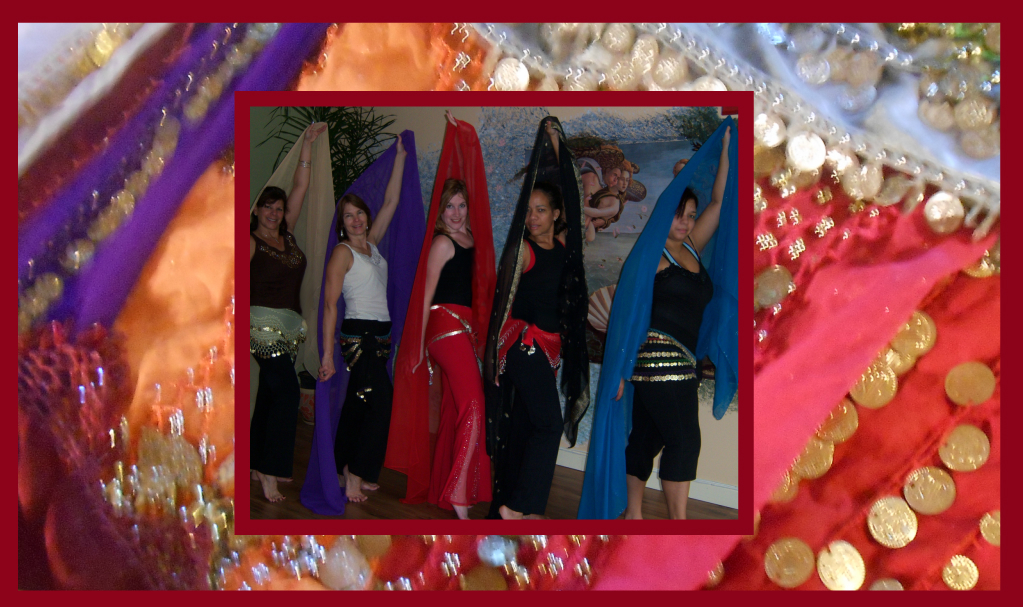 The alluring mystery of the Veil
The word revelation  comes from the latin word revelatio, which means to draw back the veil.
Is it possible to have a powerful awareness when we unveil ourselves? Come find out!
Metaphorically, the veils fall away as the truth is revealed. To slowly remove the veils is to raise consciousness, frequency of thought, to come into balance and total awareness. The veil is a symbol of of the unknown, and the unknowable divine feminine principal that reveals itself through nature.
It's also a fine layer, a gossamer overlay that hints at a beautiful treasure that is hidden beneath, be it a bride, a universal truth or an understanding of an ancient axiom that leads to enlightenment…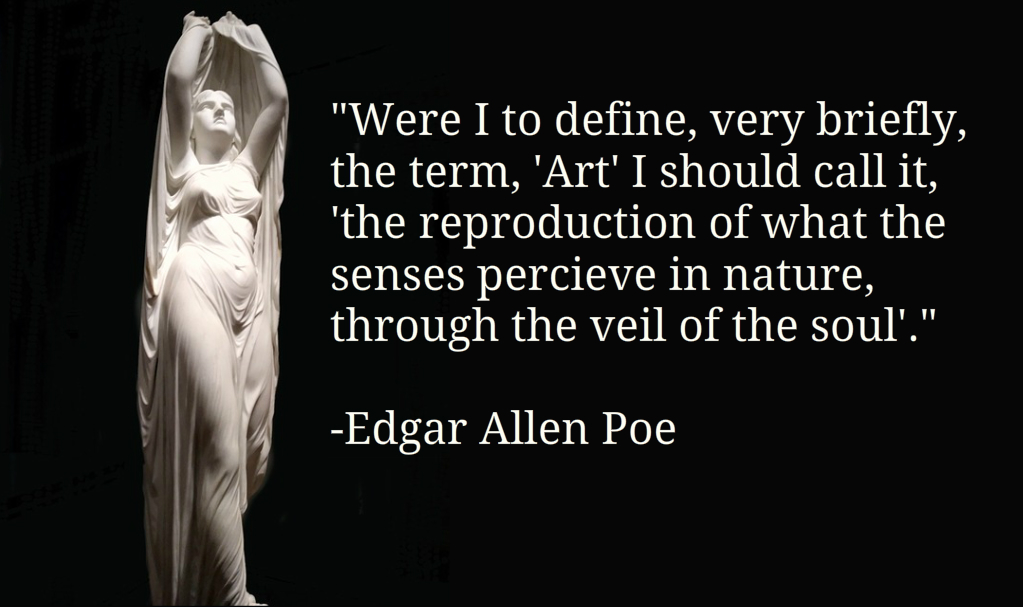 Bellydance with veils is for women of all ages and fitness levels. Colorful veils and are provided, come play! 
A whirling dervish..a mysterious woman, an alluring goddess..a priestess rending the veil and piercing through illusion…
All at the same time!
Dancing is a playful way to decide, for the moment, which aspect you would like to embody while getting a beautiful workout.
No previous dance experience necessary.
Next up at the Inner Connection-New Cumberland PA.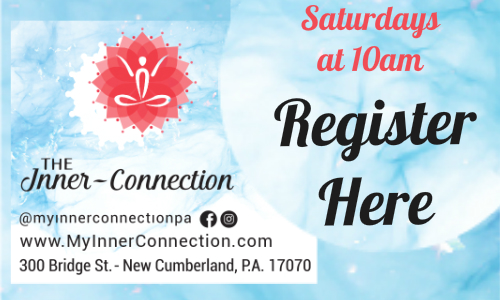 Want to know what some women say about classes with Jessamina?
Book this for your location or for group Go here!